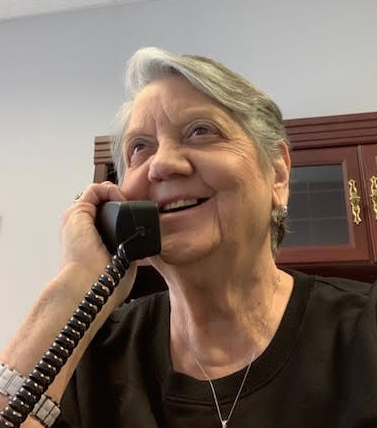 Karen's Korner,
I know Christmas holds a special place for most of us, no matter what that is, and I just wanted to share a little bit about what it means to me.
What Does Christmas Mean To You?
Christmas…Christmas…What does it mean to you, is it special or just something else to do?
Lights on the tree, bright red and green and ornaments galore, creates quite the scene.
Cold in the air, snow on the ground, with family and friends coming to town. Festive places to go and sing, Christmas carols with bells that ring.
Shoppers in stores scurrying about, to be sure the kids won't do without. Luncheons and parties and friends rarely seen, all getting together, it's just like a dream.
The food piping hot from the oven it comes, a table full of delicious dishes, all your special ones.
A house full of family and friends whom we love, gathering together to celebrate His gift of Love from above.
A tiny baby born in a stable that night, underneath the brightest star of guiding light. The Angel announced the new-born King:                                  
"Do not be afraid. I bring you good news that will cause great joy for all the people. Today in the town of Davis a Savior has been born to you; and he is the Messiah, the Lord."                                                                              
And the angels did sing, "Glory to God in the highest heaven, and on earth peace to those on whom his favor rests."
Christmas means so much to me. It is not just another holiday. It is indeed a special time of the year. I hope you all have a very Merry Christmas and a Happy New Year, and that Christmas 2022 will have a special meaning for you.