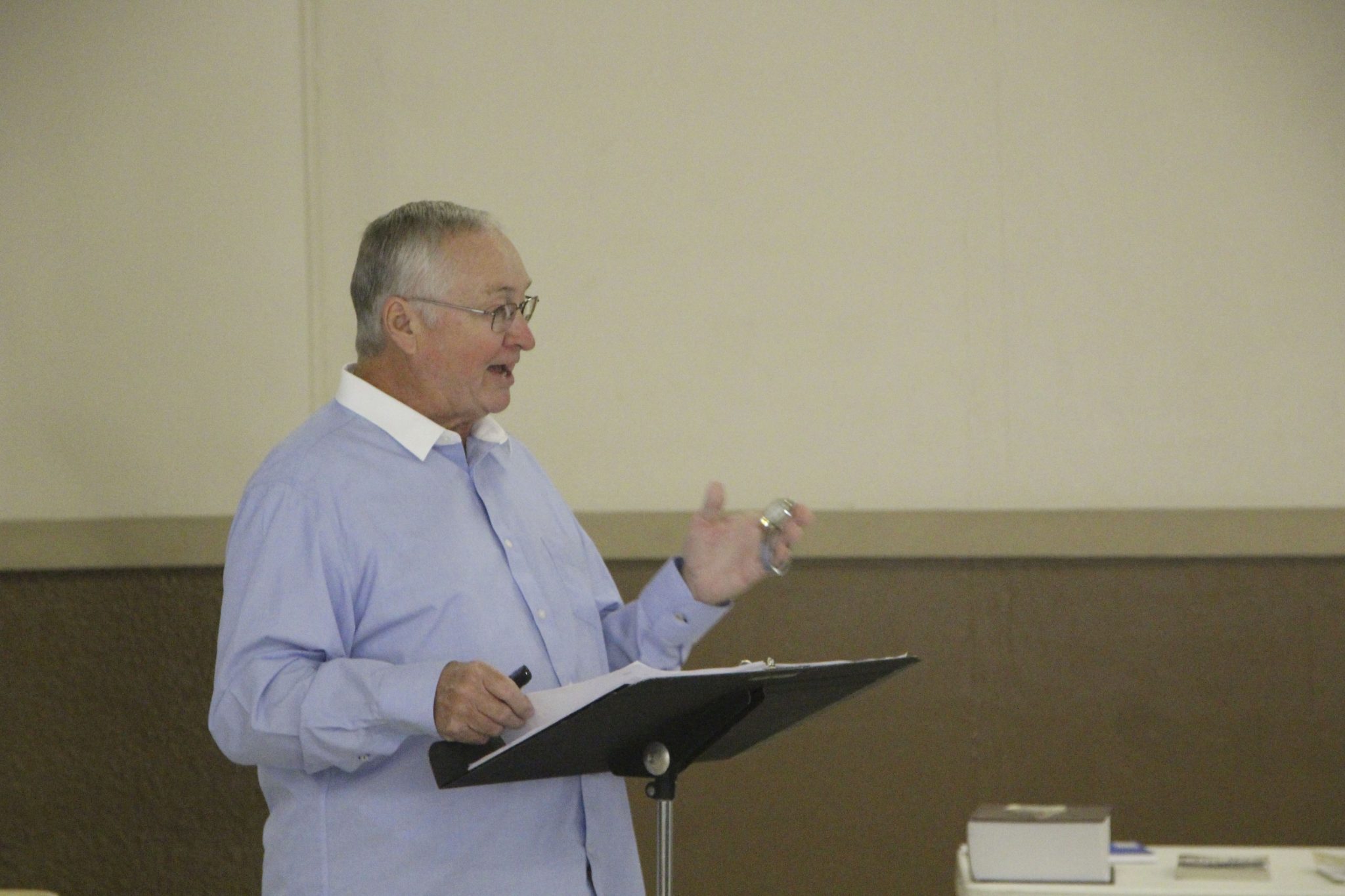 Caleb Daniel
Special to the Minden Press-Herald
Many Americans hold the opinion that the federal government has grown larger in scope than is healthy and that the powers delineated to the government in the Constitution have been twisted. For those who hold this belief, last week's speaker at the Minden Lions Club and Lunch Bunch presented a solution: an Article V Convention of States.
Doyle Chambers, a retired Benton resident, is a volunteer with Convention of States, a grassroots movement seeking constitutional amendments through a governmental process of the same name.
A project of the Houston-based Citizens for Self Governance organization, Convention of States