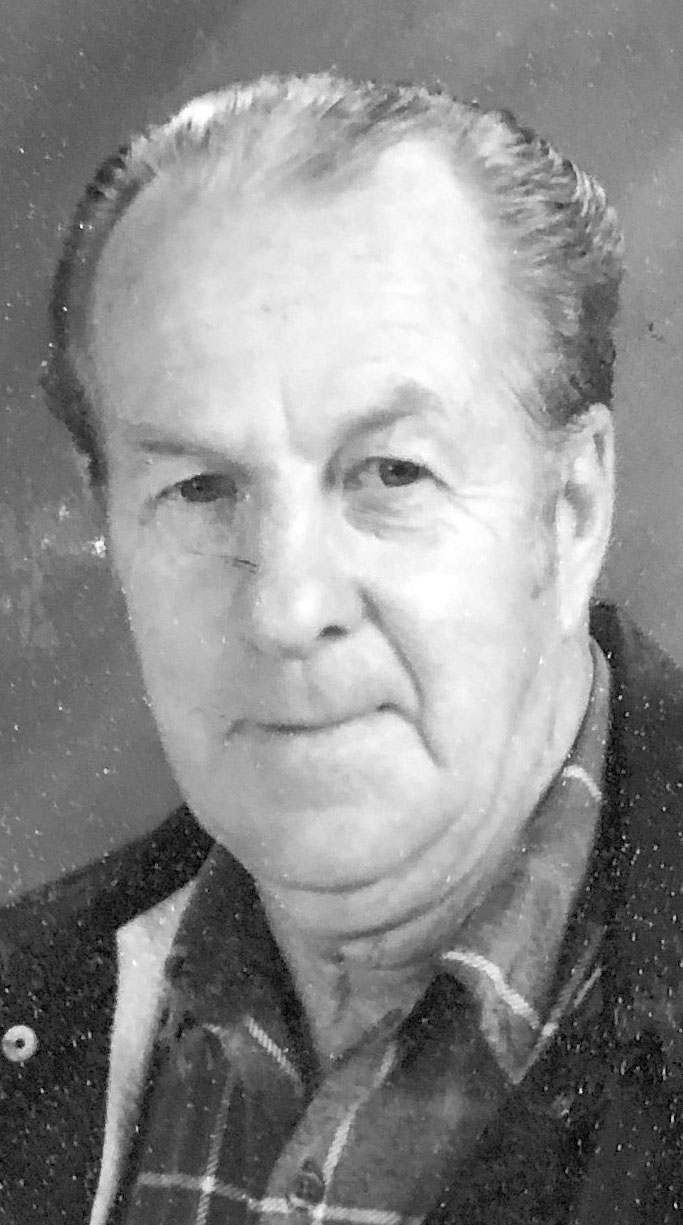 Leroy Lee Sr. of Minden passed away on Sept. 13, 2018 at the age of 95.
He is preceded in death by one son, Joseph Marsh.
He is survived by his wife Brenda Lee of 35 years., three daughters, Kaylon Goodwill of Haughton, Mistie Nail of Cotton Valley, Shannon Johnston and Husband David of Shongaloo; two sons, Leroy Lee Jr. of Minden, Ronnie Marsh and wife Lari of Haynesville, daughter-in-law Nisa Marsh of Minden, Jerry Widlmer, grandson, of Tennessee along with 13 other grand children and three great grandchildren.
Visiting hour was Satruday, Sept. 15 from 5 p.m. – 8 p.,m. at Hillcrest Funeral Home in Haughton. Funeral was at 2 p.m., Sunday Sept. 16, 2018.