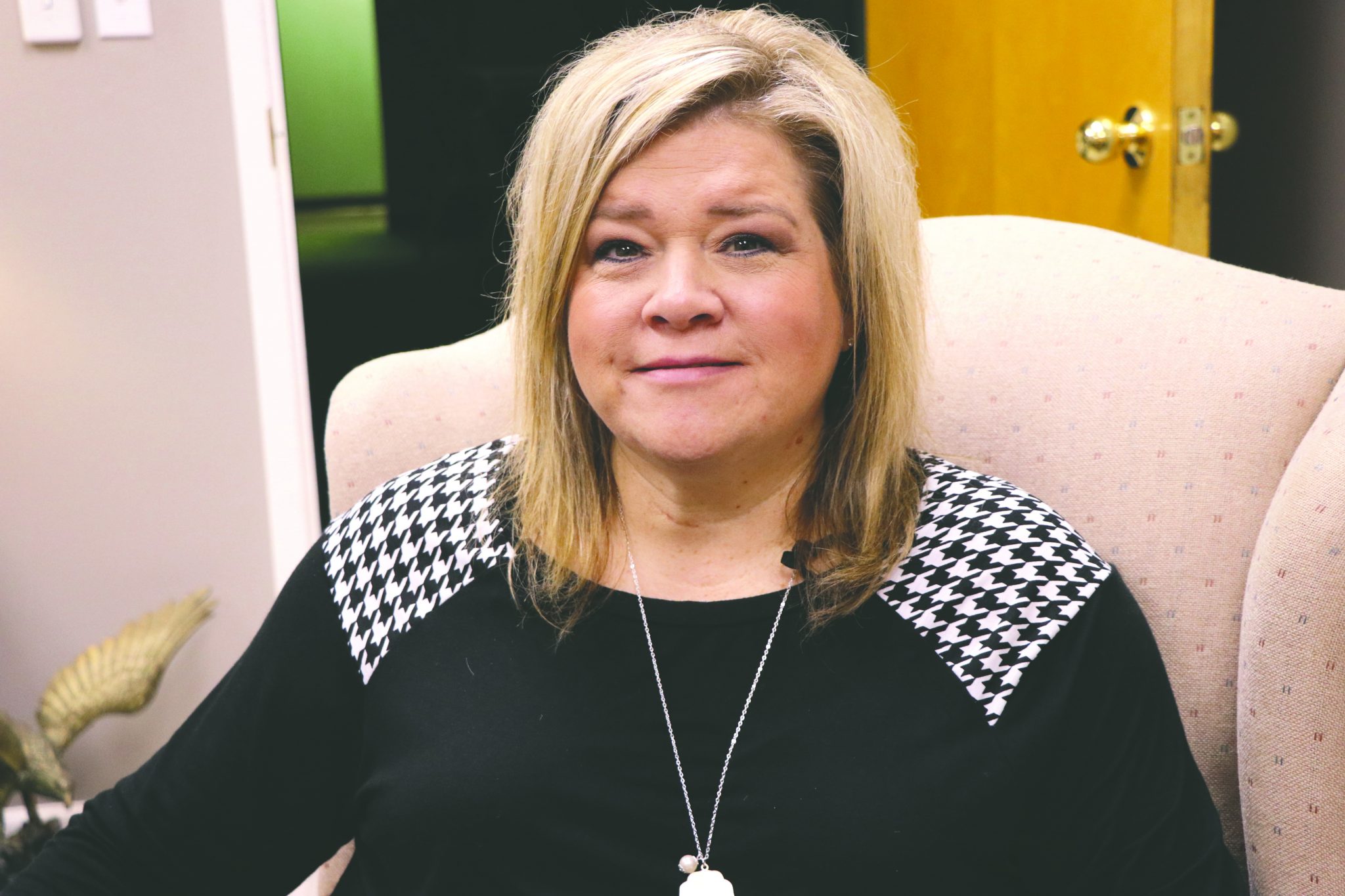 Has anyone ever said to you,"Whatever happens in the dark always comes to light?" This is a phrase I have said to my kids from the very beginning. They couldn't leave the house without me saying this. I am sure they got sick of hearing it.
I am a very honest person. If you ask me a question, be ready for an honest answer. Ninety nine percent of the time I will be very honest with you. The other one percent I just won't say anything at all.
To some, I come off rude and straightforward. Others understand who I am and that I am being honest. I do try to say it with kindness. My husband says I have a way with words, sometimes it's good and sometimes it doesn't come out right. He said, I have a way with words that he doesn't. Good, bad or indifferent I get my point across. There are time where I have tried to be nice. But people don't get it, so I have to be straightforward.
I try to live my life according with what the Bible says: Honor your mother and father. Be kind to one another. Love your neighbor and do not lie, steal or cheat.
Life is hard for sure but even harder when you don't live by God's commands. Being sneaky is not good. I don't know how people can go around doing the things they do — talking the big talk or even talking behind someone's back.
I try my best to have a positive attitude and see the good in people. Does it always work out? Well, maybe not so much.
That is one of the reasons I have my husband. A person you to vent to knowing it won't go any further. But, I don't think he is listening half of the time anyways. I just need to vent and no advice in return. You know, a woman has to talk things out sometimes.
I don't do drama. I should say, "I won't do drama." I am at a point in life where I want peace and quiet.
I enjoy spending time with my husband. When you see us out you will rarely see us without each other. We are best friends and enjoy being with each other. I have very few close friends and I choose it that way.
I have a few friends that will be friends til the end and I will go to bat for them and they will do the same.
Dishonest is always revealed, even little things will show up. When you think no one will know, know, God already knows.
Theft infuriates me. Especially when people steal newspapers from our newsstands.
I was training a guy to collect our newsstands and watched someone put fifty cents in and take out 2 papers. Normally, I would go to the person and make them give it back or give me more money. Folks don't often realized this our family's (and other's) livelihood people. However, this day was not a good day for me to confront someone.
I am pretty sure "Thou shalt not steal" is one of the ten commandments. I would hate to miss heaven over stealing a measly fifty cent paper.
But like I said, "Whatever happens in the dark always comes to light!" One day all the things you have done in the dark with be revealed.
God knows, don't ever forget that.
Shrimp and Crab Meat Etouffee
2 onions, chopped
2 stalks celery, chopped
1 teaspoon olive oil
1/4 teaspoon Granulated Garlic
2 1/2 cup chicken broth
1/4 cup flour
3 tablespoons lemon juice
1/8 teaspoon Cayenne Pepper, or to taste
2 teaspoons Tabasco sauce
1 1/2 lb shrimp, peeled and deveined
1 1/2 lb lump crabmeat
1/4 cup green onions, chopped
1/4 cup fresh parsley or 1 1/2 tablespoon Dried Parsley
3 cups cooked Basmati or brown rice
In a large stockpot, sauté onions and celery in olive oil until softened, about 10 minutes, stir in garlic granules.
Combine chicken broth and flour and stir until smooth. Add to celery mixture and bring to a boil. Reduce heat and simmer until thickened, about 30 minutes.
Add lemon juice, cayenne and Tabasco sauce. Add shrimp and cook about 5 minutes.
Add crab meat, green onions and parsley and cook for an additional 5 minutes.
Serve over rice.
Makes 8 servings
*Scoop your rice into a flat-bottom cup, press down to mold, then put it on the plate. Makes a nice fancy presentation!
Tina Specht shares her thoughts and recipes each Thursday in the Minden Press-Herald.