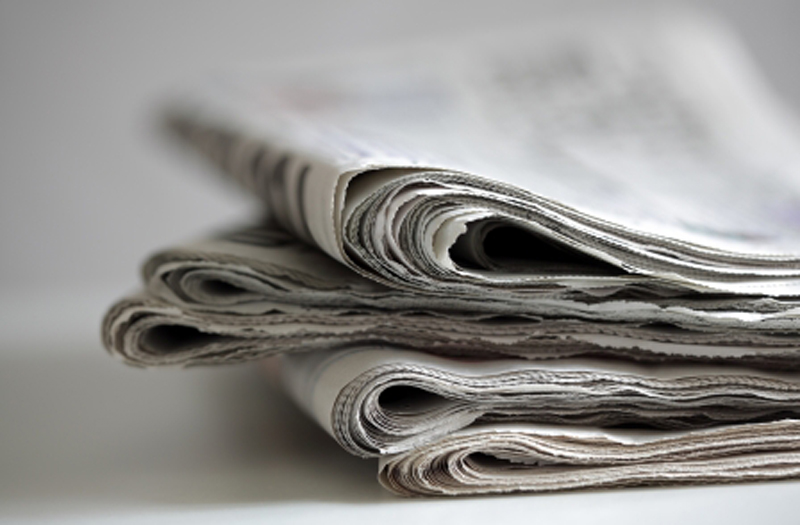 Sean Green
Bossier Press-Tribune
LSU Health Shreveport officials said the proposed state budget cuts would be "catastrophic" at a special town hall held Tuesday at the St. Mary's Place facility.
The Louisiana state budget, House Bill 1, proposes cuts to healthcare funding to help shore up a $648 million shortfall. This would translate to a 55 percent cut to LSU Health.
"We can't take cuts without decreasing services. Period," said LSU Health Shreveport Chancellor Dr. G.E. Ghali.
LSU Health Spokesperson Lisa Babin said if the budget in-hand were to pass, it would be "catastrophic," and that "LSU Health as you know it would not exist."
Dr. Ghali said the uncertainty about funding has been affecting their students. However, it is not foreign to the system as cuts to their funding have been discussed for several years.
"We have to stop this yoyo," he said.
Dardenne said the state general fund is $9.6 billion, 85 percent of which is dedicated to K-12 education and the medicaid budget, explaining, "That just leaves 15 percent to fund everything else. It's not like the money is being spent frivolously, that belief is just not real."
"The issue today is how do we fix this budget in the next 45 days?" Dardenne said. "Just recognizing the priorities of this state, and as a legislator, you can't vote for temporary revenue and not expect that someone will question how to replace it. Replace some of it. We're not saying replace all of it."
Dr. Ghali's message to LSU Health employees is to "hang in there."
"We're going to survive, we're going to thrive," he said. "We're going to find a way to make sure we continue to take care of patients."
But, Dr. Ghali added, they need help.
"We're not crying wolf, we're crying uncle."
Officials fielded questions from the attendees in-person and answered submitted questions. One of these was whether conversations about funding with local legislators had been fruitful. Babin said that answer is "debatable," but they are trusting that their legislators who have made statements of support about LSU Health will vote to backup those statements.
"We do believe our legislators have been supportive but are constrained by the funds that are eligible. At this point, we've just got to make sure we survive, then we can work on thriving," Babin said.
"We have value and we have relevance, but unless you guys get out and talk to your legislators, it's going to fall on deaf ears," said Dr. Ghali.
The relationship with LSU Health Shreveport partners, Biomedical Research Foundation (BRF), came under question. It was noted that LSU Health is owed approximately $30 million by BRF. Ghali said that between the state, LSU, BRF, and potential new operator Ochsner that the funds owed will be paid.
Looking at the proposed takeover of University Health by Ochsner Health, Dr. Ghali said it was premature to discuss that pending partnership. He said Ochsner is evaluating where capital improvements can be made.
Their target date for completing the takeover is July 1.
"Don't think Ochsner is not looking at every single dollar and how they can be more efficient," said Dr. Ghali.
An audience member expressed concern over the pending partnership, noting how the deal with University Health/BRF was done quickly.
"It was done hastily. We made them work, we will continue to make it work. The charity system as we know it was cast aside because these deals were not advantageous to the state," said Dr. Ghali.