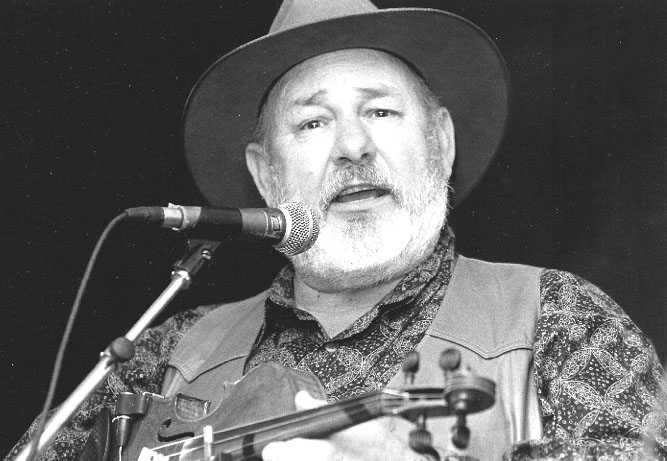 Cotton Valley, LA
Patriarch of The Cox Family
Funeral services for Mr. Willard Lawrence Cox, age 82, will be held at 2:00 P.M. Friday, November 8, 2019 at the First Baptist Church in Minden, LA with Rev. Leland Crawford and Rev. Kenny Joyner officiating. Burial will be in the Cotton Valley Cemetery under the direction of Bailey Funeral Home, Springhill, LA.
Visitation will be held from 6:00 P.M. until 8:30 P.M. Thursday, at the First Baptist Church in Minden, LA
Mr. Cox, a lifelong resident of this area, passed away Monday, November 4, 2019 in Minden, LA. He was a member of the First Baptist Church, Minden, LA and was the patriarch of The Cox Family from Cotton Valley, who has performed music with his family since 1972. He has toured around the world touching the lives of many with his huge personality and music.
Willard is preceded in death by his wife of 50 years, Sue Marie Cox; parents, Mr. and Mrs. L.C. Cox, Sr.; and siblings, Francis Malley, Richard Cox, Edith White, L.C.Cox Jr., O.D. Cox, and Birma Barrett.
He is survived by daughters, Evelyn Marie Hobbs and husband, Marv, of Vivian, LA, Peggy Lynn Cox of Minden, LA, Marla Suzanne Ratcliff and husband, Bob of Cotton Valley, LA; son, Sidney Lawrence Cox and wife, Christie of Cotton Valley, LA; sisters, Shirley Howard of Sarepta, LA, Sue Woodruff and husband, John of Shreveport, LA; sisters-in-law, Dorothy Nell Cox of Minden, LA, Peggy Stevens of Bossier City, LA, Pansee Cox of Grand Prairie, TX; grandchildren, Melody, Christin (husband Brad), Jason (wife Rebacca), Michelle (husband Heath), Brandon (wife Lexi), Anna, Brian (Jordan), Sara, Lydia; great-grandchildren, Liam, Camden, Brynn, Caroline, Mollie, Noah, Emmalynn, Samson; a host of nieces and nephews; and dear friend, Alison Krauss.
Serving as pallbearers will be Marv Hobbs, Jr., Bob Ratcliff, Jason Thurman, Brandon Ratcliff, Brian Ratcliff, Brad Jones, Heath Emanuel, Liam Pachankis, James Rhodes, Jr., Wesley Rhodes, Joey Burroughs, and Josh Burroughs. Honorary pallbearers will be Dean Cox, Hershel Jones, Billy Windham, Steve Adcock, Charlie Jones, Jerry Slack, Gary Wilson, Tony Clemons, James Sandidge, Kevin Davis representing the Edward Davis family; Ben Franks representing the Tillman Franks family; the late Billy Jennings and Wayne Clark.
Sign our online guest book at www.baileyfuneralhome.net
Bailey Funeral Home
Springhill, LA
318-539-3555