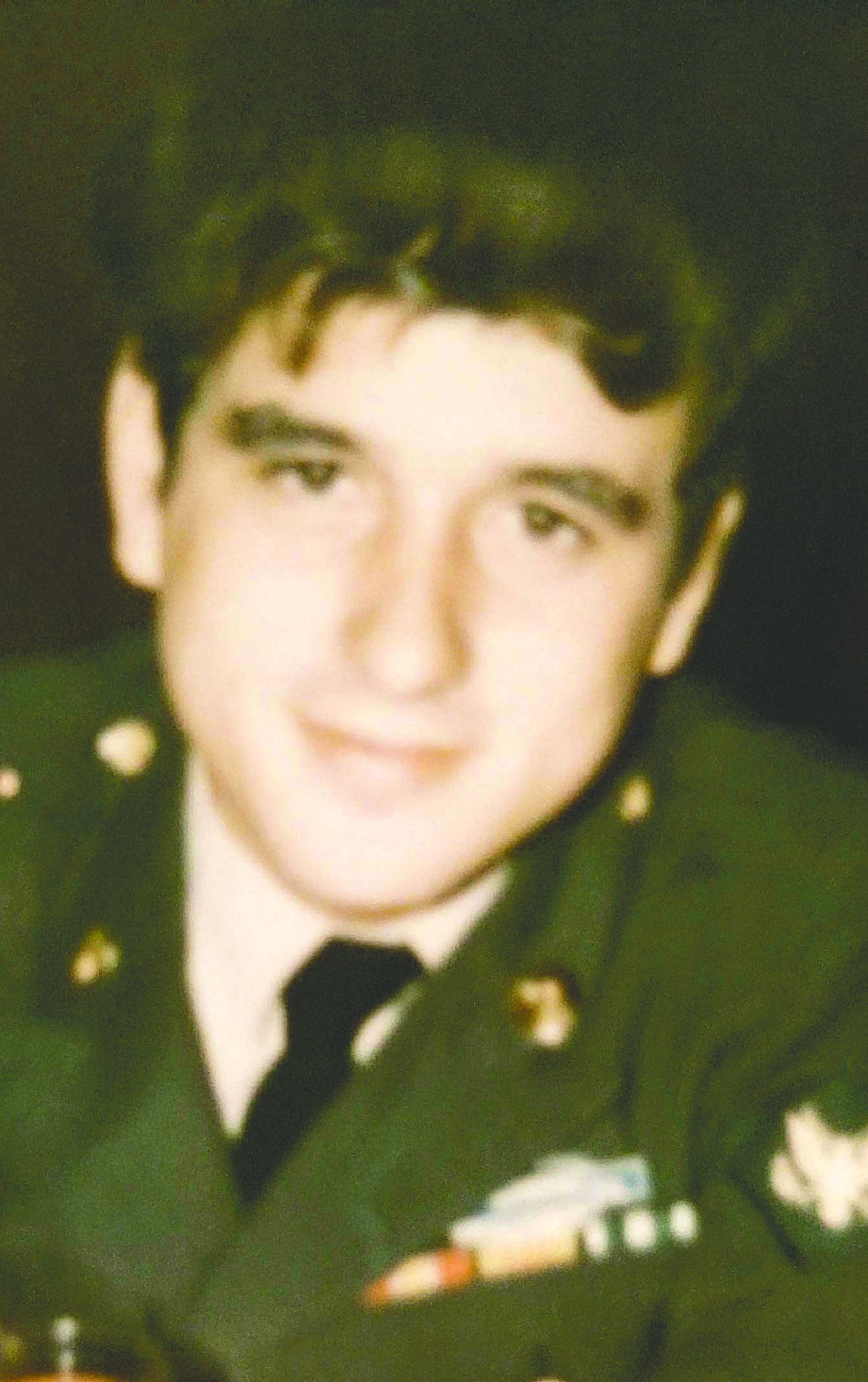 3/7/2018 to 12/3/2018
William Anderson was born in Shreveport, La.
He served his country in the Army and Navy as a Captain.
William is survived by his children: Steven and William Anderson and Kathy Shaw. Grandchildren William and Mia Gordon and Lexus , Anna And Charity Anderson And sister Edith Wells services will be held at Hillcrest Funeral Home in Haughton, La.