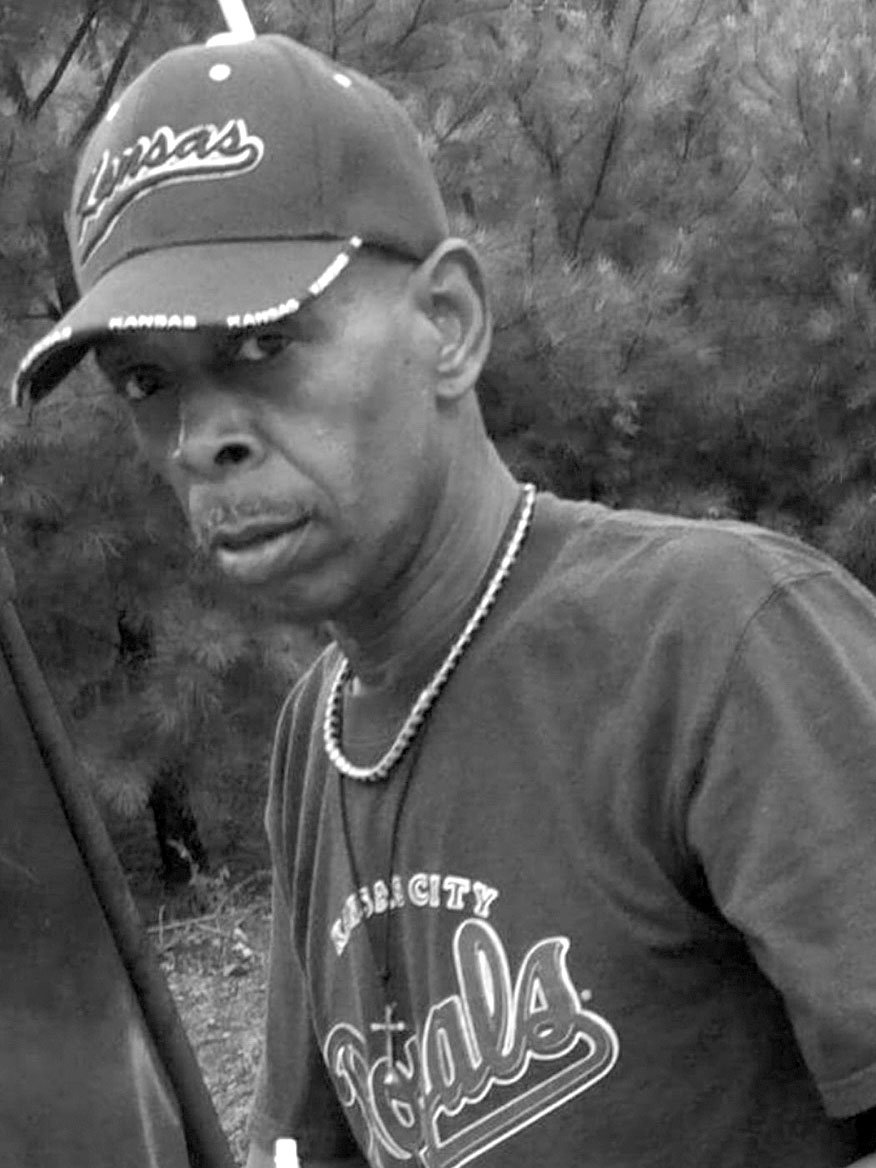 On September 3, 1957, Geneva Price Rogers and Willie Dillard became the proud parents of a baby boy, whom they named Willie Anthony Rogers. During his youth, Willie Anthony, joined Mt. Comfort Baptist Church, where he was baptized under the leadership of Rev. Robert Jackson. Later, he joined Mt. Pilgrim Baptist Church under the leadership of Rev. Billy Hawkins and remained a faithful member until his untimely departure to God's heavenly home.
During Willie's life journey, he received his education in the Webster Parish School System, where he was active in the band. He continued his love for music by being the "DJ" for family, friends and private events. Willie Anthony also played the drums for his Church.
Willie Anthony accomplished many skills during his life journey. He worked for the Cone'sFeed Store, Minden Housing Authority, Hensley Carpentry, Goodwill Store and later became self-employed, doing carpentry. Many saw Willie Anthony giving back to young men and women by coaching them in baseball and softball for Minden Recreation, Ewell and Babbs Park. He played a role in many people lives, he was not just a Coach, but a great Mentor.
On May 1, 2018, God called out unto Willie Anthony, saying "Come unto me, all ye that labour and are heavy laden, and I will give you rest." Willie hearken to this voice and went home to be with his maternal and paternal parents, mother, father, sister, daughter and grandchild.
Left to celebrate his life and legacy of love and laughter are his four daughters: Tequila Gill, Jackie Franklin, Barquette Frazier, all of Minden and Washekeyia Burdette of Stamps, Arkansas; two sons: Delancieo Robinson and Kendric Jenkins, both of Minden; two brothers: John (Frankie) Rogers and Rodney (Michelle) Rogers, both of Minden; three sisters: Sharon Rogers, Bobbie Heard, both of Minden, and LaThenia Goodrum-Bailey of Bossier City; eleven grandchildren; a host of nieces, nephews, and cousins; a special friend, Sandra Williams; and extended family: Sharon, Sonja and Kenneth Key.
Celebration of Life Services for Mr. Willie Anthony Rogers will be held Saturday, May 12 at 1:00 P.M. at the Fourteenth District Building with Rev. Billy Joe Hawkins, officiating. Interment will follow at the Newsome Cemetery.
Visitation will be held Friday, May 11 in the chapel of Kennon's Mortuary from 10:00 AM to 5:00 PM. Family Hour will be held from 6:00 to 7:00 PM at the Mt. Pilgrim Baptist Church.