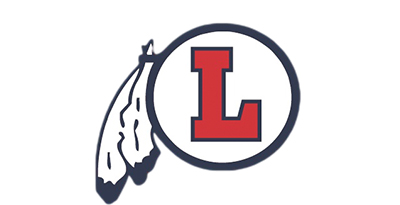 Ringgold woman charged with Simple Assault, Disturbing Peace
A Ringgold woman was arrested Friday on the campus of Lakeside Jr./Sr. High School after she entered the campus and allegedly threatened administors.
According to reports at the time of her booking, Movialene Miller Wilson, 35, of Pietsch Road in Ringgold entered the Jr. High Office, yelling, screaming, cursing and wanting to speak with the administration.
Principal Denny Finley and Assistant Principal Ashley Hooter took Wilson into Finley's office. She then began to scream and curse at them within earshot of parents and children in the main office, the report said.
She allegedly said, "If you send those cops to her parents house one more time, you are going to pay for it."
School personnel believe that Wilson's children live in Ringgold and outside of their district, the report said.
Wilson then got within inches of Finley's face, pointing her finger. "You better [expletive] watch yourself," she allegedly said.
When deputies arrived, Wilson was yelling that she was leaving. Lt. Angela Evans of the Webster Parish Sheriff's Office said Wilson would not calm down nor listen to her. It was at that point she was placed under arrest.
Wilson was later transferred to Bayou Dorcheat Correctional Center and booked on one charge of Simple Assault and one charge of Disturbing the Peace.