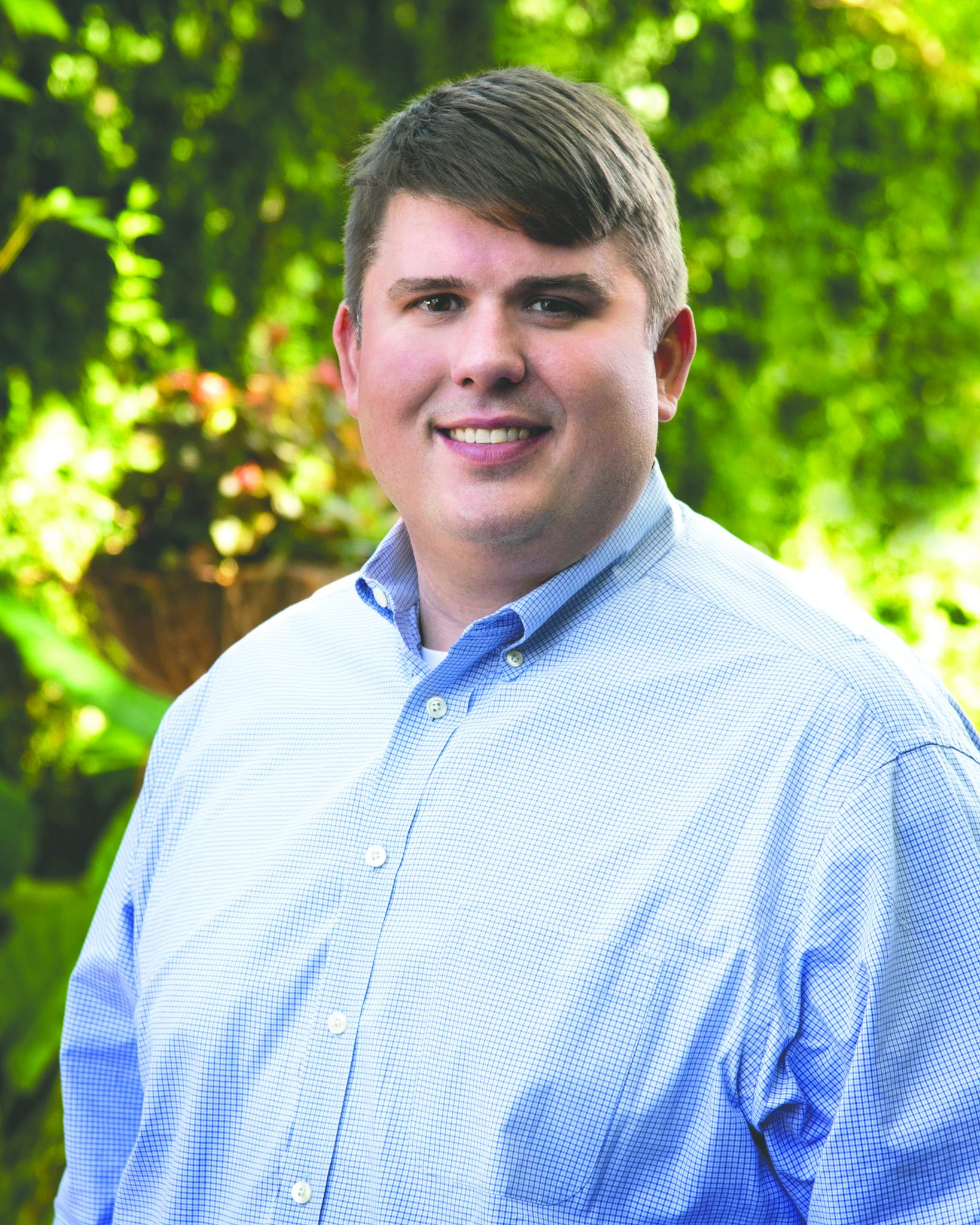 Editor's Note: The following is a political announcement submitted to the Minden Press-Herald. Any candidate for office may submit an announcement that meets the published guidelines of this newspaper.
Hugh Wood is known to many throughout Webster Parish as the banker to see if you need a loan, the caterer with delicious food, or the businessman you can turn to for help or advice. With the support of his family and friends and after much consideration and prayer over the last few years, Hugh has decided to run for Assessor. On October 12, Hugh is hoping to earn the vote of our parish residents in his campaign to become Webster Parish's next Assessor. Hugh's dedication, loyalty, integrity, business knowledge, and his great customer service skills make him an ideal candidate for this office.
As a resident of Webster Parish for most of his life, Hugh believes in working hard to make this parish a place residents can be proud to call home. After graduating from Minden High, Hugh attended Louisiana Tech University where he earned a bachelor's degree in management. Hugh then returned to Minden where he has raised his daughters, Presley and Peyton, alongside his wife Lucia.
Hugh began his career as a bank teller working his way up to branch manager where he oversaw 32 employees. In 2006, he joined the Minden Building and Loan team as a lender. He is now the Vice President of lending for B1 Bank where he does appraisal reviews of residential and commercial properties; financial analysis of income statements, balance sheets, and tax returns; and computes financial ratios for loan qualifications. Hugh is the proud owner of Hugh Wood Catering and Specialty Meats as well as the co-owner of Global Pressure Solutions. One of Hugh's proudest business accomplishments is being named Business Person of the Year from the Greater Minden Chamber in 2018. Hugh attends St. Paul's Catholic Church where he is active in the Men's Group. Hugh has also been a proud member of the noon Lion's Club since 2006 and a member of Masonic Lodge #51 since 2008.
Through his business ventures, Hugh has always supported his community. Hugh is honest and fair in business and in life. He shows the utmost integrity in all he does. Hugh is described by all who know him as a hard worker. That same work ethic will follow him in his commitment to the Webster Parish Assessor's Office.
The Webster Parish Assessor is responsible for locating and identifying all taxable property in Webster Parish, estimating the fair market value of each taxable property, and preparing and certifying the assessment roll throughout the parish. In addition to carrying out these duties, if elected, Hugh plans to continue to offer fair and equitable appraisals and enhance the already stellar customer service experience for the residents of Webster Parish. Hugh has the qualifications and the work ethic to continue to uphold the great reputation of Webster Parish Assessor's Office.
Hugh is looking forward to serving the people of Webster Parish as he humbly asks for your vote on October 12, 2019. For more information, visit Hugh Wood for Webster Parish Assessor Facebook Page.