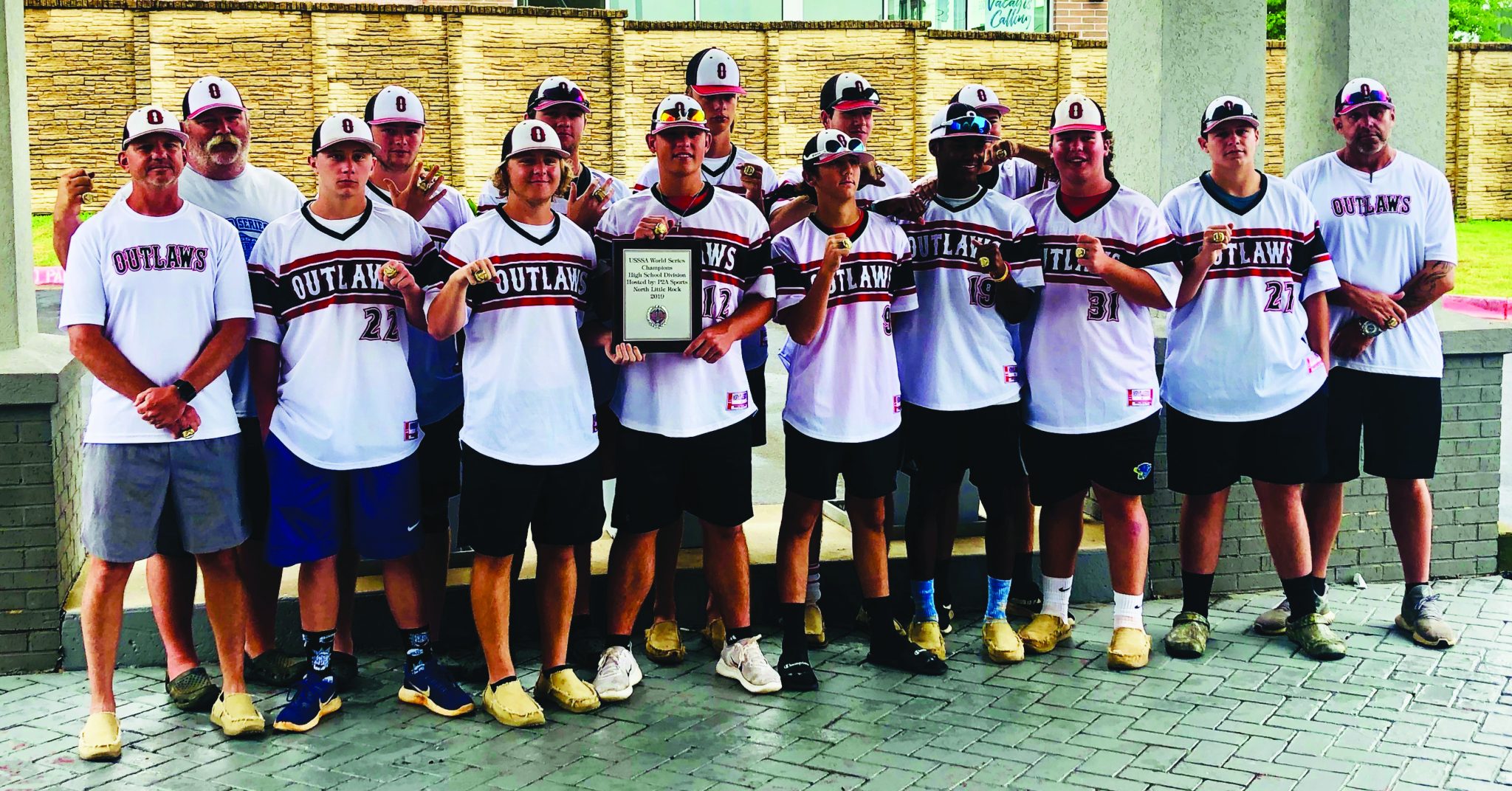 The Minden Outlaws are the first All-Star team from the area to bring home a world championship trophy this summer, as the 18-U team returned to the tournament they placed fourth in last year to take home the entire prize this season.
"When we left last year, I told the director that we would be back," Coach James Frizzell said. "And that we were going to win the whole thing, that's just what we did."
The Outlaws scored 43 runs in four games to take the crown.
Chance Frizzell was named tournament MVP.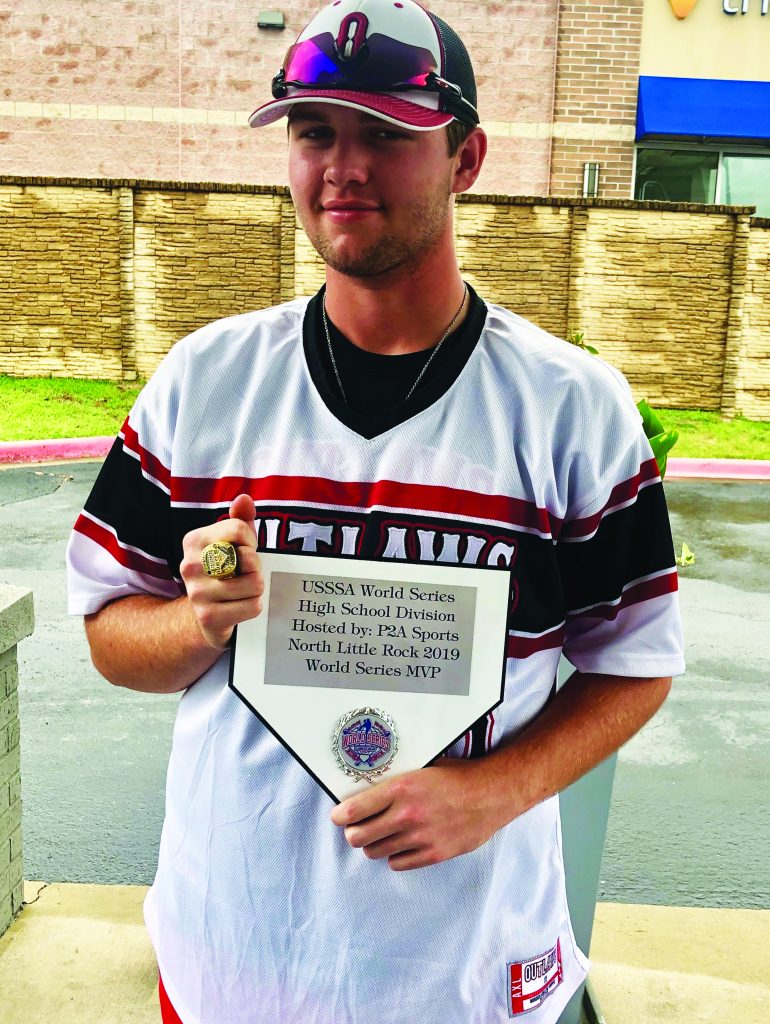 Minden dominated the tournament in Little Rock, Ar., but it wasn't without drama.
The Outlaws 18U played RV Impact in game one and won 10-0. In game two, Minden played the Bearkats and won 15-0.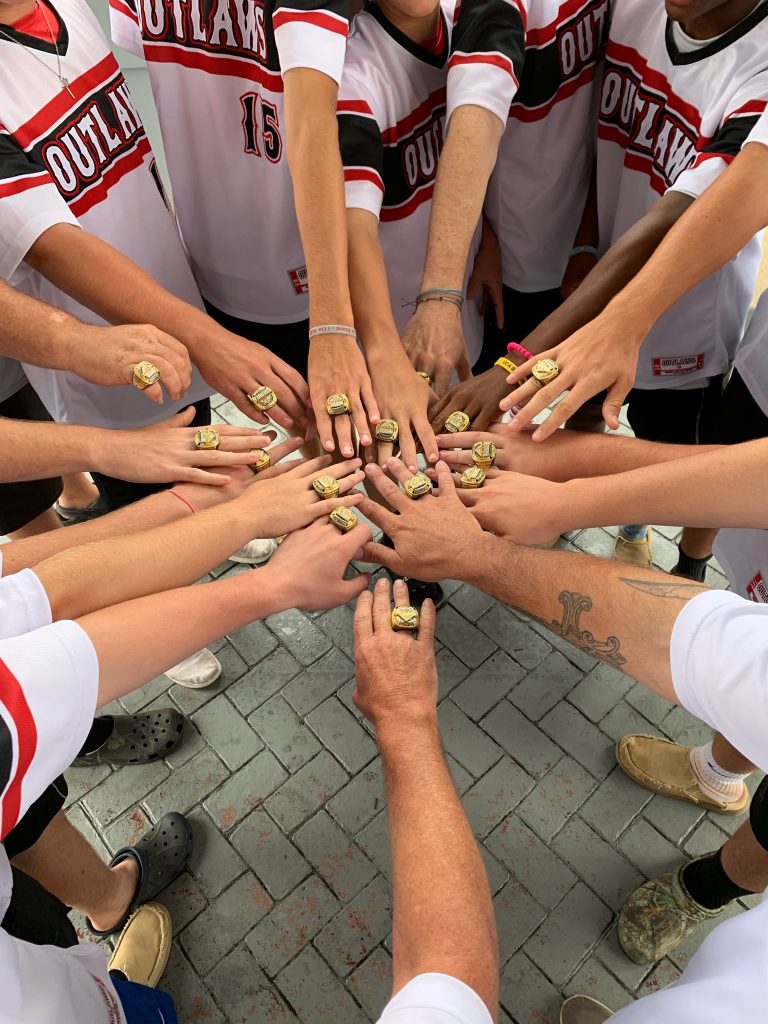 The drama came against Cats Baseball in game three. Chance Frizzell came up to the plate in the bottom of the seventh with the score tied 9-9 and smacked a walk-off three-run home run to win the game 12-9.
In game four, the only two undefeated teams out of 13 faced off with the Outlaws winning 6-5 over Max Impact.
With the bases loaded in the top of the seventh inning, Outlaw pitcher Brandon Carter threw a fastball to get a ground ball that Keegan Frizzell collected and made the game-winning play. The Outlaws won 6-5 and were crowned champions.
Hunter Jenkins had two home runs. Chance Frizzell, Josh Longstreth, Cameron Barton, Brandon Carter, and Trey Ware had a home run each.
Longstreth, Frizzell, Carter, Jenkins, Ware, Kyle Spears and Ian Millar pitched phenomenally, throwing two shutouts and only allowing 13 runs in four games.