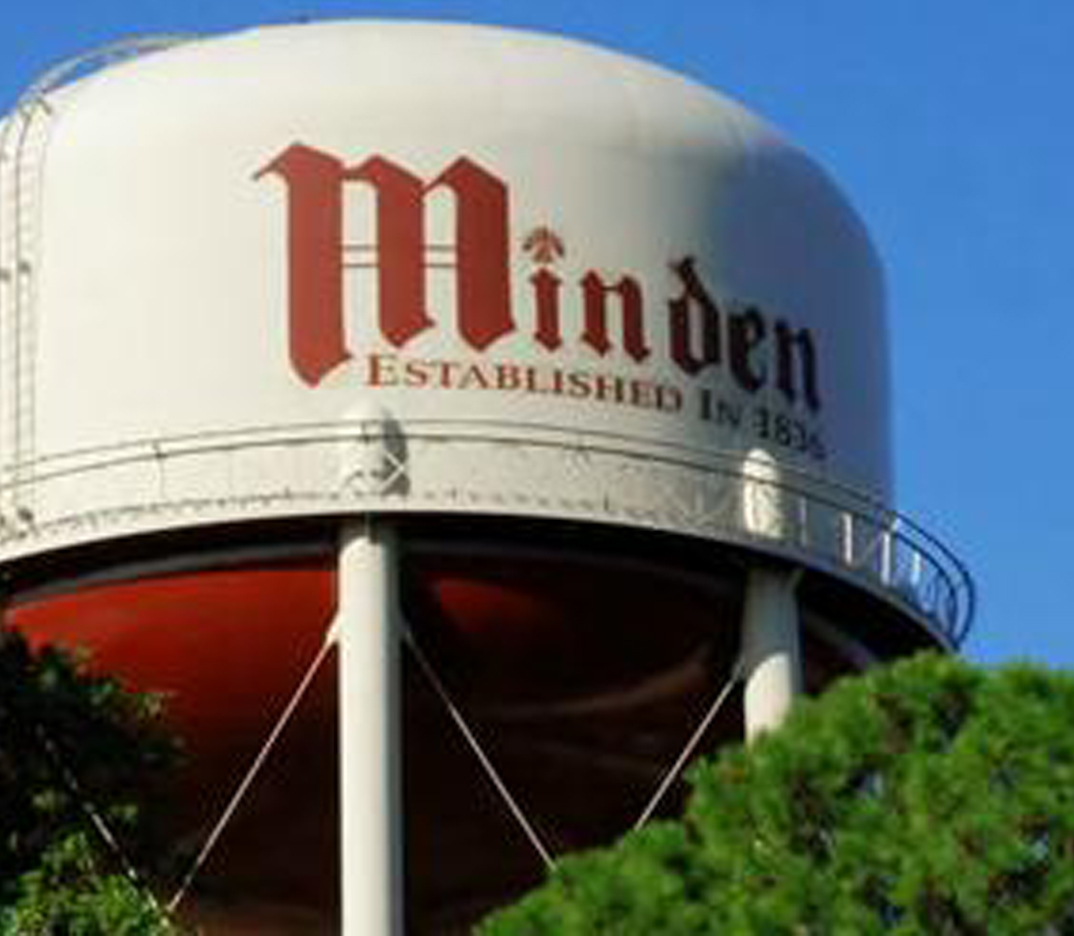 Reduced MFP, rising health care costs to blame
The Webster Parish School Board revised its 2017-18 year General Fund budget Monday, due in part, to reduced MFP funding from the state and rising health care costs for retirees.
"Total revenues are decreasing by about $1 million," said Crevonne Odom, Director of Finance for Webster Parish Schools.
On the expenditure side, costs for health care for retirees increased, necessitating the need for adjusting the budget as well.
District 4 School Board Member Jerri O'Neal asked how could costs vary from the originally budget amounts.
"You budget for a certain amount, when do they give you an increase?" she asked.
"It can fluctuate based on when people retire," Odom said.
Odom presented the Webster Parish School Board Finance Committee, and subsequently the full board, a set of revisions to the general fund budget. The revised budget is an estimated $47.2 million.
"We should end the year with an excess of about $800,000," Odom said.
The board voted unanimously to enact the recommended revisions. District 1 School Board Member Margaret Edens was absent from the meeting.
Odom said this would not be the final revision of this and other budgets as situations beyond the district's control will affect the numbers.
"I'll be coming back to you with revisions from now through the end of May," she said.