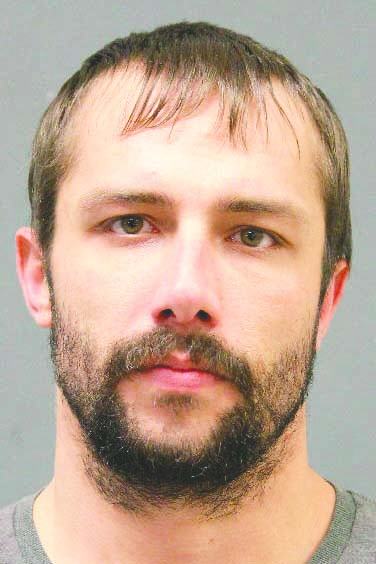 Steven Edward Wood, of Christy Lane in Haughton was arrested by the Webster Parish Sheriff's Department for two counts of Identity Theft with Victims Over 60.
An elderly woman contacted the Sheriff's department in early October reporting her checking account was compromised and her husband's debit card was missing. In November, she reported another checking account had been compromised.
Through the investigation it was found that several credit cards had been opened in her husband's name.
The Sheriff's office was able to identify Wood as the person using the