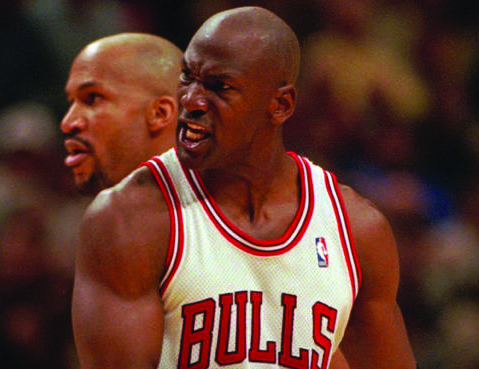 Perhaps the only good thing to come from this pandemic is that ESPN moved up the premier of 'The Last Dance' from August to April.
ESPN is releasing two installments every Sunday for five weeks, and it has been incredible to watch.
Only Michael Jordan could capture a captivated audience like this. He is the only superstar with the story and gusto to carry such an event.
Clearly, this documentary would have been seen by millions whether or not we were on house-lockdown.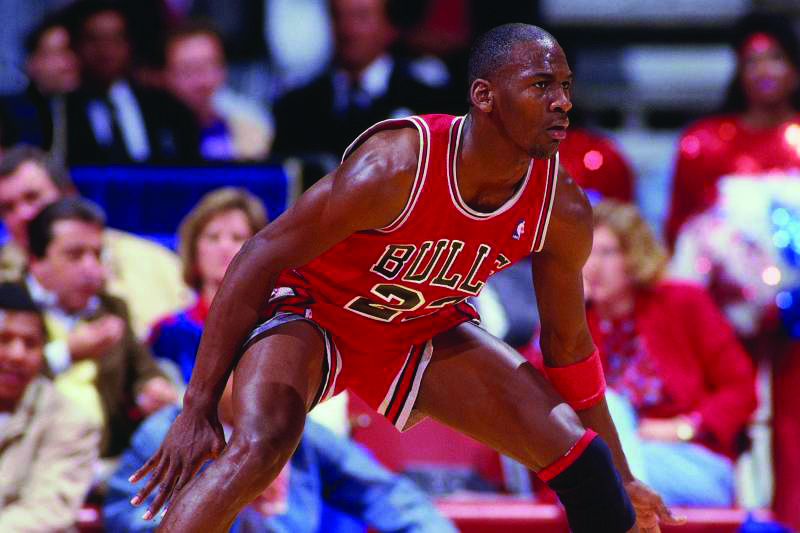 But in the midst of a culture shift such as we are experiencing, it's been such a breath of fresh air to reminisce on one of the great times in American sports.
The episodes build around characters in the Bulls dynasty: Scottie Pippin, Dennis Rodman, Phil Jackson, et al.
When I watched MJ at work as a kid, I loathed him.
I was a Karl Malone fan for some reason (nevermind, I remember. I was a John Stockton fan), so watching Jordan terrorize the Jazz made my heart explode.
I'm sad that I wasn't mature enough to sit back and appreciate greatness on a scale which we will possibly never see again.
This story is about more than greatness.
There is drama, petty rivalries, physicality and intrigue.
It's an incredibly well-crafted story, one of the better documentaries I've ever seen so far.
We know how the story ends, but it's fascinating to see how it all came about.
For young people stuck at home, take a history lesson from 'The Last Dance'.
For those of us old enough to remember it all, just sit back, relax and enjoy this amazing work of art.