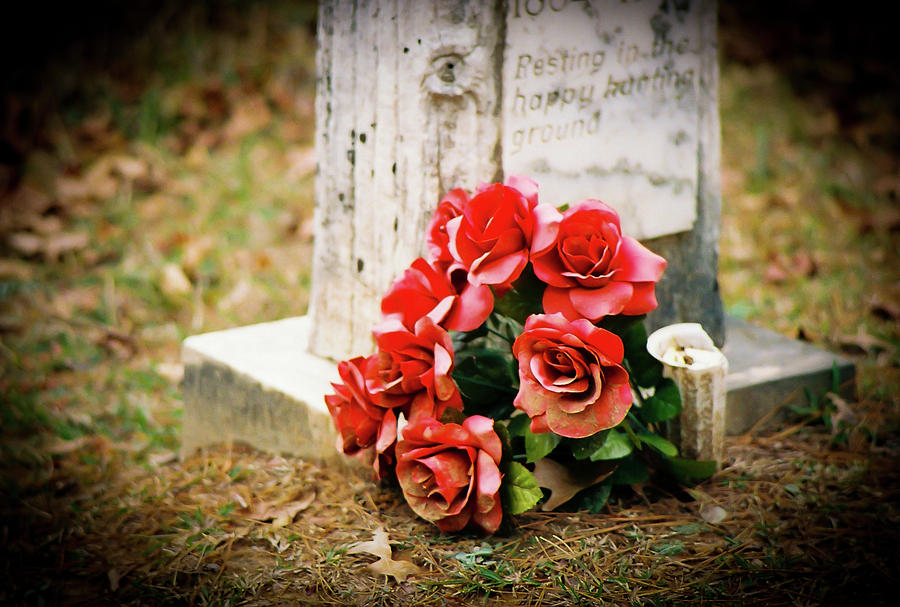 On March 7, 2017 Andy Heard died peacefully at his home at 10 a.m. after a lengthy illness.
He entered into the armed forces to defend his country. After he returned to the states he married and four children were from this union.
Mr. Heard was an avid sportsman who loved the sport of hunting, not only the sport of it but enjoyed the peace he felt when in nature.
Mr. Heard was preceded in death by his mother, Mrs. Alice Heard, father, Ollie Heard, grandson, Taylor James, and great-granddaughter Karlie Angel White.
Survivors are his