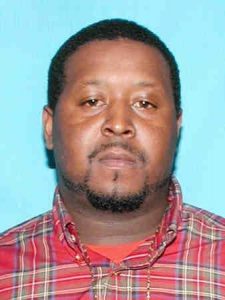 Minden Police arrested a man for reportedly beating a naked man with a golf club in a neighbor's yard.
Terrance Maynard Rhodes, 36, of the 100 block of Loop Road, was arrested for aggravated second-degree battery around 1 a.m., Wednesday.
Police Chief Steve Cropper says officers were dispatched to the Loop Road residence in reference to a nude man walking down the road.
"When they arrived on Loop Road, they made contact with Rhodes," he said. "Rhodes stated he saw the naked man walking down the road and told him to