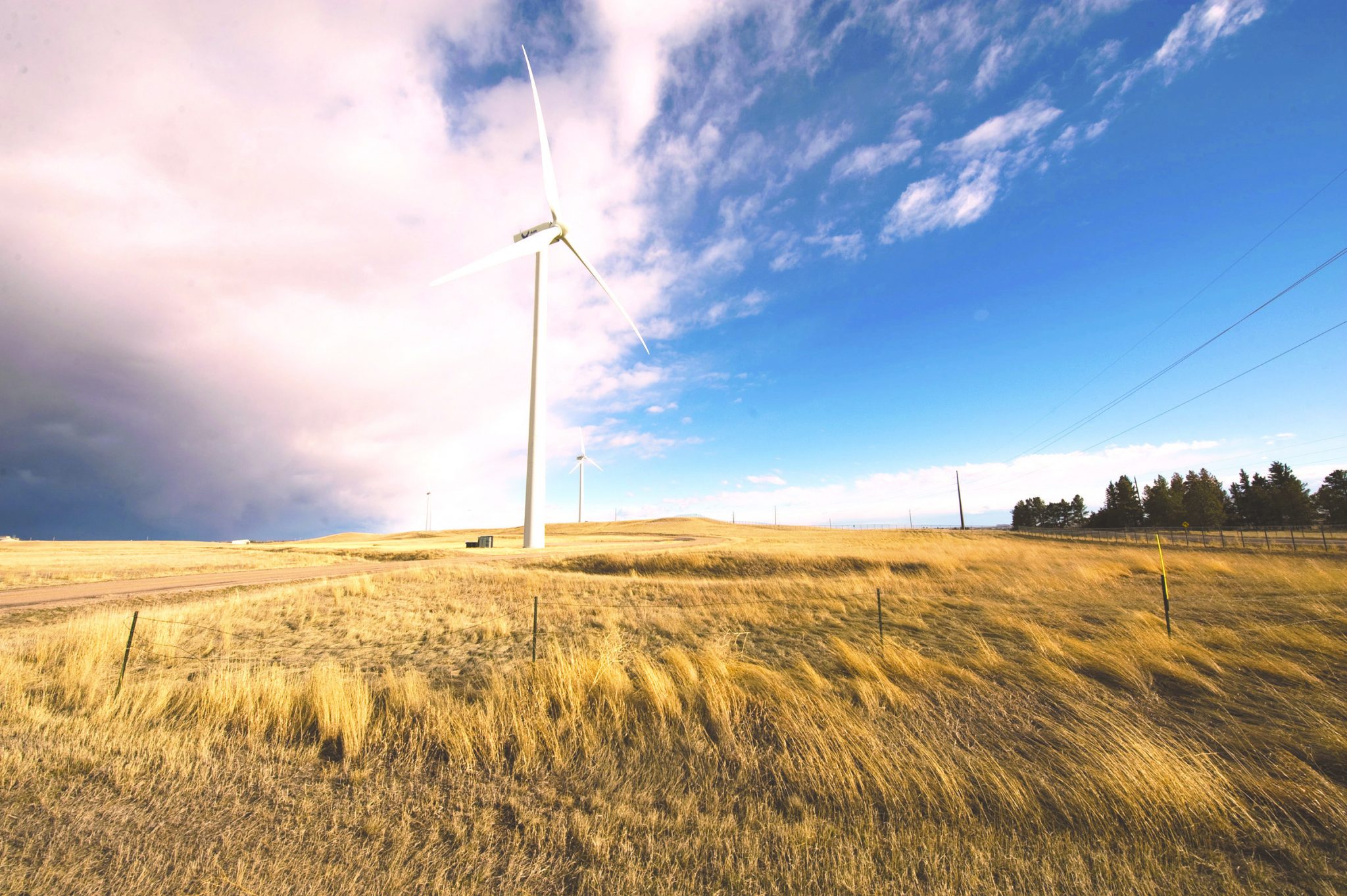 Wind farm project most likely to result in higher utility bills in Minden
With its recent support from the Louisiana Public Service Commission, it would appear as if Wind Catcher Energy Connection, a program facilitated by Southwestern Electric Power Company (SWEPCO), will gain all the necessary approvals to move forward.
However, it also could mean higher electric rates in Minden, at least initially.
Wind Catcher Energy Connection is a major wind farm and a dedicated power line that will bring energy to AEP/SWEPCO customers in Louisiana, Arkansas, Texas and Oklahoma.
To pay for the $4.5 billion project, "SWEPCO will follow the traditional utility model