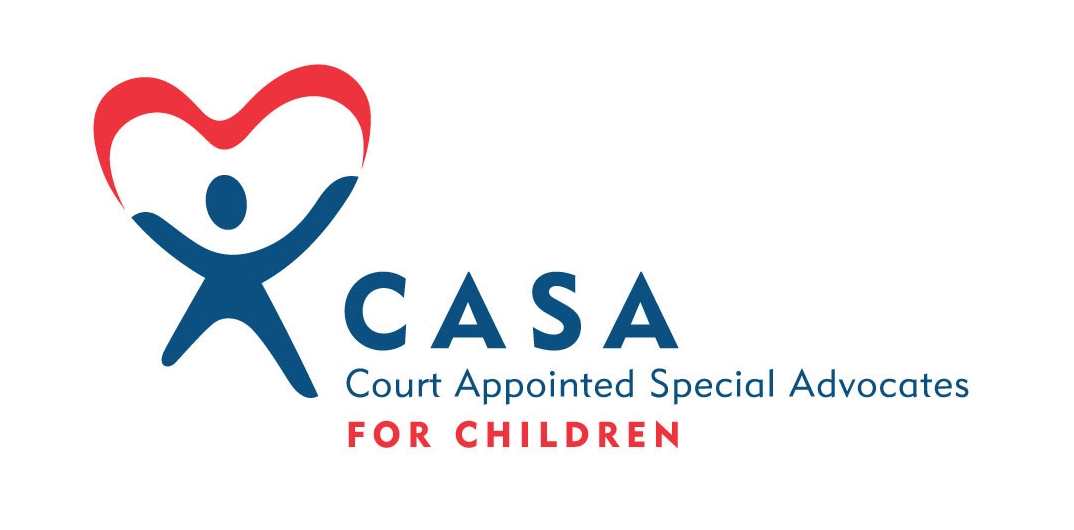 Webster Parish CASA and North Acres Baptist Church are teaming up to host a foster parent appreciation party Sunday, Jan. 14.
Amber Bradford, Webster Parish CASA supervisor, said the event is both a celebration and a fact-finding mission so that CASA may better serve foster parents in the area.
"It's going to be a huge event," Bradford said. "We'll be giving away a huge door prize and some other smaller prizes. We just want to tell foster parents we appreciate them. We want to gather information from them to see what they need so that we can help them stay foster parents.