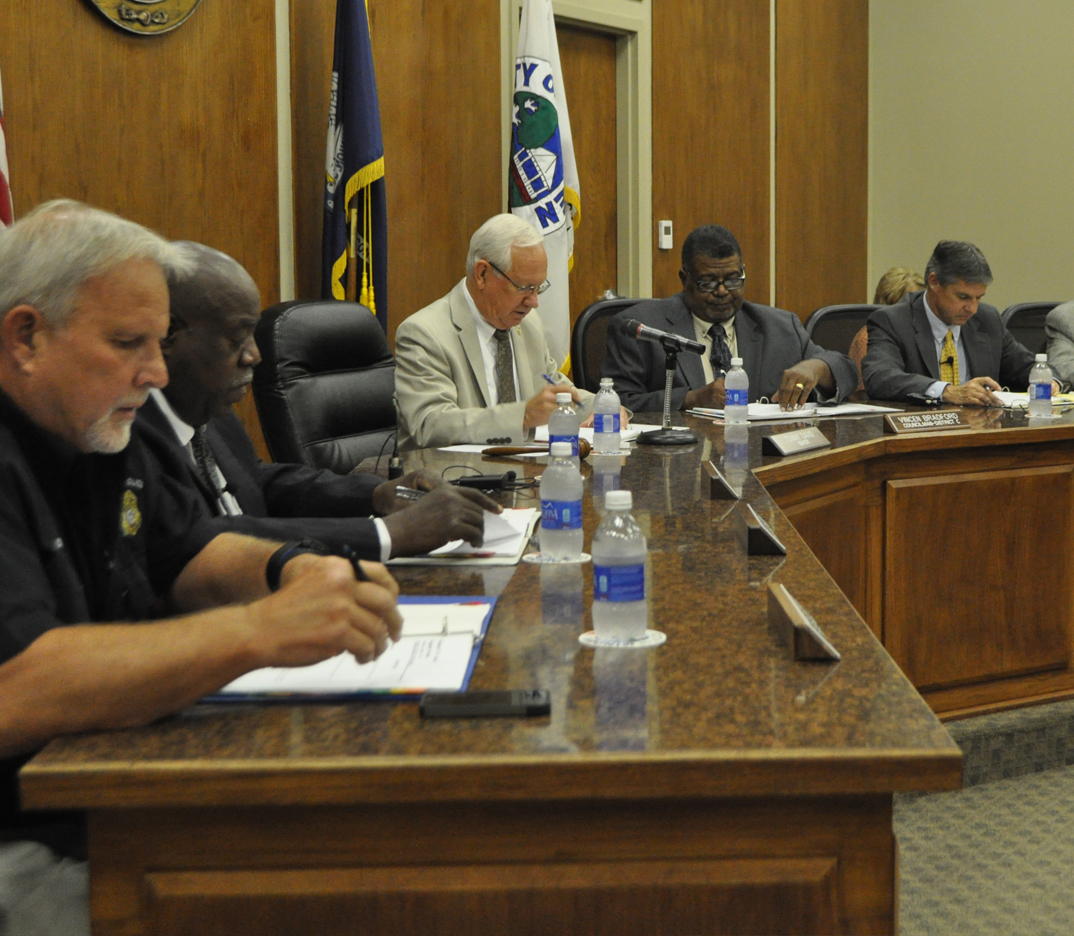 The Minden City Council convened for a special session Thursday morning to adopt two resolutions involving agreements with the Louisiana Department of Transportation and Development.
These agreements would lead to reimbursement from the DOTD for emergency road repairs made during the March 2016 flooding.
A culvert on Todd Street cost roughly $28,000, according to Mayor Tommy Davis. Davis received a contract from the DOTD earlier this week detailing the reimbursement, and the council voted unanimously to authorize Davis to sign it. The second repair, a bridge on Industrial Drive, does not yet have a contract with final figures.
According to Davis, the reimbursement