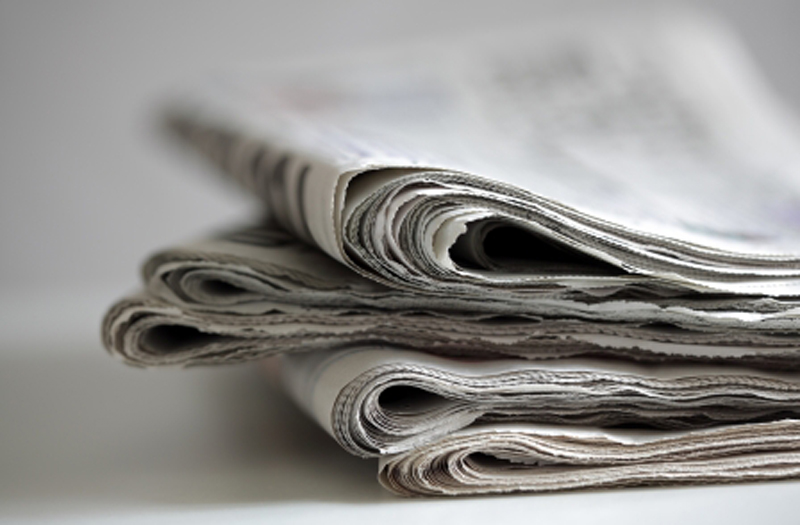 The last defendant's trial has been postponed in a case involving a huge explosion at a site leased from the Louisiana National Guard. William Terry Wright is now scheduled for trial Jan. 7, U.S. District Judge Elizabeth E. Foote's office said Tuesday.
Reasons for the second postponement in a week were not immediately made public Tuesday.
Wright and Charles Ferris Callihan had been scheduled for trial Monday, but Callihan pleaded guilty Friday to a reduced charge that was not in the original indictment.
The first postponement, for one week, was made after Wright's and Callihan's codefendant and former employer, David Fincher of Burns,