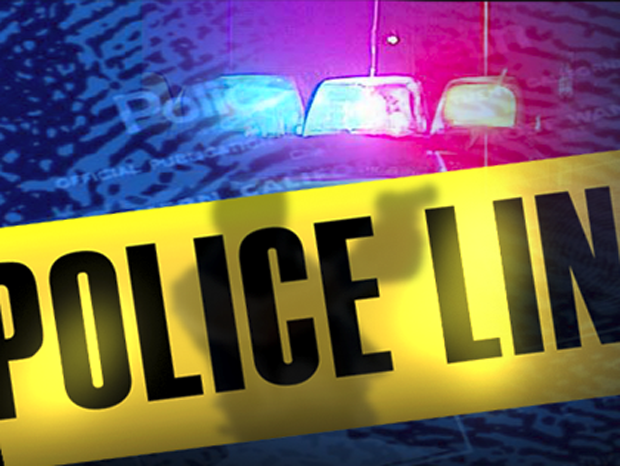 Note: The police report from MPD officers states that Dedrick Erving claimed both Kelly and Katie Woodard were using meth at the time of the altercation. However, Katie was not arrested, nor were charges filed against her.
A Minden man and woman involved in an altercation were arrested June 2 after methamphetamines were discovered in the woman's home.
Dedrick Erving, 26, already had two active warrants out for distribution of meth. Minden police arrived at the 100 block of Loop Road in Minden after Katie Woodard reported a battery incident. Officers made contact with resident Kelly Woodard and asked for permission to search the home for Erving, which she granted. While searching, officers saw one gram of suspected meth in plain sight. Kelly Woodard was detained, and she then told officers that Erving had fled just before they arrived.
Officers spotted Erving jumping a fence behind a residence in the same block. Erving was taken into custody, and officers then searched the Woodard residence more thoroughly.
Baggies associated with narcotics sales and digital scales with narcotic residue were found in the residence.
Katie Woodard came to the police station and signed charges on Erving for simple battery. She still had fresh marks from the battery that were photographed. Erving told police he pushed Katie Woodard during an altercation about she and Kelly Woodard using meth with children in the house. However, Katie was not arrested, nor were there any charges filed against her.
Kelly Woodard was booked on charges of possession of Schedule II controlled substances and possession of drug paraphernalia. Erving was booked on the new charge of simple battery as well as two warrants for distribution of meth and two warrants for failure to appear.