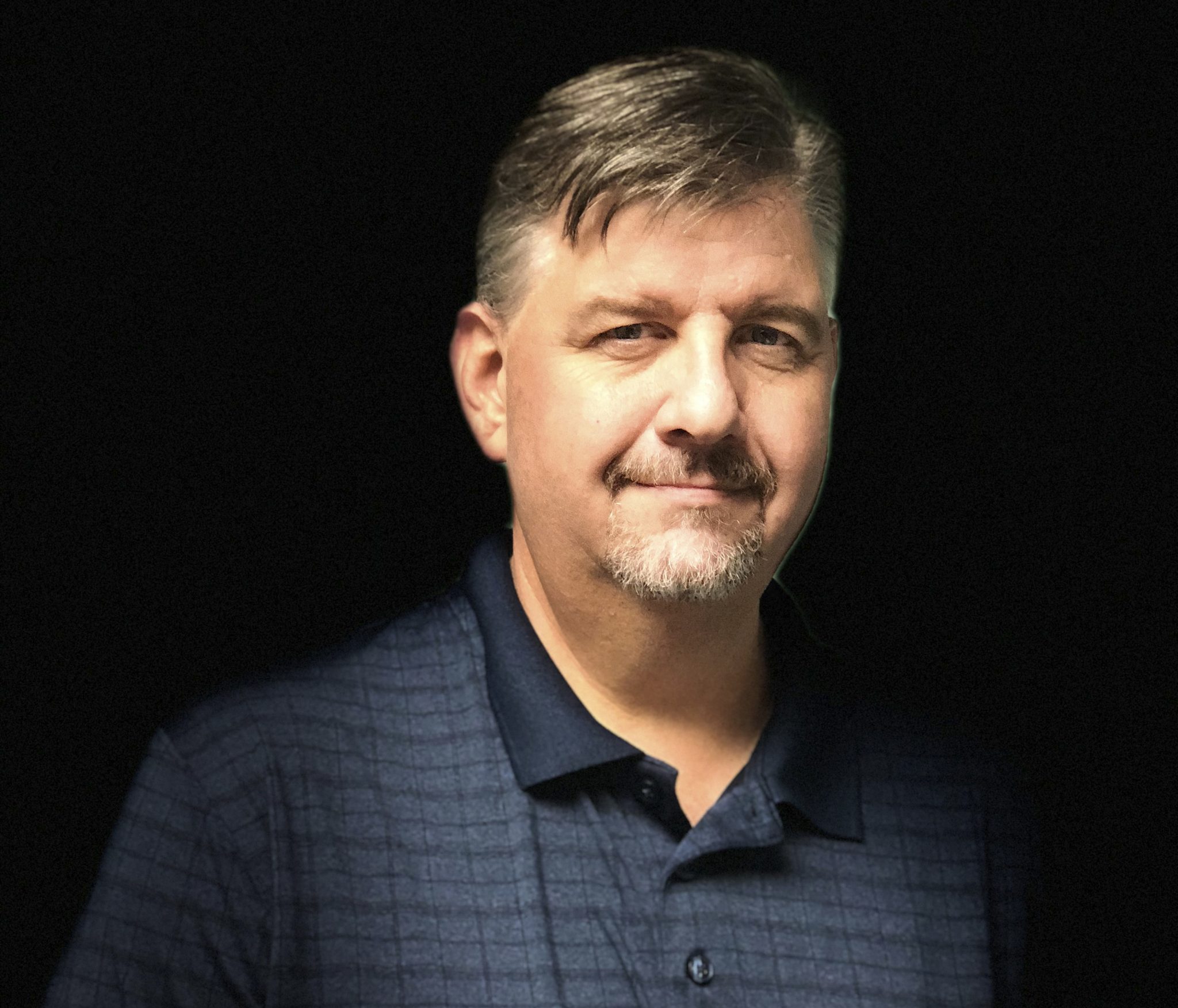 An Associated Press story out of New York caught my attention this weekend. I was introduced to the term "ghosting."
All seemed to be going well with Randolph Rice's new receptionist. She asked for more responsibilities and got them, and said she was happy, the story reported.
Then, two months into the job at Rice's law office, she didn't show up for work or call in sick. Rice tried to reach her, but got no response. He'd been ghosted: The receptionist ended the work relationship in much the same way many people end romantic associations, without a text, email, or call.
"Phones and