For the first time since the rivalry's inception, the Paddle will not switch schools, as Lakeside held on to beat Doyline, 61-52.
The Warriors played just well enough to fend off a surging Panther team in the fourth quarter.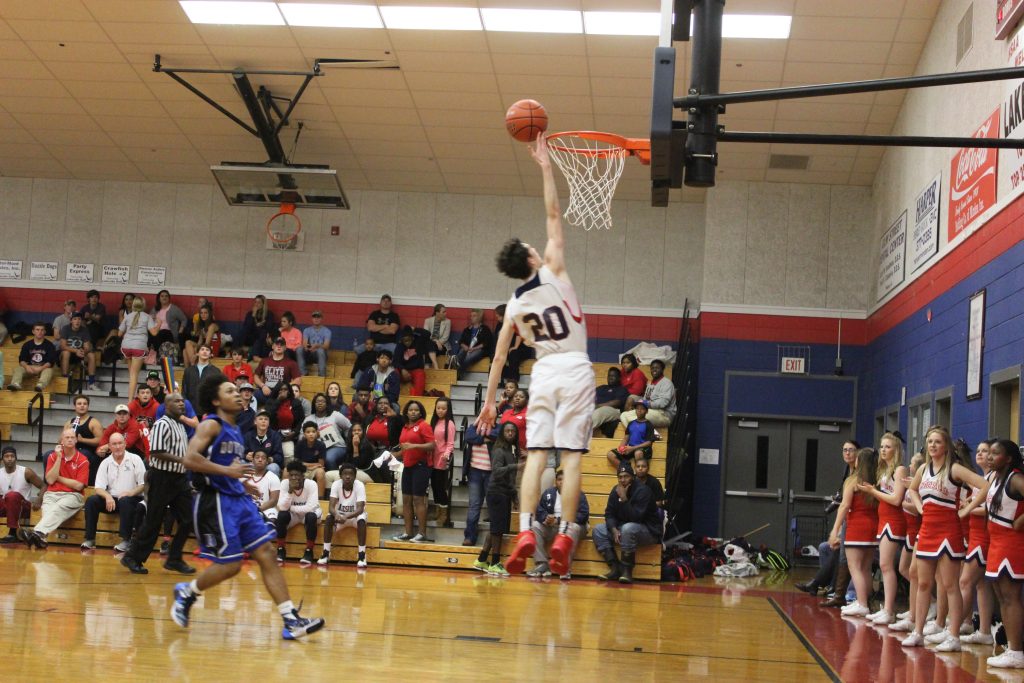 Lakeside got a fantastic final quarter from Jalen Gould, who finished with 15 points to lead the way.
It was a performance that pleased his father and long-time Lakeside head coach, Jason Gould.
"I thought the game basically came down to free throws," Gould said. "The fourth quarter free throws really