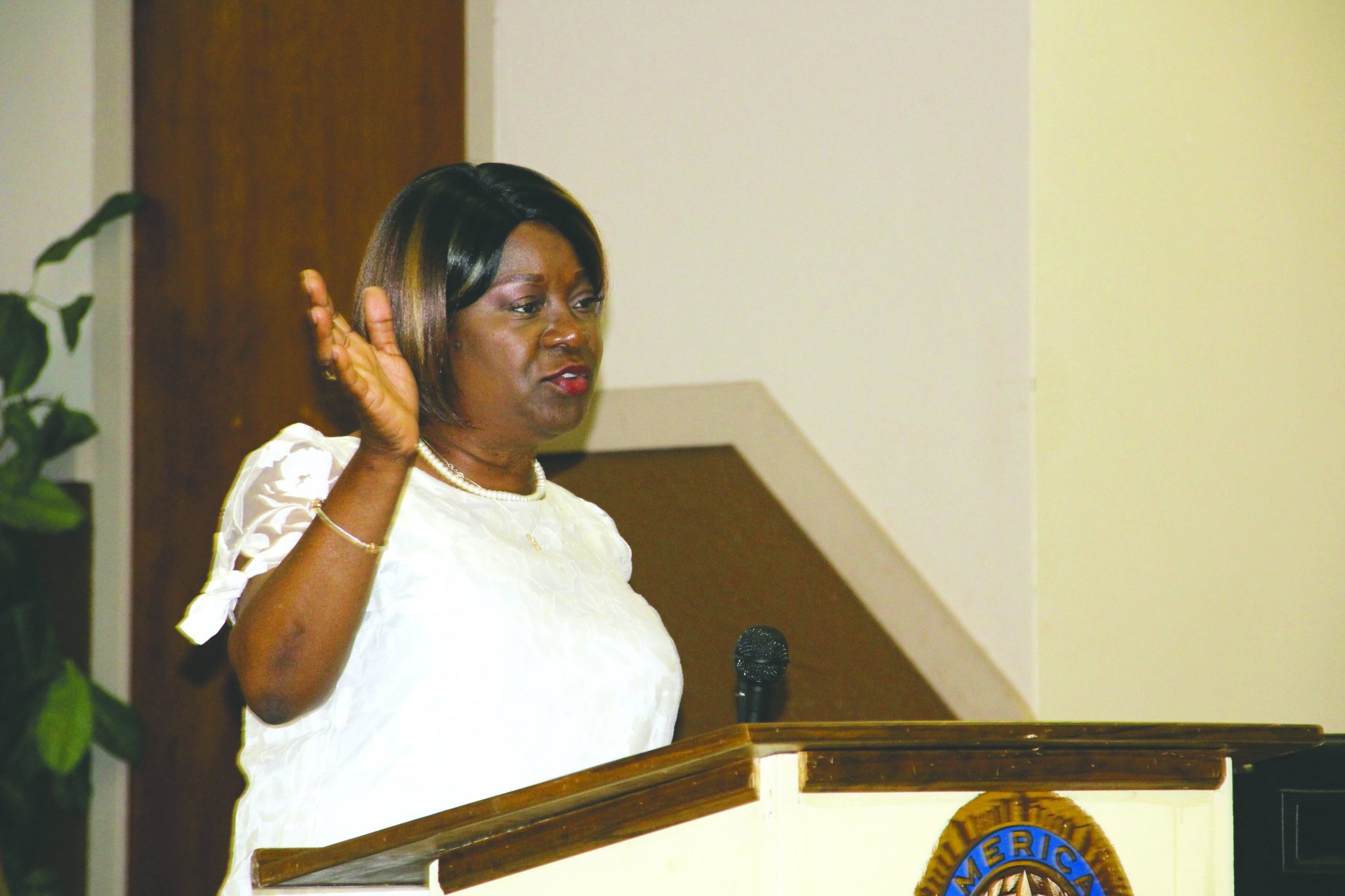 Minden's Lunch Bunch met Friday for the final time until September. Brenda Autry, director of operations at the United Way Webster-Bienville-Claiborne Center, spoke to attendees about United Way's vision and the resources it provides.
The United Way center in Minden provides services and resources for those in need and acts as a gathering place.
Autry said United Way's goal is to especially help ALICE (Asset Limited, Income Constrained, Employed), also known as the working poor. In northwest Louisiana, 40 percent of households are classified as ALICE despite working 40+ hours per week.
"ALICE represents community members that work in jobs that are