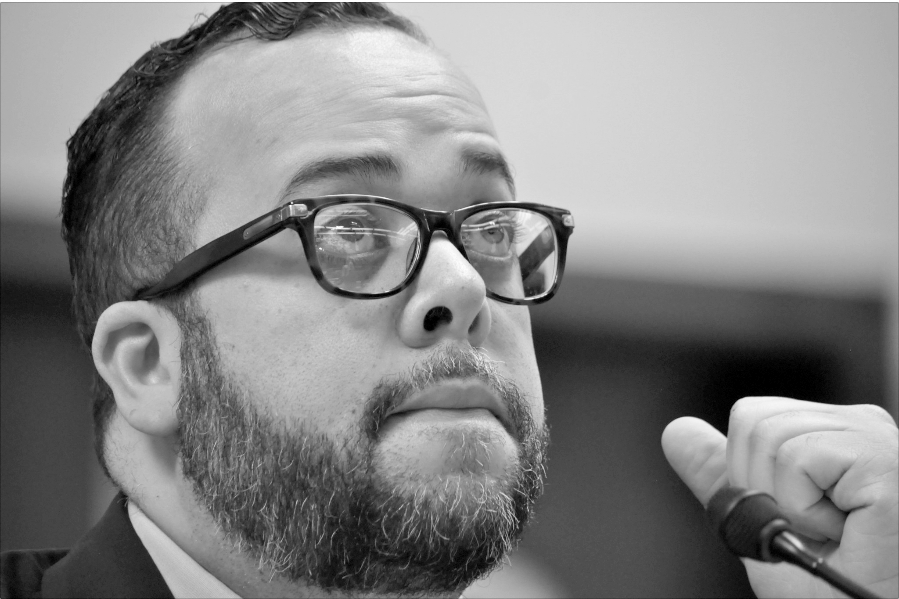 Paul Braun
LSU Manship School News Service
BATON ROUGE — The Senate passed legislation that would establish a framework for temporarily transferring firearms from individuals targeted by a restraining order. The bill also would stiffen penalties for possessing firearms in violation of a protective order.
The legislation, which now goes to the House, is an effort to better enforce a 2014 law requiring domestic-violence offenders to give up their guns.
Early discussions around the legislation focused on carefully crafting the language so as not to inflame the powerful gun rights lobby. In January, the Domestic Violence Prevention Commission settled on the word "relinquish"