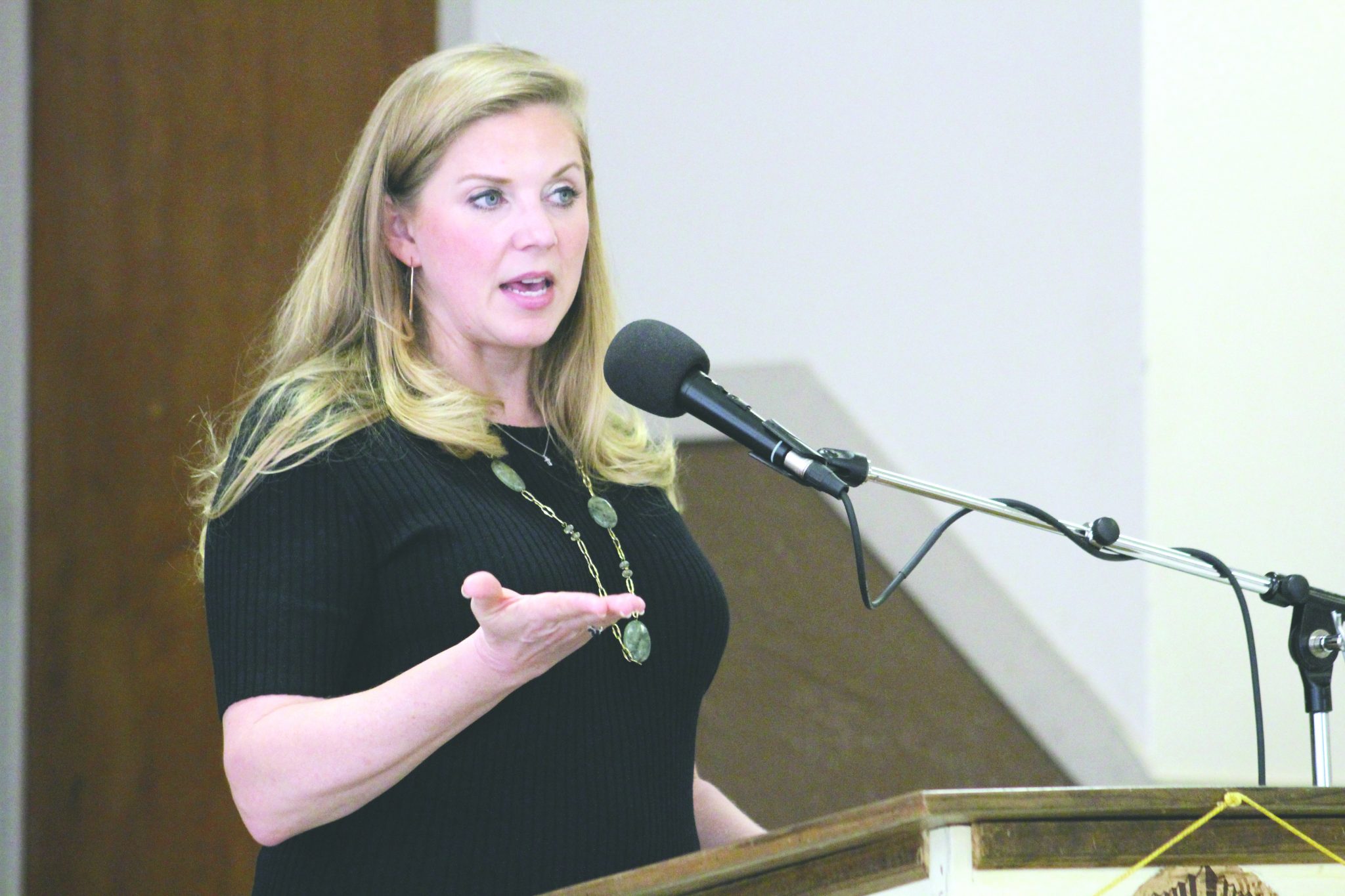 The Minden Lions Club received a crash course on what is happening down the road in Bossier City at CSRA's Integrated Technology Center.
Mimi Hedgcock, Sr. Principal, External Affairs at CSRA'S Integrated Technology Center (ITC), joined the club as guest speaker Thursday to explain the business's many endeavors.
In addition to raising awareness for CSRA's hiring needs and promoting philanthropic events, Hedgcock works with Louisiana higher education partners to advance curriculum and develop a workforce pipeline for North Louisiana's technology sector.
According to Hedgecock, CSRA came about two years ago when Computer Science Corporation and SRA International merged. However the two