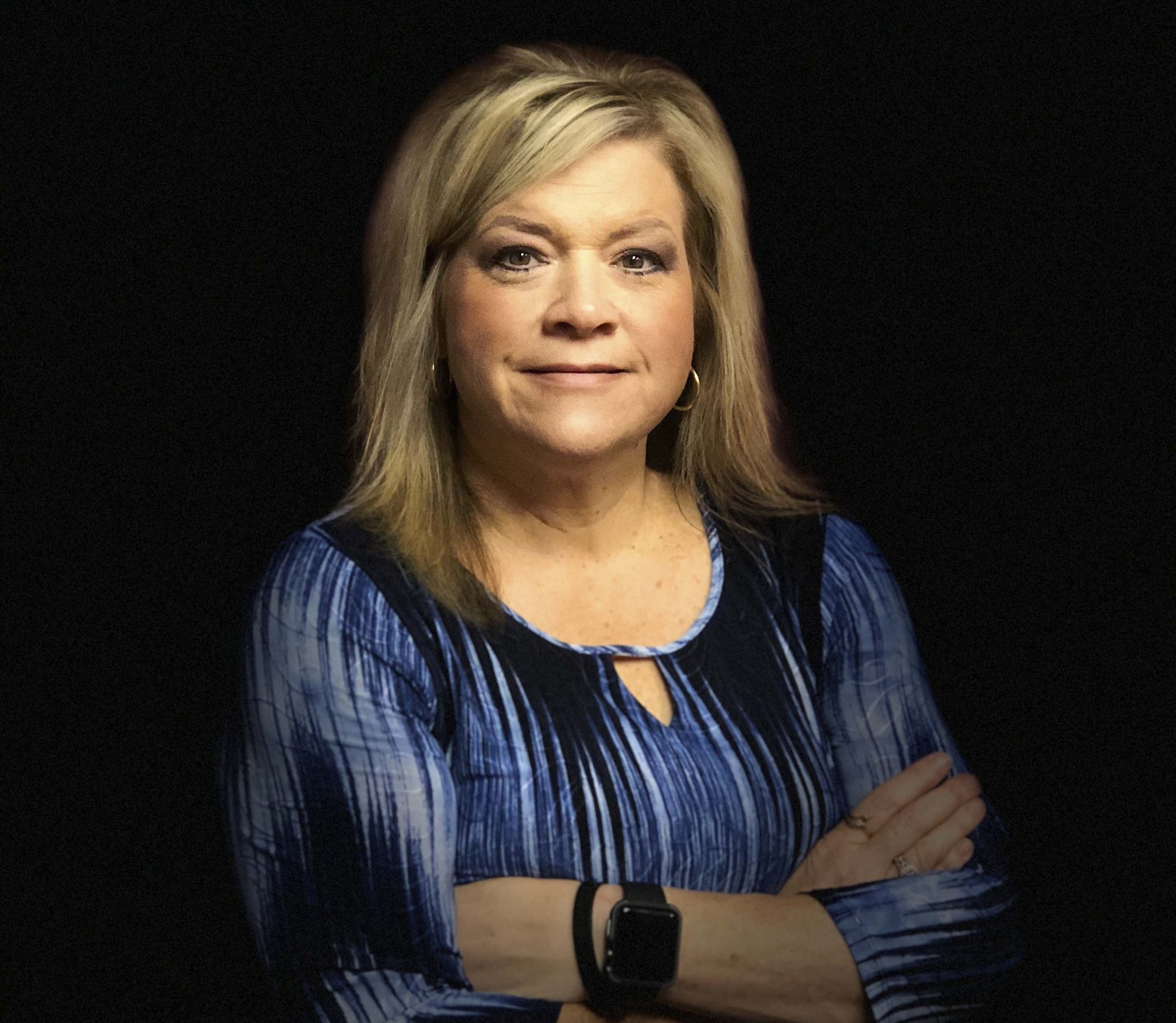 As the first in a series of upcoming changes, the Minden Press-Herald has added Tina Specht as co-publisher alongside her husband David Specht.
Tina, the current circulation manager at the newspaper, will be stepping in to assist David, who has additionally served as editor-in-chief since December, as well as overseeing multiple other businesses. She will remain circulation manager as well.
In the midst of this transition, Tina sat down with news reporter Caleb Daniel to share her perspective on the change and her heart for the paper.
Q: In stepping in to share the role of publisher with [David Specht], what will be