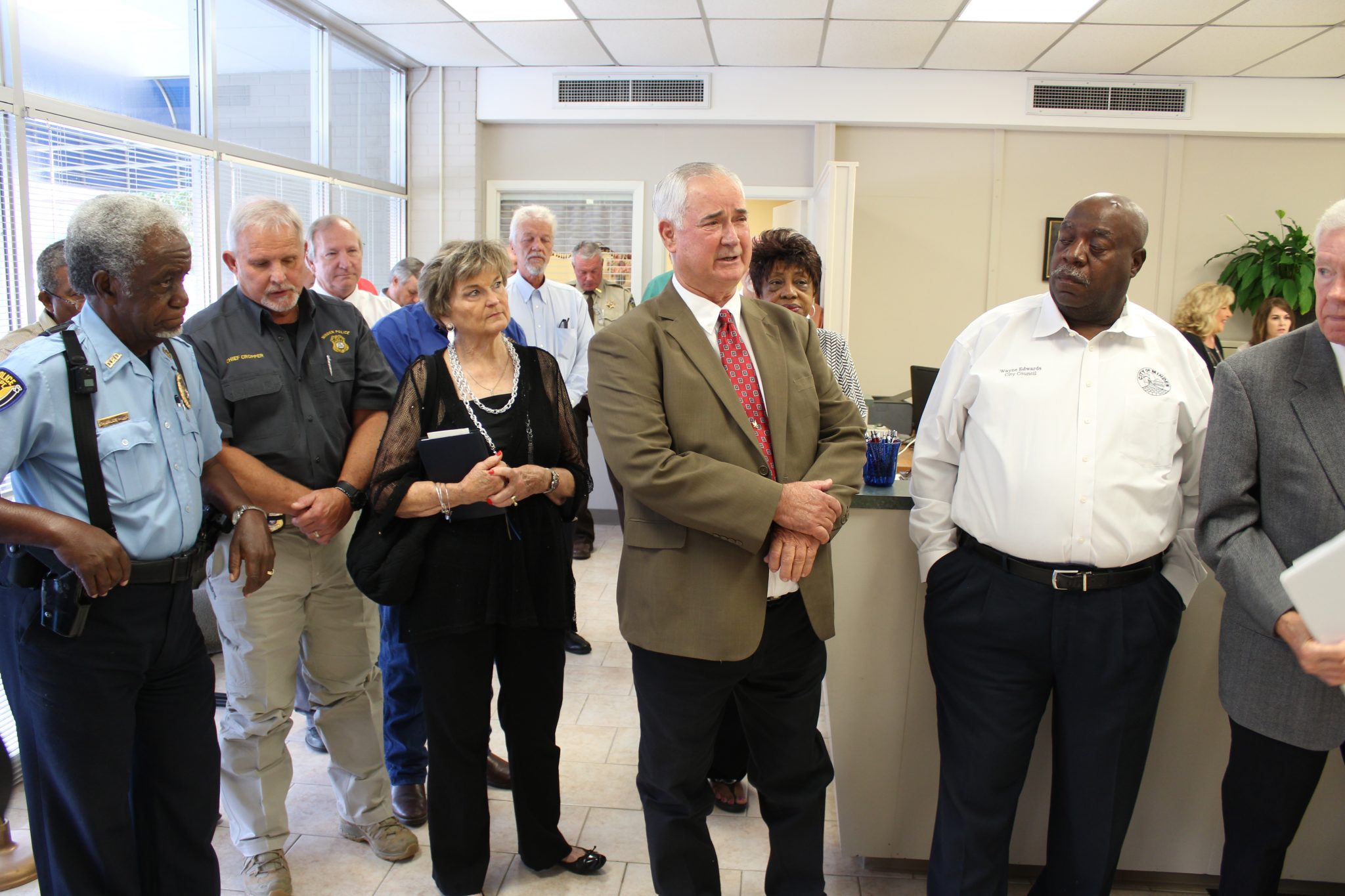 Property taxes are going down in Webster Parish for a third time since 2013.
Tax Assessor Morris Guin announced Tuesday he's returning $500,000 to taxpayers through reduced property assessments. That brings the total amount of tax savings to $1.5 million in the past four years.
"In today's environment, when tax increases are often proposed as a quick fix solution to solving our national and state problems, I continue to manage the taxes allocated to my office," Guin said during a news conference Tuesday.
The reduction was achieved by increasing efficacy around the tax assessor's office, he said. Pointing out the office recently