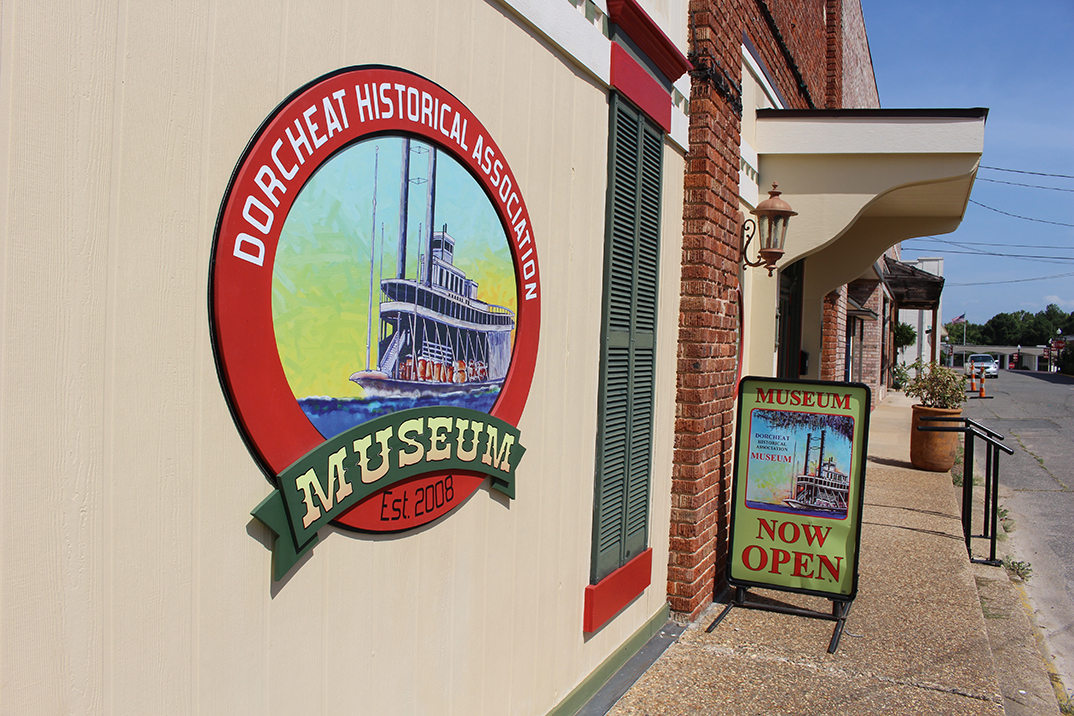 Special to the Minden Press-Herald
Tonight is the night. Mrs. Harol Turner Thompson, a 1954 Minden High graduate, will be the April "Night for the Museum" speaker at 6 p.m.
This will be the 61st oral history program for the Dorcheat Museum and the 68th museum event for Dorcheat Museum since 2007.
Those who lived in Minden from 1934 until 1978 may remember sharing meals at Turner's Boarding house on the corner of Fort and East and West Street.
Come listen to Harol Turner Thompson, daughter of Happy Turner and Hazell Adkins Turner, as she remembers her parents and grandparents.
Don't miss your chance