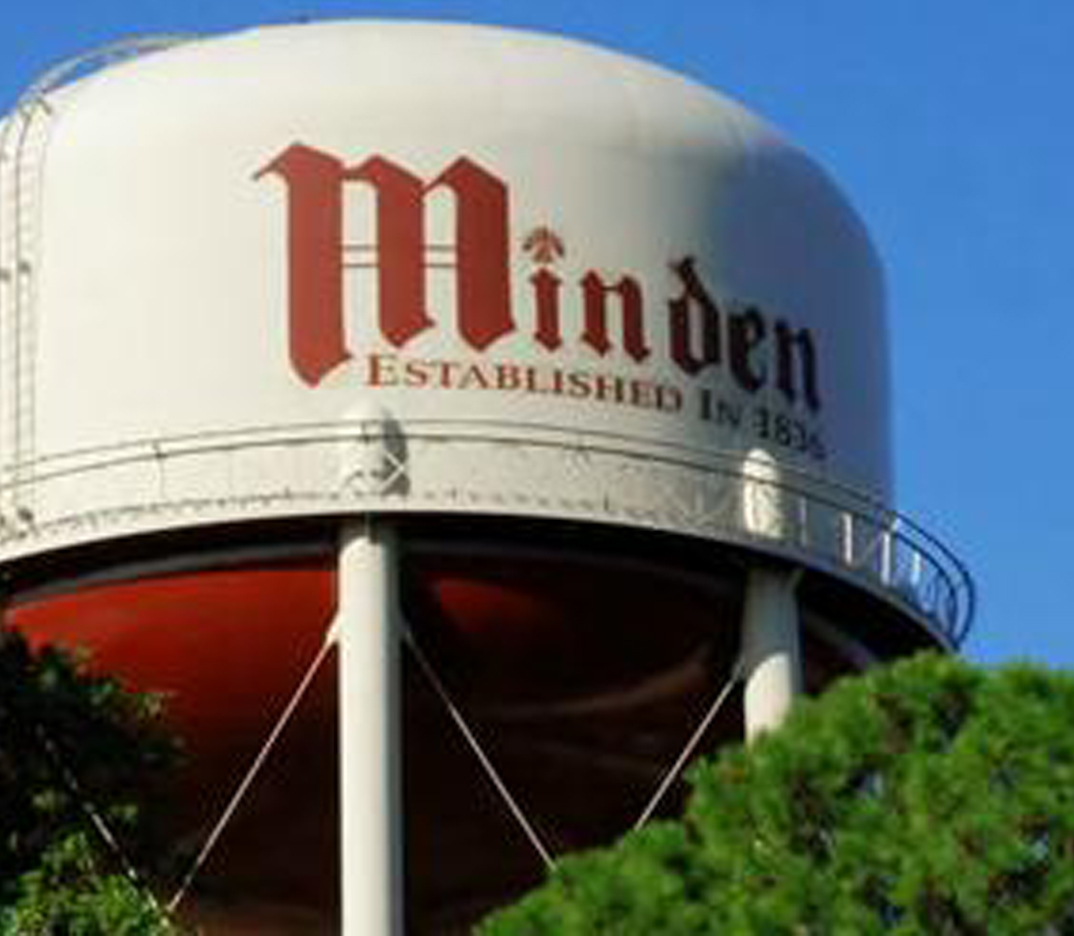 Caleb Daniel
caleb@press-herald.com
The Webster Parish Police Jury held their regular meeting and committee meetings Tuesday morning. The road committee again discussed the ongoing process of repairing numerous parish roads damaged by March 2016 flooding and potential FEMA reimbursement.
As reported previously, 11 roads across the parish with damage identified as the most severe have already been bidded out to contractors, and the jury accepted a bid on April 19. Police Jury President Jim Bonsall said Tuesday that work on these roads should begin within two weeks.
Public Works Superintendent Teddy Holloway estimated there are still between 75 and 100 sites under potential FEMA