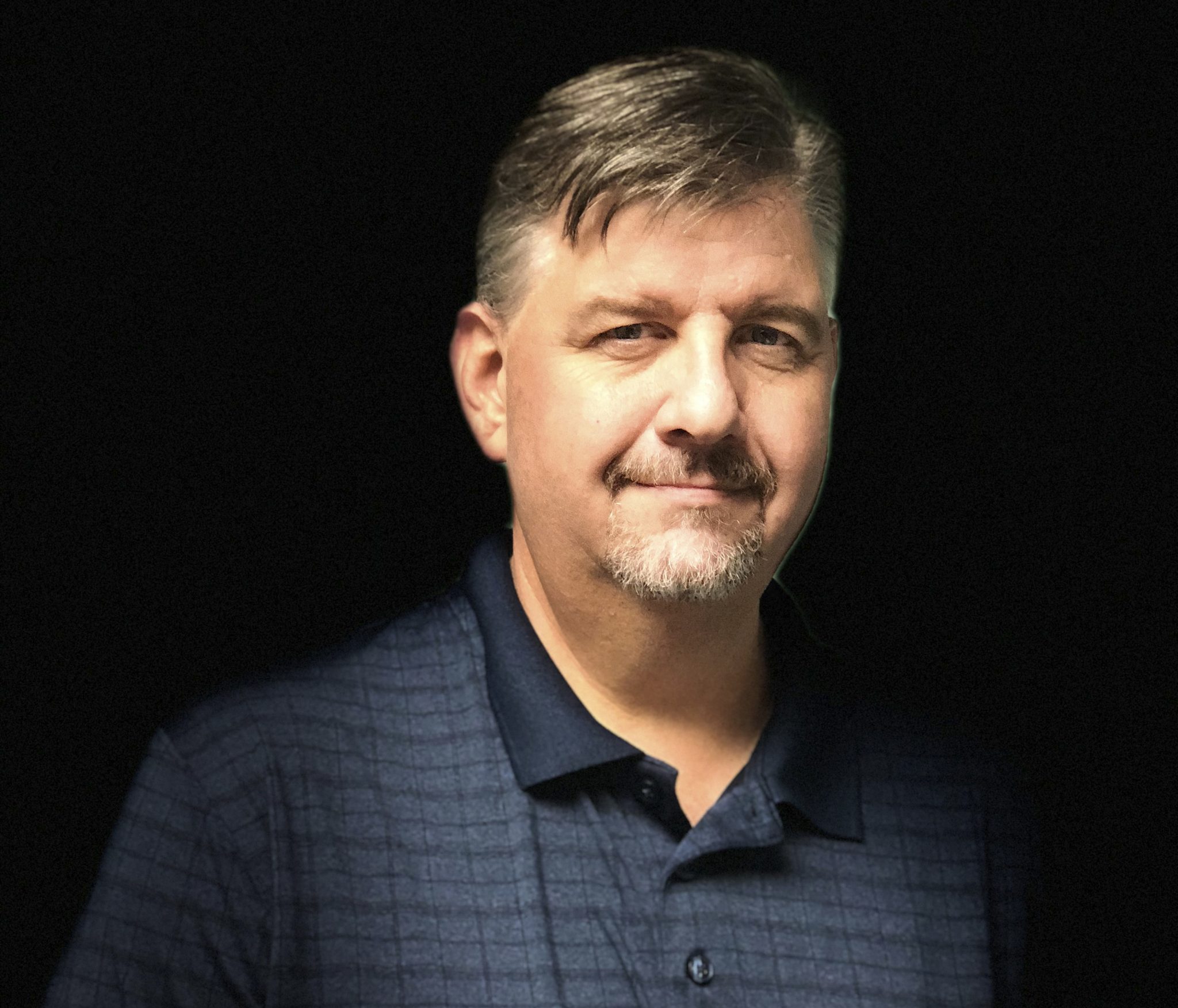 Sometimes, people don't listen.
Back in August, I wrote a column about the trashy condition of one of our local strip shopping centers:
I could not help but notice the large amount of trash and other debris lining the sidewalks.
While we did have strong winds on Sunday, it was apparent this area had not been clean for quite a while.
I decided to take a photo and put it on Facebook. Others immediately said the area that was photographed is in similar condition most of the time.
It was disheartening to hear that. After all, Minden was once known as the cleanest city in