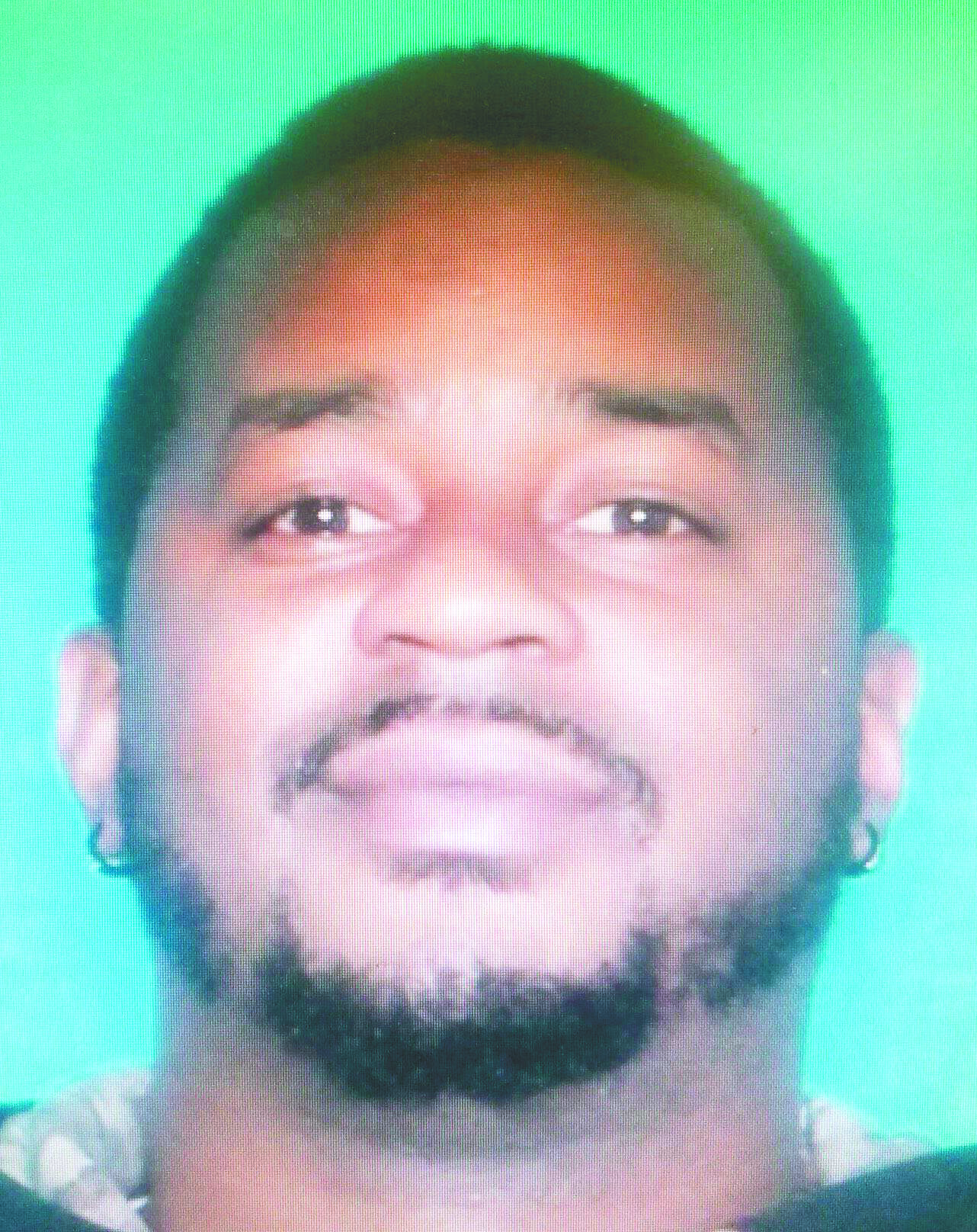 Memorial Day weekend was marred by a shooting-related death early Sunday morning in Minden.
According to published reports, Travontez Hawkins of Minden was shot in the chest just before 3 a.m. Sunday in the parking lot of "The Farm" at the corner of E. Union and Talton.
The shooting stemmed from an altercation with Jerrel Tellis, 25, of Heflin during a birthday party for the victim's mother at The Farm.
According to Minden Police, the fight between Hawkins and Tellis was broken up and Tellis was driving away from the scene.
When Tellis stopped at the stop sign, Hawkins allegedly entered the driver's