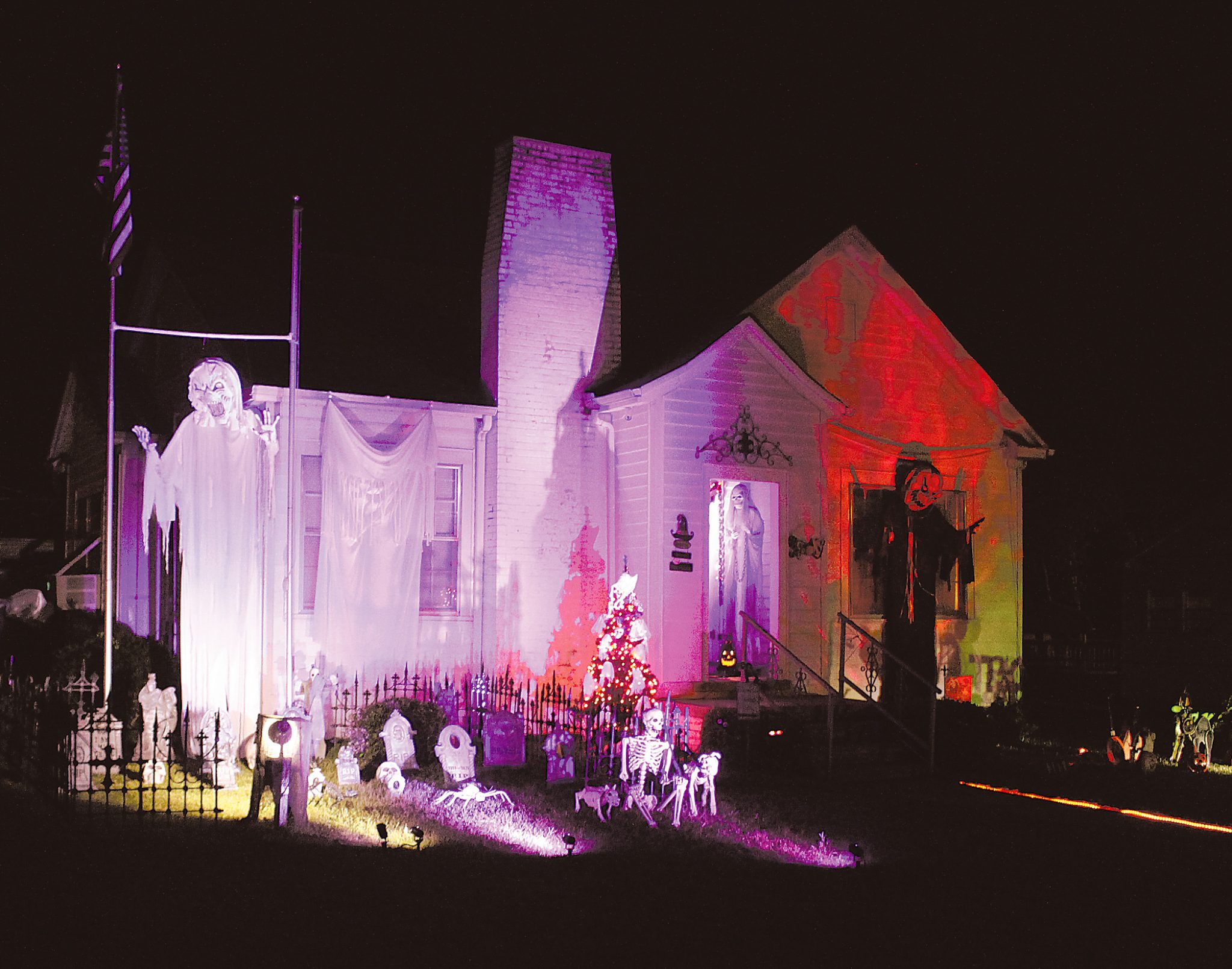 Most everyone enjoys a good scary story, especially on Halloween.
That is probably why nearly every community has its very own fright-filled folklore. In the small Arkansas town of Fouke, the Fouke Monster is said to reside. New Orleans has its fair share of vampires and haunted houses and Webster Parish has the legendary Sallie Baker.
Webster's Dictionary defines the word legend as a story handed down from the past, especially one that is widely believed but unverifiable–such as the legend of Sallie Baker.
Ask any local teen about Sallie Baker's grave, and chances are they have made at least one trip,