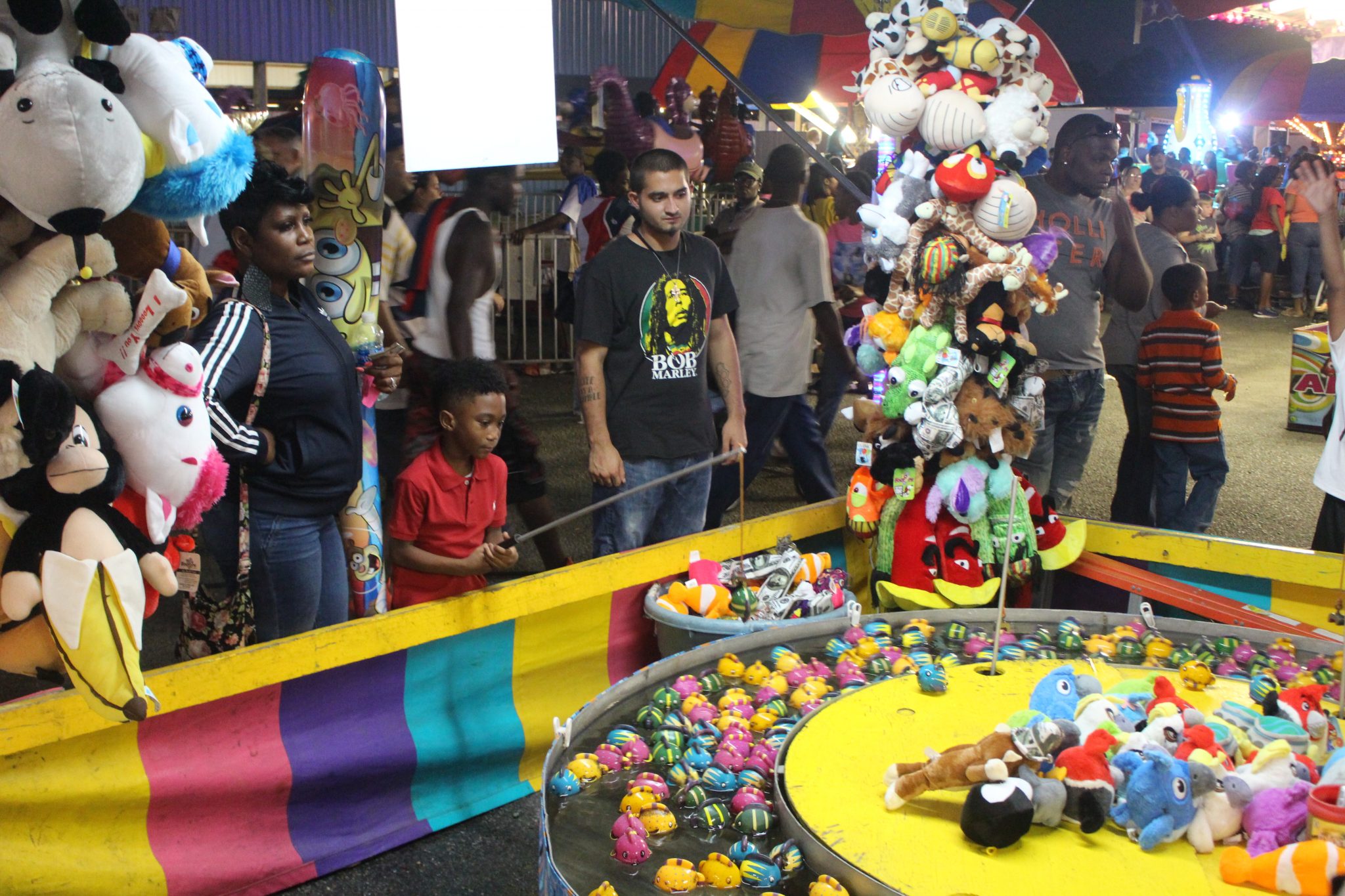 The Webster Parish Fair officially kicked off Tuesday with the annual fair parade through downtown Minden.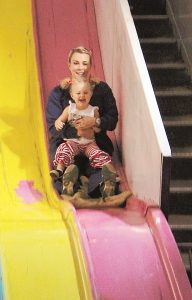 Webster 4-H members began their week with weigh-ins of their show animals. The poultry and rabbit shows were also held Tuesday.
Fair fun continues Wednesday with Kids Day at the armory building
The gates will open at 5 p.m. and for those seeking the rush of the rides, it's also armband night. Stormy Weather Band will be the featured performers beginning at 7 p.m.
At the 4-H barn, the pig show will begin at 6 p.m. followed by the