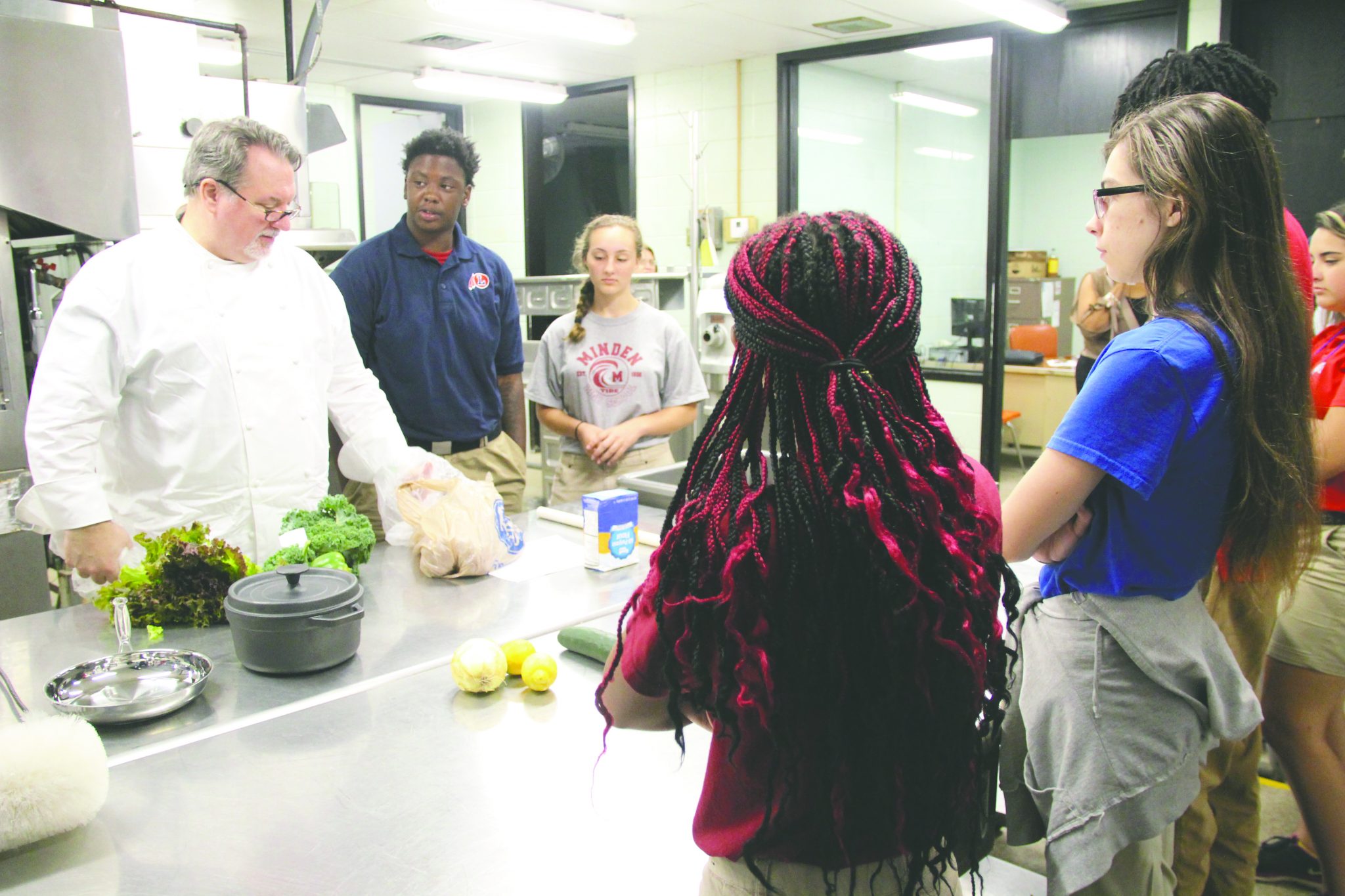 Partnership with NWLTC brings dual enrollment to Harper center
Last week, high school students across Webster Parish began new learning opportunities at the repurposed J.E. Harper school facility, now known as the J.E. Harper Pathways to Excellence Center.
Among other things, the facility now houses a support center for the Jump Start program in the form of three "pathways" of coursework made possible by a partnership with Northwest Louisiana Technical College.
Northwest LTC has supplied instructors for three dual enrollment pathways offered at the Harper center: Certified Nursing Assistant, industrial instrumentation with a focus in electrical, and microenterprise with a focus in culinary