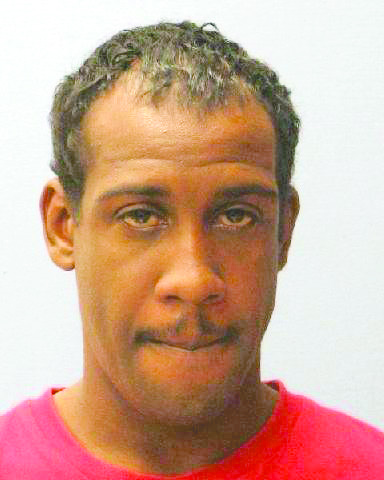 Undercover work of the Minden Police Department Narcotic Division turned up another alleged drug dealer as a Minden man was arrested Thursday on warrants for distribution of crack cocaine.
Martin Burks, 34, was arrested following a traffic stop off Weston Street in which he was a front seat passenger.
Three distribution of crack cocaine warrants had been issued based on evidence obtained by an undercover investigation.
As Burks was being arrested, police found about $20 worth of marijuana in a piece of plastic in his shorts pocket, along with $586 in cash.
Burks, who lives on the 700 block of Weston Street, was found to have at least three prior marijuana convictions, making this a fourth offense felony.
Burks was transported to the police department, where he was booked and later lodged at the Bayou Dorcheat Correctional Facility.