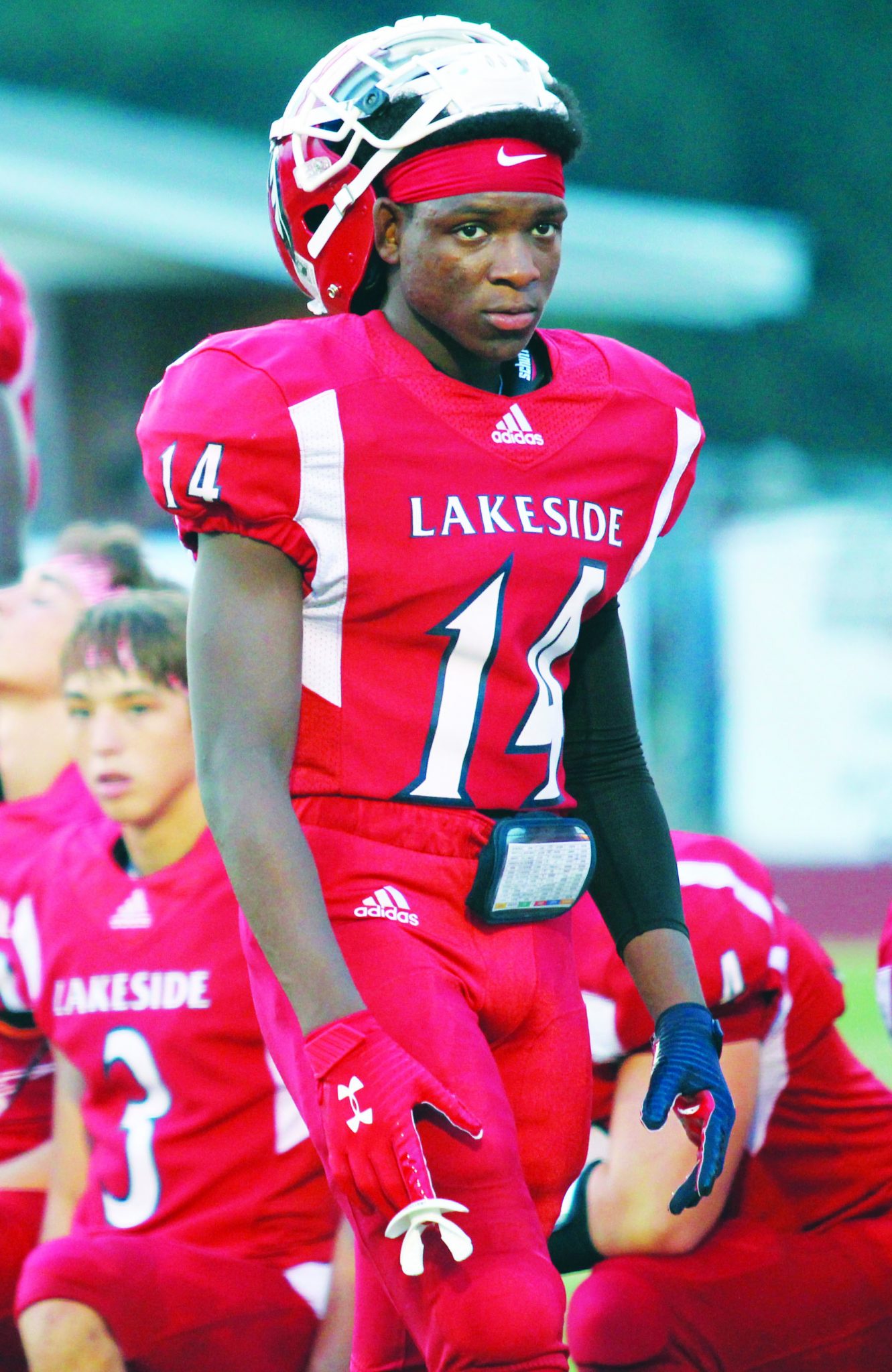 There were a number of stand-out performances on the football field this year in Webster Parish.
With the playoffs approaching a conclusion, honors and awards are being passed out.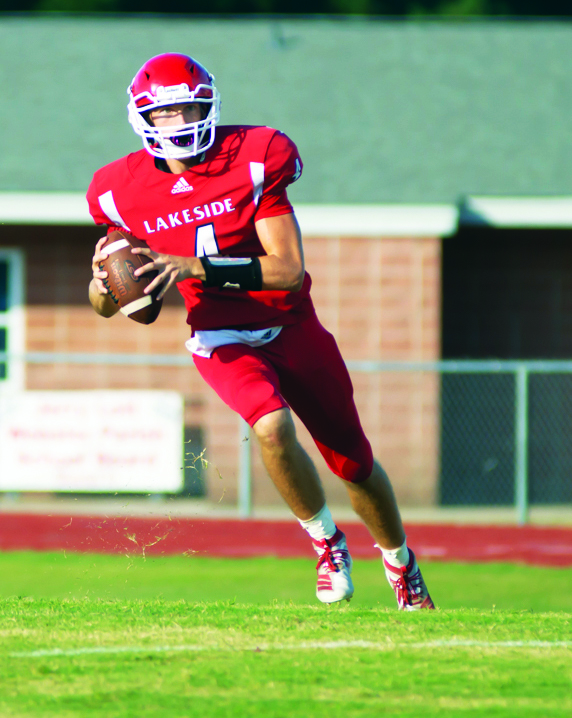 Keep an eye out for the MPH All-Parish team in the next few weeks. In the meantime, two All-District teams have been announced.
Lakeside put 12 players on the District 1-AA 2019 All-District First Team after winning their first playoff game in program history.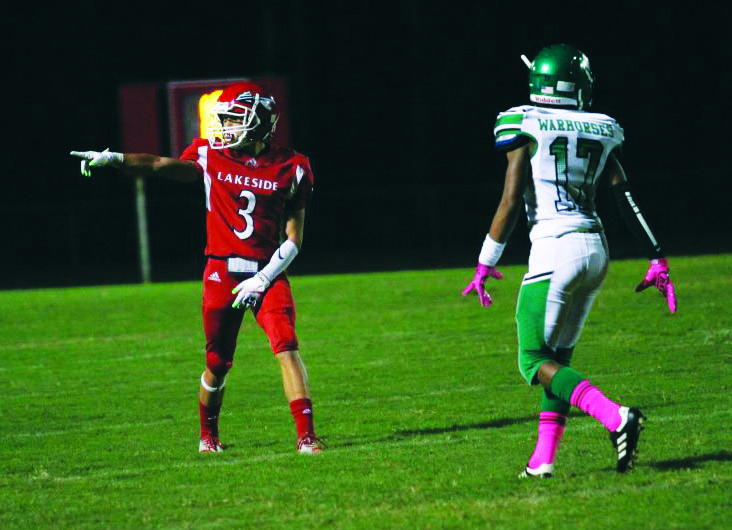 Jordan Preuett (QB), Bo Boley (WR), Travion Sanders (WR), Tyler Barber (OL), Lewis Moore (OL) and Ruben Soto (K) won first-team offense honors. Koby Mangrum (DL), Kris Redden (DL), Chance Scott (LB), Timothy Ary (LB), Cade Boley (FLEX) and Kaleb Thibodeaux (P) were named first-team defense. Sanders was named to the first-team defense as well.
Jocquez Lott, Zach Sumlin, Krystopher Stewart, Zion Kennon, Kaleb Thibodeaux  and Jaylenn Jackson were named second team All-District.