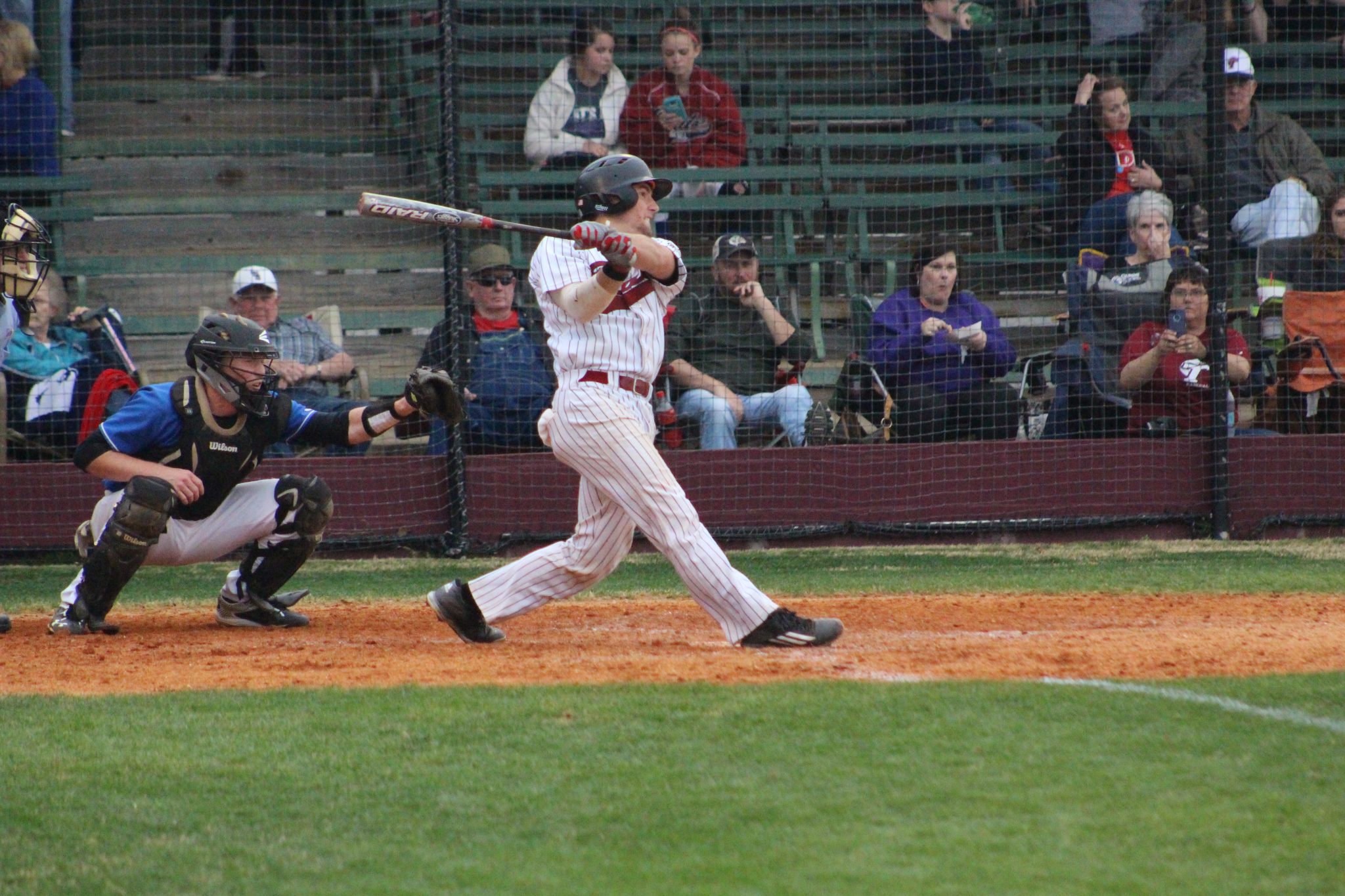 The Minden Crimson Tide will welcome Lakeside, Calvary, Natchitoches Central and Parkway to Griffith Stadium for the Minden Invitational Tournament, beginning Thursday, March 3 and wrapping up Saturday, March 5.
Minden and Lakeside each took part in the North DeSoto tournament last weekend suffering a pair of losses, but this weekend provides both teams with a chance to get back on track.
The tournament schedule goes as follows.
Thursday, March 3
4 p.m. – Calvary vs. Natchitoches Central
6 p.m. – Parkway vs. Lakeside
Friday, March 4
4 p.m. – Natchitoches Central vs. Parkway
6 p.m. – Lakeside vs. Minden
Saturday, March 5
Noon – Calvary vs. Parkway
2 p.m. – Calvary vs. Minden
4 p.m. – Lakeside vs. Natchitoches Central
6 p.m. – Minden vs. Natchitoches Central
All games will be seven innings, no time limit, 10-run rule after five innings, a coin flip will decide the home team (unless playing Minden) and cages will be provided 30 minutes prior to gametime.