This past weekend the 2022 Miss Minden pageant took place where eight young women competed in a variety of different categories in order to determine who would be the best fit to represent our town with the titles of Miss Minden, Miss Spirit of Fasching, and Outstanding Teen.
After a night of fierce competition, ultimately the judges for the pageant made the decision to crown Anna Claire Lemoine as Miss Minden 2022. "It was honestly insane. I started out in the Miss Minden organization as a teen, and just being able to come back and win Miss Minden, and be able to give back to my community as well as encourage other girls to step into the Miss America and Miss Louisiana Organization is just an absolutely humbling experience," said Lemoine.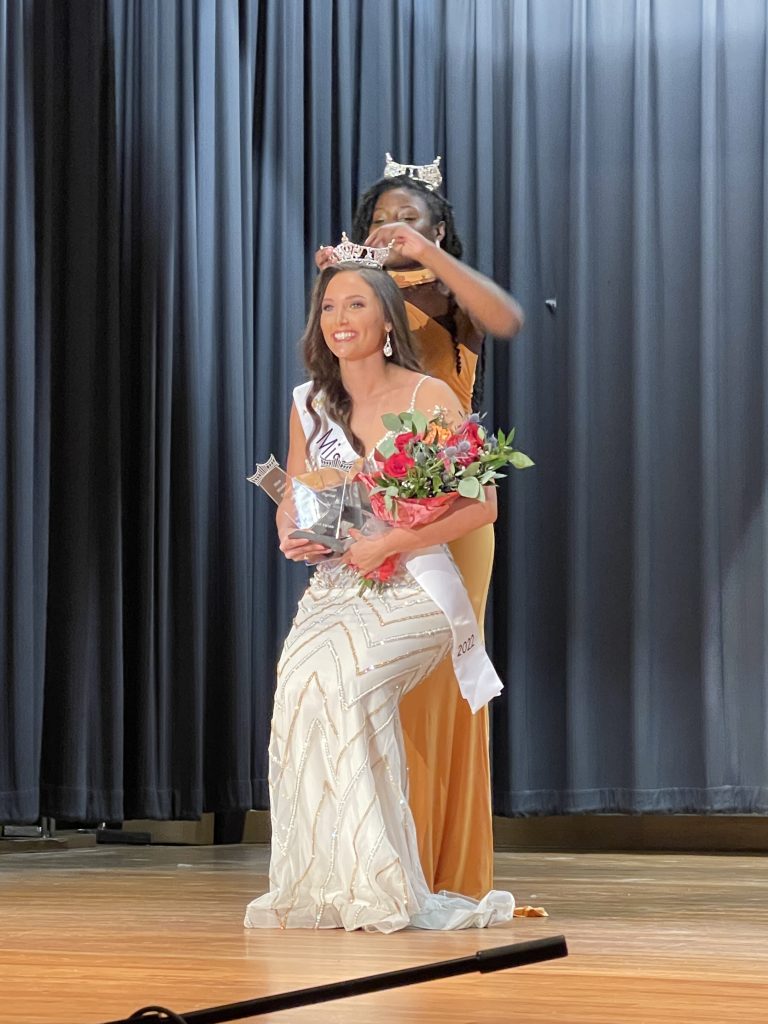 The other coveted title these young women were competing for is one that represents Minden's German heritage, that being Miss Spirit of Fasching. The judges determined this year's winner to be Courtney Patterson. "A lot was going through my mind. I was extremely excited. This is a title I have wanted for a long time. I've always admired the girls who have held it in the past. It really is an honor. I'm ready to be a leader and fill my position," said Patterson shortly after being crowned Miss Spirit of Fasching 2022.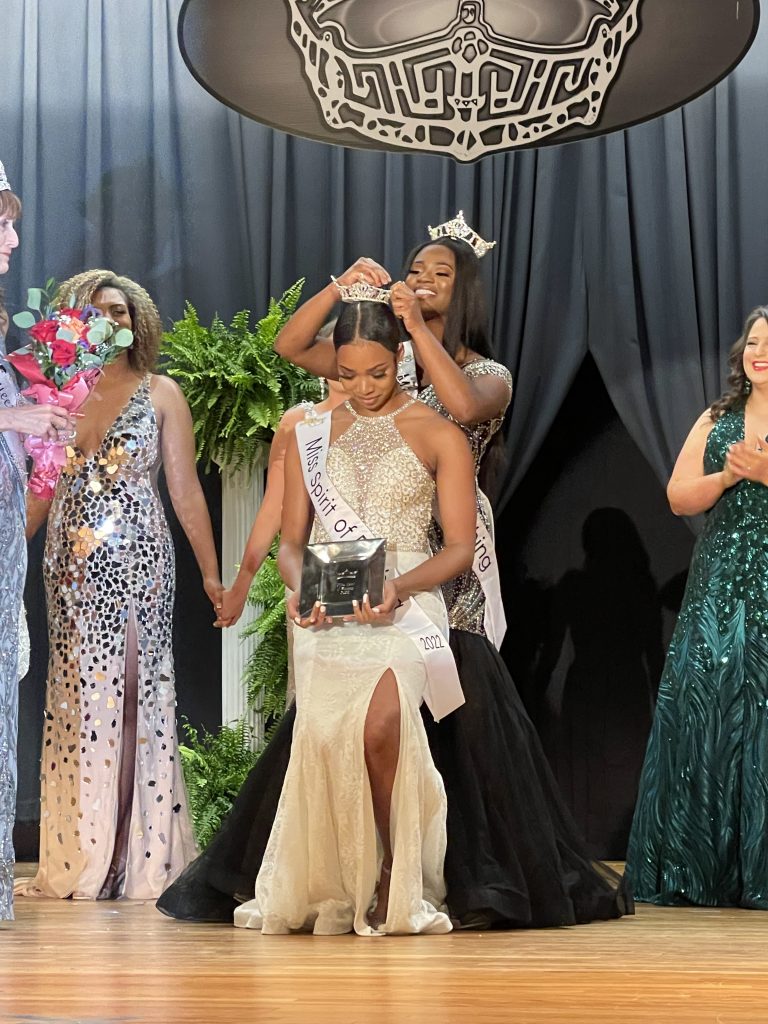 These titles both had Outstanding Teen divisions as well, with Miss Minden Outstanding Teen going to Olivia Blackwelder, and Spirit of Fasching Outstanding Teen being awarded to Izzy Gray.
The morning of the day of the competition the judges met with younger contestants competing for titles of Miss Minden for all age groups. Baby Miss Minden was awarded to Madilyn Crawford. Toddler Miss Minden was awarded to Kristlyn Carter. Petite Miss Minden was awarded to Tessa Adams. Little Miss Minden was awarded to Kensington Pamintuan. Pre-teen Miss Minden was awarded to Landry Edwards, and Junior Miss Minden was awarded to Isabel Sifuentez.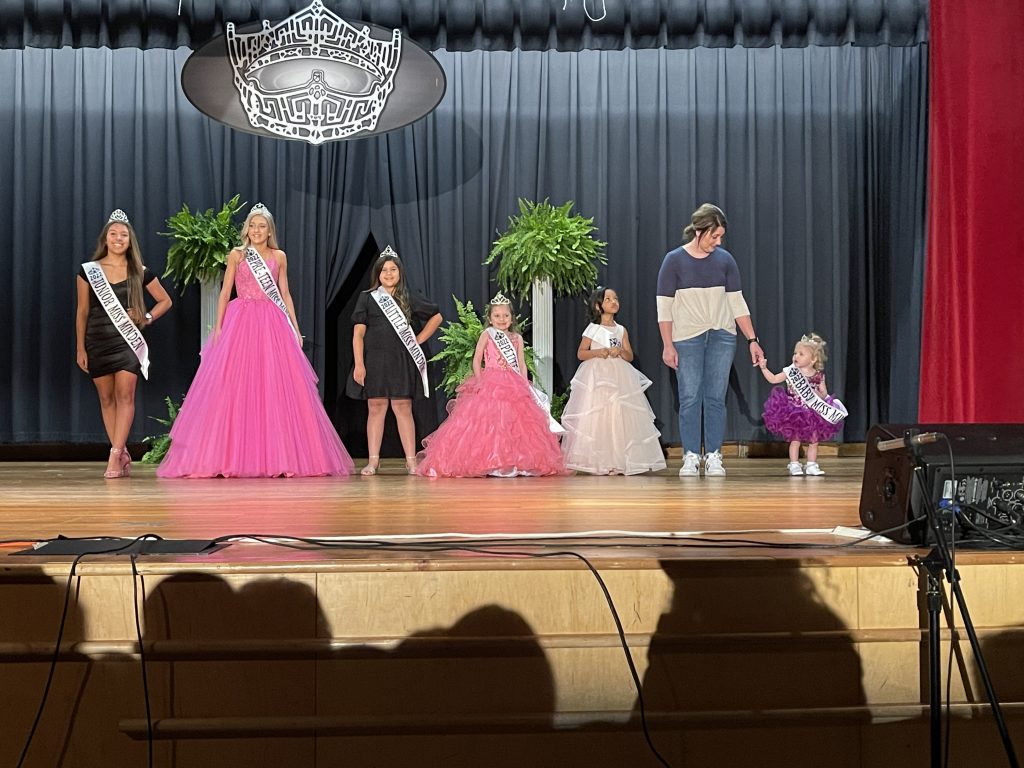 The host of the Miss Minden Pageant, the Young Women's Service Club would like to express their thanks to the sponsors who made this event possible. The Platinum sponsor is Home Federal Bank. Gold Sponsors are Mike's Hometown Spirits, Terry Gardner for Mayor, and Minden Family Pharmacy. Silver sponsors include b1 Bank, Meriwether Wealth & Planning, The Tree Guys, Hugh Wood Specialty Meats, Harper Motors, Cindy Ritchie Walker, Nick Cox, and Minden Family Dental.