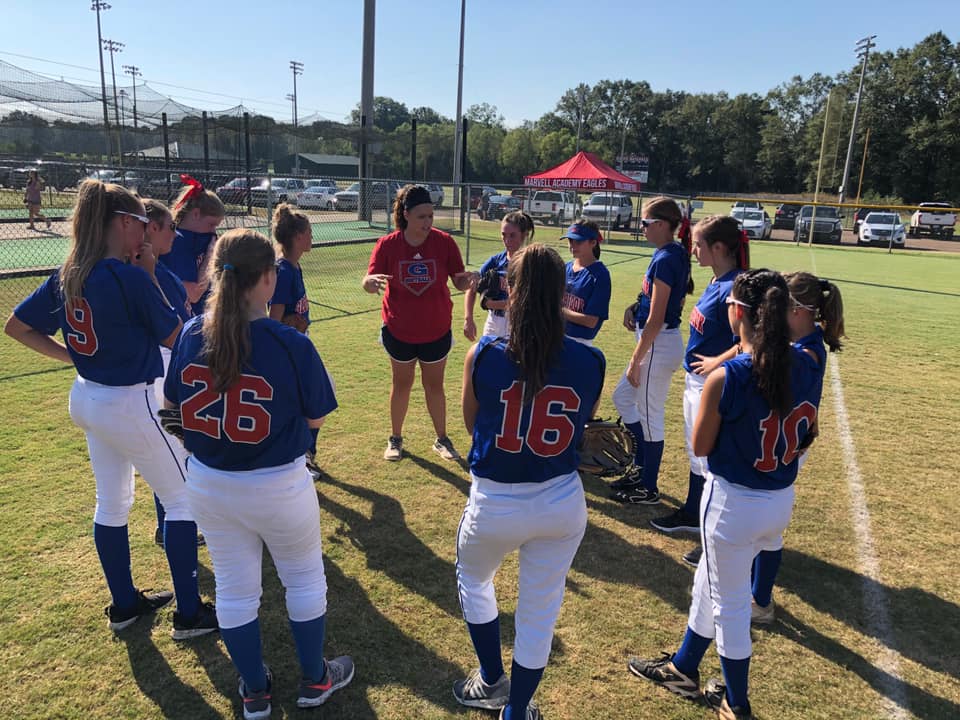 Football is usually the first sport of the school year and tends to bring the student body together en masse. Glenbrook's softball season just happens to coincide with football season, and both teams are supporting each other as fans.
Glenbrook's football team has started the season 4-2, quadrupling their win total from last year already. The Glenbrook softball team is nearing their own goal.
After an 11-1 win over Porter's Chapel on Wednesday night at home, the Lady Apaches are on the verge of snatching the first state title in the history of the program.

The Lady Apaches need to win one of two games on Saturday on the road.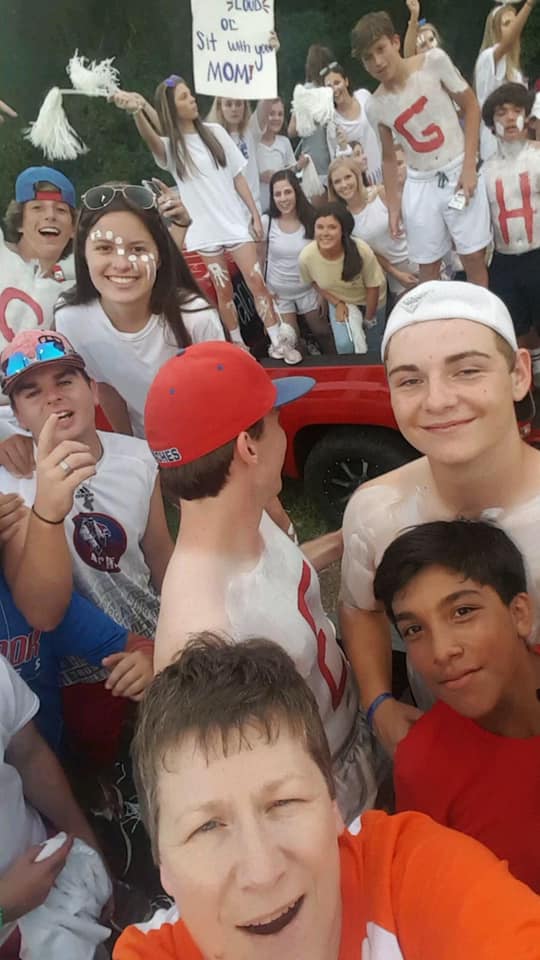 "Wednesday night was a big moment for us," Glenbrook coach Roo Johnson said. "It was so nice to see such a big crowd. The student section has been very big for us in the past couple of games. I can only hope that the same size crowd follows us to Mississippi on Saturday."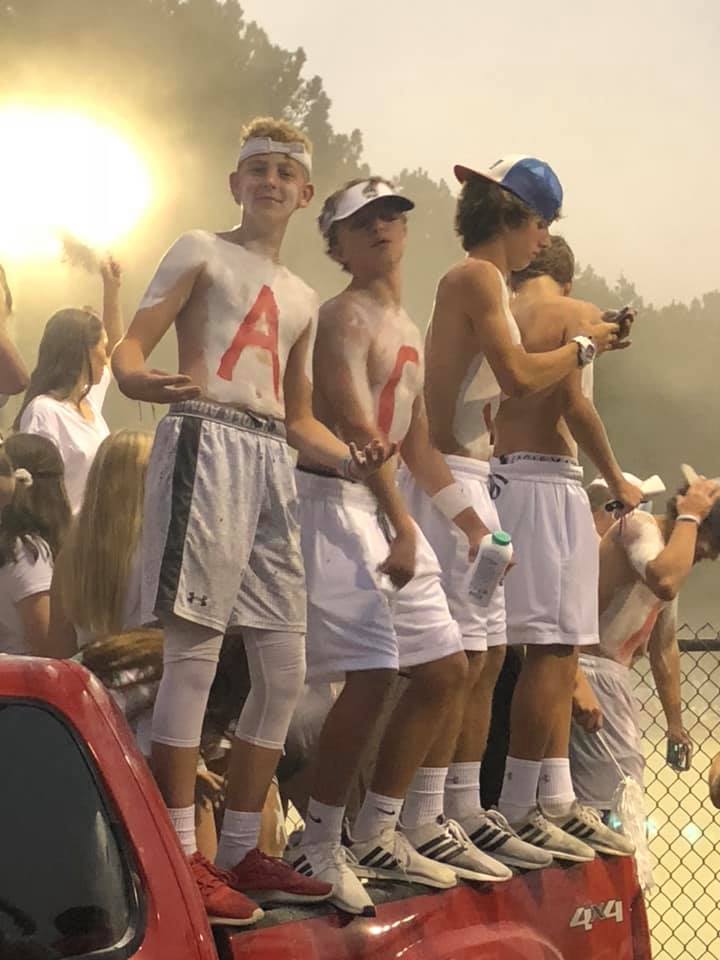 That student section included a number of Glenbrook football players in full body paint and yelling at the top of their lungs to encourage their classmates on the softball field.
The Lady Apaches got rolling on Wednesday's game when Molly Fowler hit a bases-loaded single that drove in three runs in the first inning to put Glenbrook ahead.

"That kid is something special and a true unsung hero for the whole season for us," Johnson said.

MPH All-Parish pitcher Alyssa Martin did what she's been doing all season on the mound in Wednesday's game, something she will be expected to replicate on Saturday if Glenbrook wants a chance at a title.

"Alyssa is a true senior leader for us," Johnson said. "Sarah Margaret Mosely came up big in the first inning in the field, gunning out a girl at second base. That was a huge momentum builder for us."

Vivian Still had two big hits as well in the next inning.

"That showcases how deep we are one through nine."

Glenbrook has big-time players all over the field.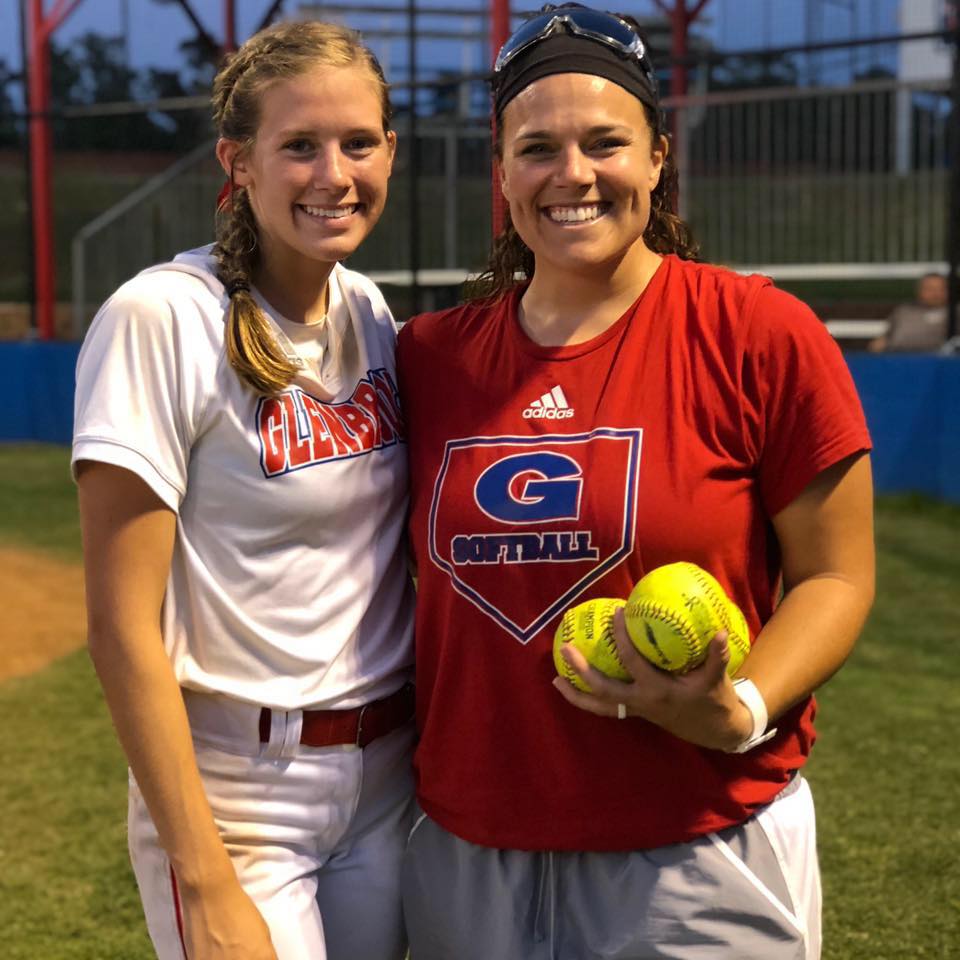 "Martin and Hannah Mosely made a great double play with runners on first and third and one out in that inning," Johnson said. "It's a total team effort for us every time we play."

After such a solid game earlier in the week, the focus now shifts to this weekend's final games to seal the championship.

"Our girls' mindset right now is on the next big game," Johnson said. "We had a great practice today at Calvary to prepare for the turf field at Hines Community College.

"Winning a state championship would only validate the strong female athletics program we have at Glenbrook."
It seems to be the ladies who will lead Glenbrook into the new year in 2019, and the football team may follow suit. Either way, their support for one another makes the Glenbrook community better as a whole.
Seems like a pretty good time to be an Apache.
*Photos courtesy of the Glenbrook Softball Facebook page.