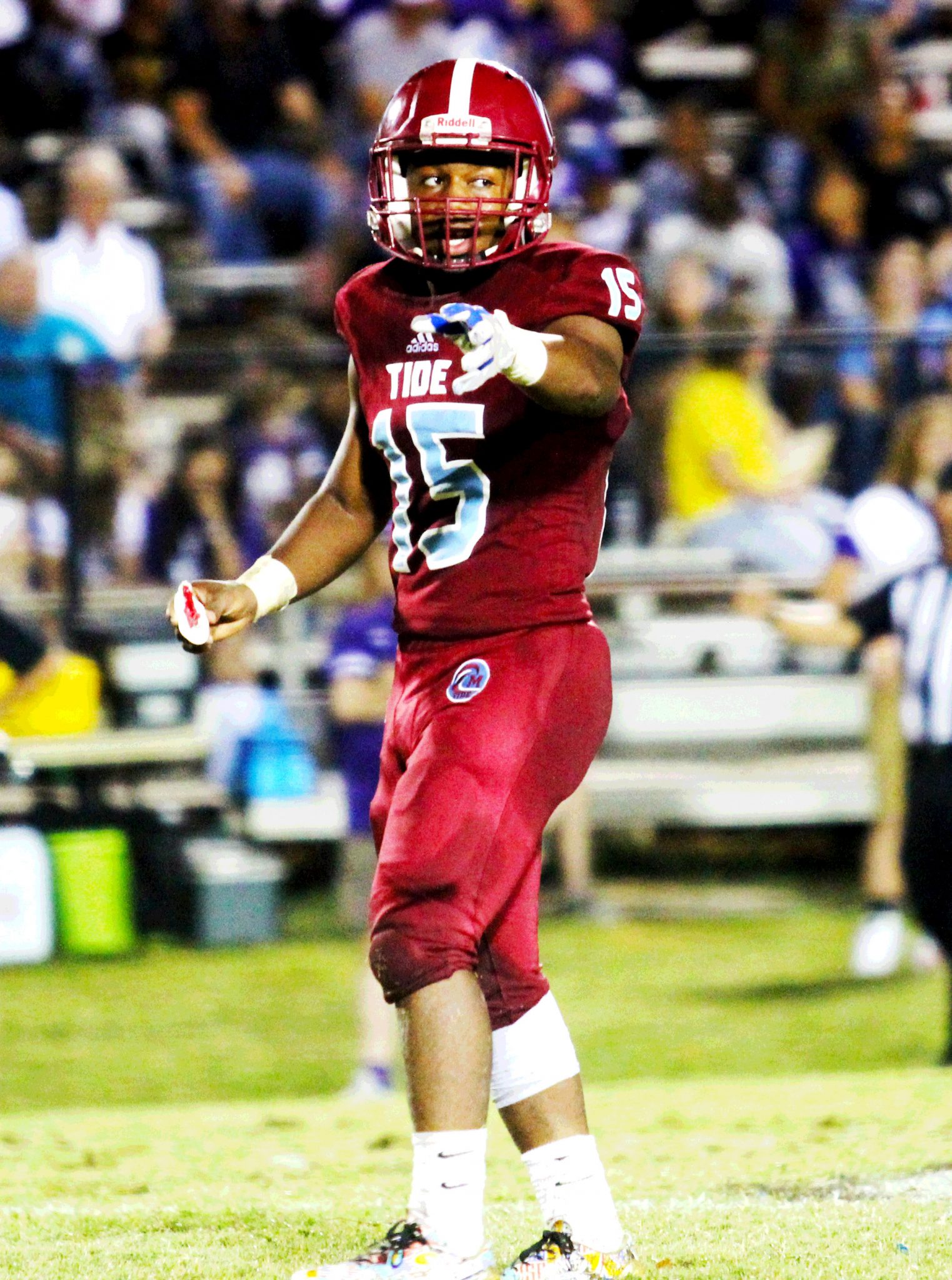 It's homecoming week for Lakeside High School and Minden High.

Minden plays host to BTW, a team the Tide beat by 21 points last year and should be able to handle with ease this season after jumping out to an impressive 3-1 record.

The Tide have won three straight after dropping the first game of the year to Parkway.

"We're playing well on both sides of the ball," Minden head coach Spencer Heard said. "We just have to focus on ourselves, though. We can't get too caught up in what the other teams are doing. We just need to execute our stuff."
Lieric Robinson is getting the majority of the carries on offense and has made the most of them this season. Robinson leads Minden with 299 yards on the ground and five touchdowns. He's scored a touchdown in every game so far this season.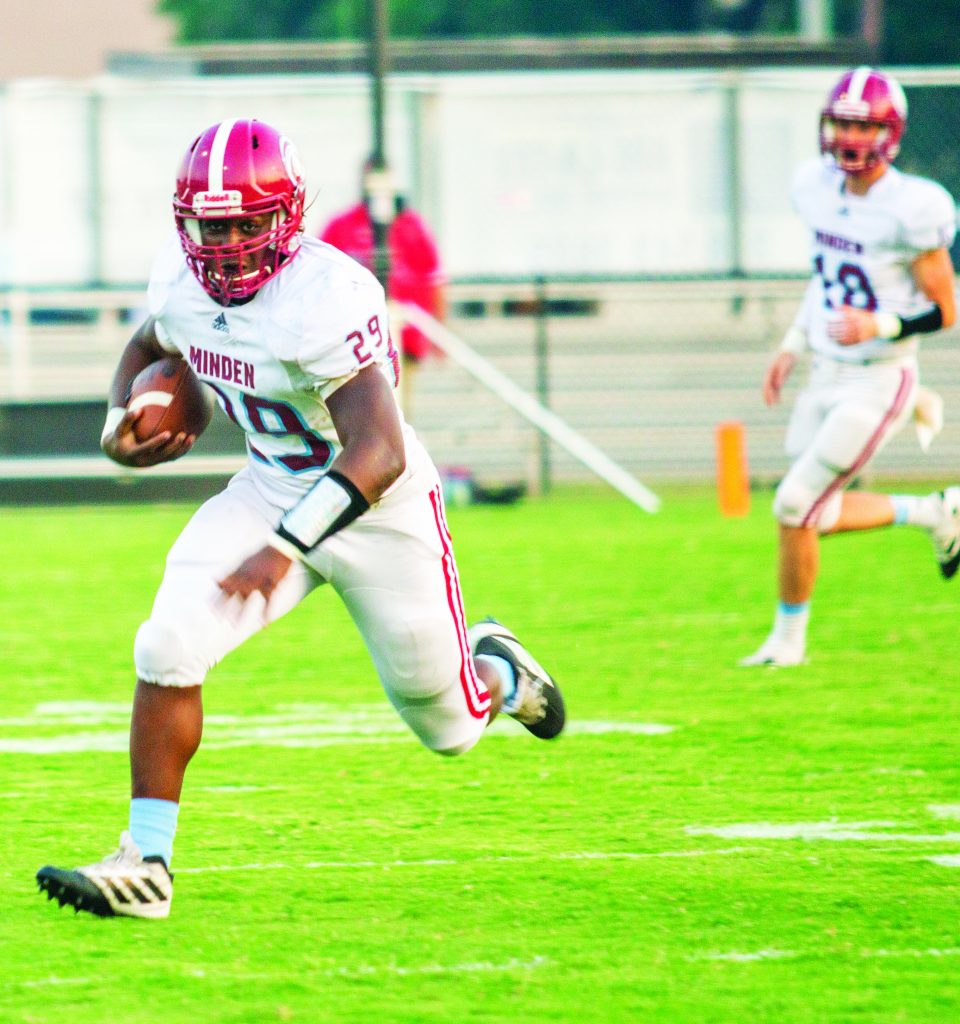 Minden has been the team with all the experience this season, and that shows up when the games get tight.

"Our guys just know now to go out and play football," Heard said. "It comes down to experience. Our guys have been there before."
Quarterback Trenton McLaughlin is certainly one of those guys. After a trial by fire season last year as a sophomore under center, McLaughlin as been as cool as they come in the pocket. He's especially capable as a big-play quarterback, whether it's finding Seth Johnson down the field or throwing one up for Parker Hall to snag down.
McLaughlin has thrown for 602 yards through the first four games of the year and tallied nine touchdowns already for the Tide.
Lakeside (1-3) is seeking their first win in a few weeks as they play host to Peabody for homecoming on Friday night.
The Warriors have been missing All-Parish running back Jocquez Lott due to injury the past few weeks. The last time Lott was at full strength, he rushed for 225 yards and three touchdowns.
Lakeside has plenty of firepower though. All-Parish quarterback Jordan Preuett has thrown for 778 yards through the first four games. All-Parish athlete Trey Sanders has accounted for 378 yards receiving, not to mention his work on the ground.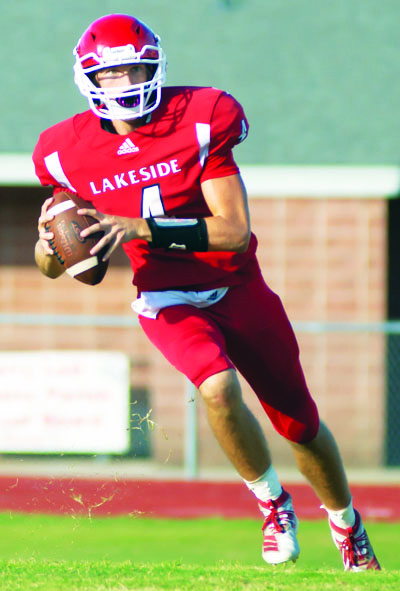 The Warriors are still looking to solidify their whole as greater than the sum of their parts. With a much tougher schedule this season than last year, it won't be so simple.
"We don't have teams on the schedule that we can just go out and drop sixty points on them without trying," Lakeside coach Mike Santelices said. "It's not supposed to be easy. We're still in a great position going forward. Our strength of schedule will help us a lot. But we definitely want to get more wins."
Peabody is a big school known for its nationally renowned basketball program.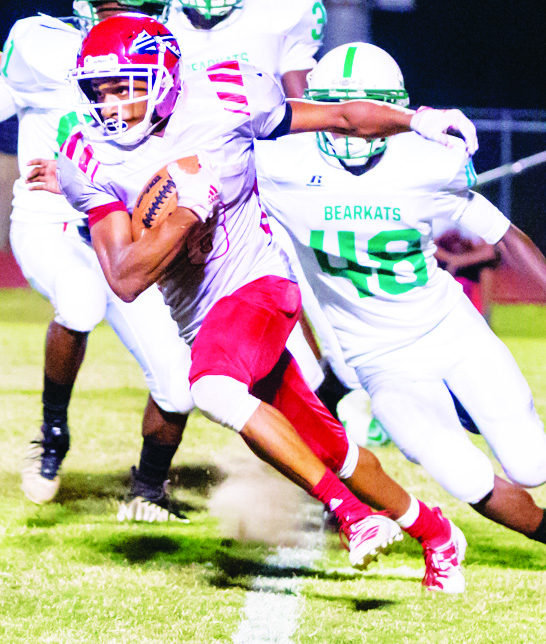 "They are athletic," Santelices said. "People tend to overlook their football program, but those kids can play. It will be a test for us."
In Springhill, North Webster (2-2) will matchup against North DeSoto (2-2). The Knights are similar to Lakeside in facing a daunting schedule.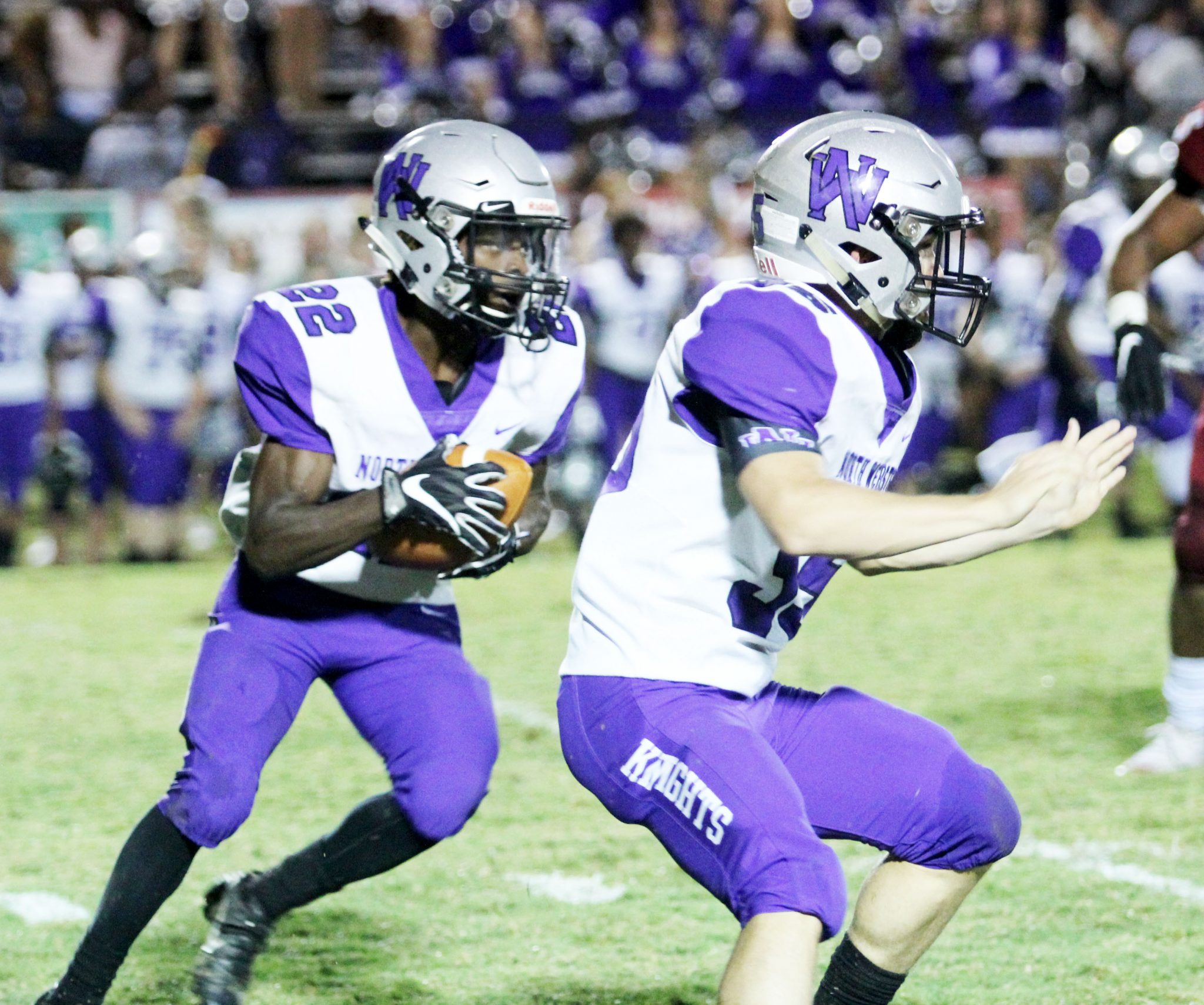 "That's what happens when you are successful the year before," North Webster head coach John Ware said. "Nobody wants to play you."
The Knights have talent all over the field, but injuries and players missing time has forced a lot of their players to play on both sides of the ball.
"It's exhausting I'm sure," Ware said. "Scottie Johnson and Roc Hawthorne never left the field last Friday night."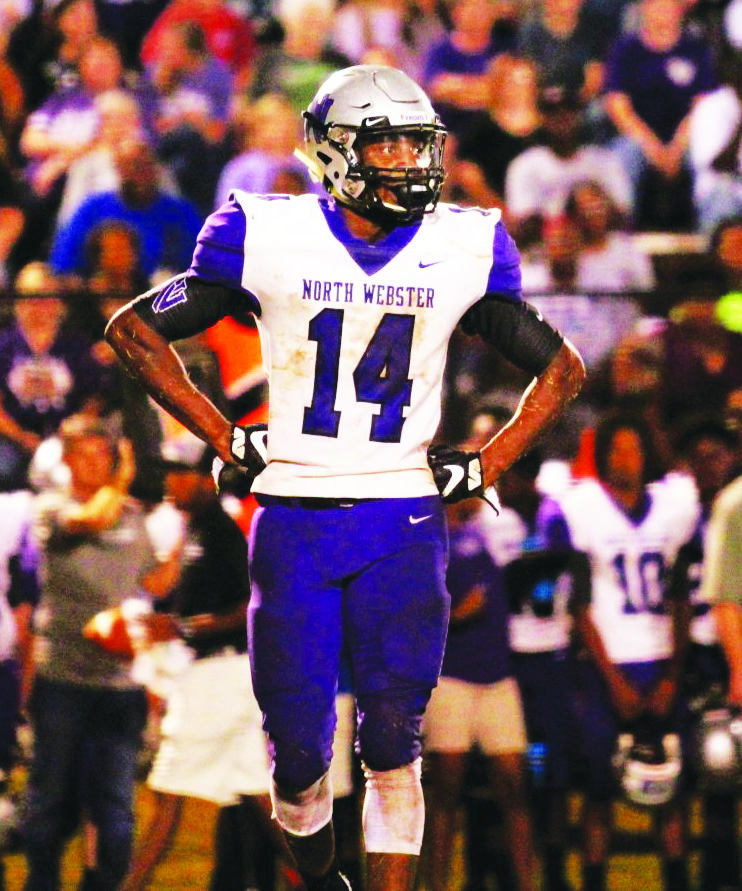 If the Knights can rest up and be refreshed for tonight, they have a great shot of picking up win number three.