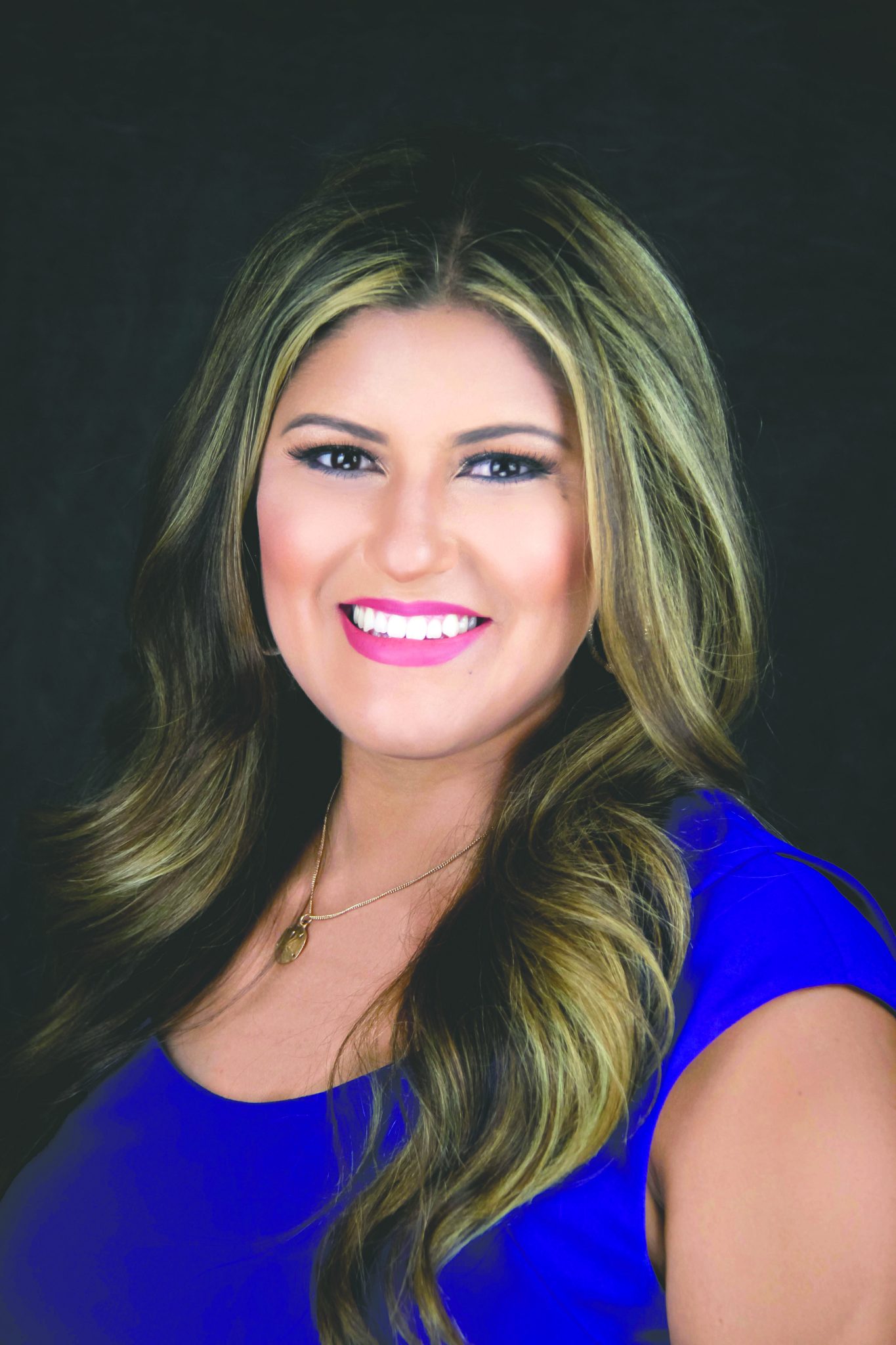 There's no place like home for the holidays! This statement holds a special truth during Christmas time in Webster Parish. Holiday lights line the streets, Main Streets host shopping specials and just around every corner is another family friendly activity for you to enjoy.
The month of December began with Sarepta's Annual Christmas Festival on the 1st where there way entertainment from a silent auction, car show, chili cook off, and live music from Bud Christian, John Kavanaugh, Old Sarepta Youth, Don Zimmerman & Ron Hearnsberger and The Classics from Bossier City.
Wrap It Up Downtown begins at 10:00 AM on December 4th in downtown Minden, where you'll find holiday savings and sweet treats at Minden's Main Street stores. Hang around for the evening because the Christmas Parade kicks off at 5:30 p.m. After the parade stop by Logan McConathy's State Farm Insurance Office for pictures with Santa and Mrs. Claus!
If you missed Springhill's Christmas extravaganza on November 24th, don't worry! On December 7th you can visit the South Main Mall for the 2nd Annual Jingle & Mingle! From 6:00 P.m. – 9:00 p.m. you'll enjoy local entertainment, shopping, arts & crafts and more!
Experience a holiday tour of one of the oldest plantation homes in north Louisiana, Shadow House. Tours will take place on December 8th, 15th and 22nd from 5:00 p.m.- 9:00 P.m.. Special arrangements can be made during the week for groups of 10 or more. The tour will last 45 minutes-1 hour and will detail 1816 frontier life, antebellum plantation life, and early 1900's Shadow family nursery life. We assure you the tour will be like none other you have attended in North Louisiana. Tickets are $10 per adult and free for children 12 and under. All proceeds to benefit St. Jude.
Shadow house is located at 2529 Highway 531, Minden, Louisiana. Contact Denton Culpepper at 225-287-8085 or via email (dentonculpepper@gmail.com) to inquire about booking.
Lastly, let's not forget about the Historic Dorcheat Museum and the Germantown Museum! Both museums will be open and ready to give you, your friends and family detailed accounts of our rich history. We hope that as your families begin to arrive that you' d venture out in to the community to experience some of the things that make our parish unique. If you need further information about these events and more, feel free to give us a call at 318-377-4240 and we'd be happy to assist you with planning your family's holiday itinerary! Merry Christmas everyone!
Serena Gray is executive director for Webster Parish Tourism.