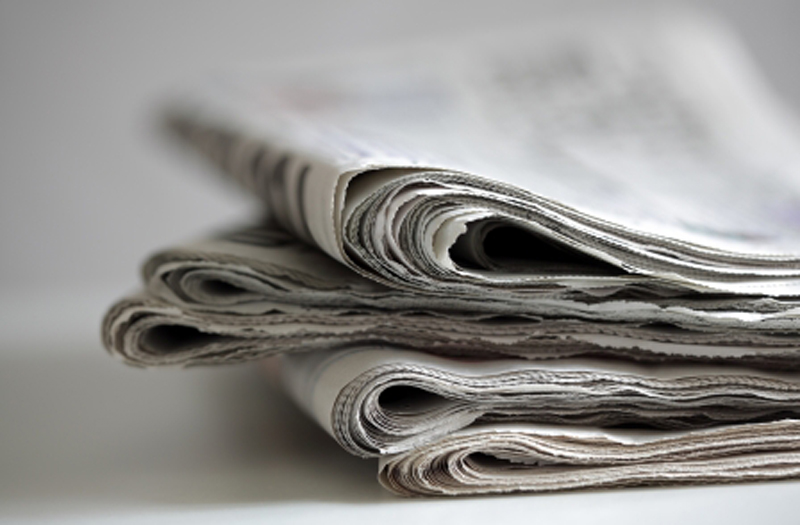 David Jacobs
The Center Square
In 2017, Louisiana lawmakers enacted a series of criminal justice changes meant to conserve taxpayer dollars and help prisoners reintegrate into society. Meeting those goals requires cooperation between government and the private sector, officials and activists said Thursday.
"We need you to help us get these folks back in the workforce again," said Rhett Covington, assistant secretary with the Louisiana Department of Public Safety and Corrections.
Covington spoke at an "employer engagement forum" hosted by Right on Crime focused on ways to help former inmates go "from tax burdens to tax payers." Right on Crime is a national campaign of the Texas Public Policy Foundation that "supports conservative solutions for reducing crime, restoring victims, reforming offenders, and lowering taxpayer costs," and its Louisiana chapter has been holding forums around the state, including Thursday's event in Baton Rouge.
Scott Peyton, Louisiana director for Right on Crime, said about 95 percent of incarcerated people are released at some point. About 18,000 people are released in Louisiana each year, and statistics show nearly half are likely to return to prison, costing taxpayers "millions of dollars each year," he said. More than 63,000 in Louisiana are on probation or parole.
Eric Lane, president of Gerry Lane Enterprises, which runs several auto dealerships, said many employers are afraid to hire former inmates. But he said some of his best employees have criminal records, though his insurance company won't let them interact directly with the public.
Activists on Thursday said formerly incarcerated workers, grateful for the second chance, often are some of the most motivated and loyal employees. A Johns Hopkins study showed employees with a criminal record have a job retention rate equal to or higher than the general population, according to Right on Crime.
Not every employee with a record will work out, of course, but that's true of employees in general, speakers said. Stephanie Webb, a state probation and parole officer, said workers who are under supervision come with the "added bonus" of a parole office helping to keep them on the straight-and-narrow.
"We're not going to send individuals [to employers] that are not ready," said Alexis Bates, a federal probation officer specialist.
Covington said the corrections department offers prisoners workforce training and services that allow them to gain marketable skills. He said corrections officials are willing to work with employers to make sure the terms of an employee's post-release supervision are compatible with the job.
Louisiana law protects employers from liability in most cases when an employee with a criminal background commits a crime, Right on Crime says. The federal government offers Worker Opportunity Tax Credits for hiring people with certain backgrounds, including those with criminal records.
Several speakers urged employers not to rule out applicants with criminal records but instead consider their circumstances. Annie Phoenix with Operation Restoration suggested either not asking about convictions on job applications or only asking if someone has been convicted in the past three to five years, saying studies show many people with records won't apply when they see that question because they assume they have no chance.
"Allowing people to tell you the context of their story is really important," she said. "You don't even know who you're missing."