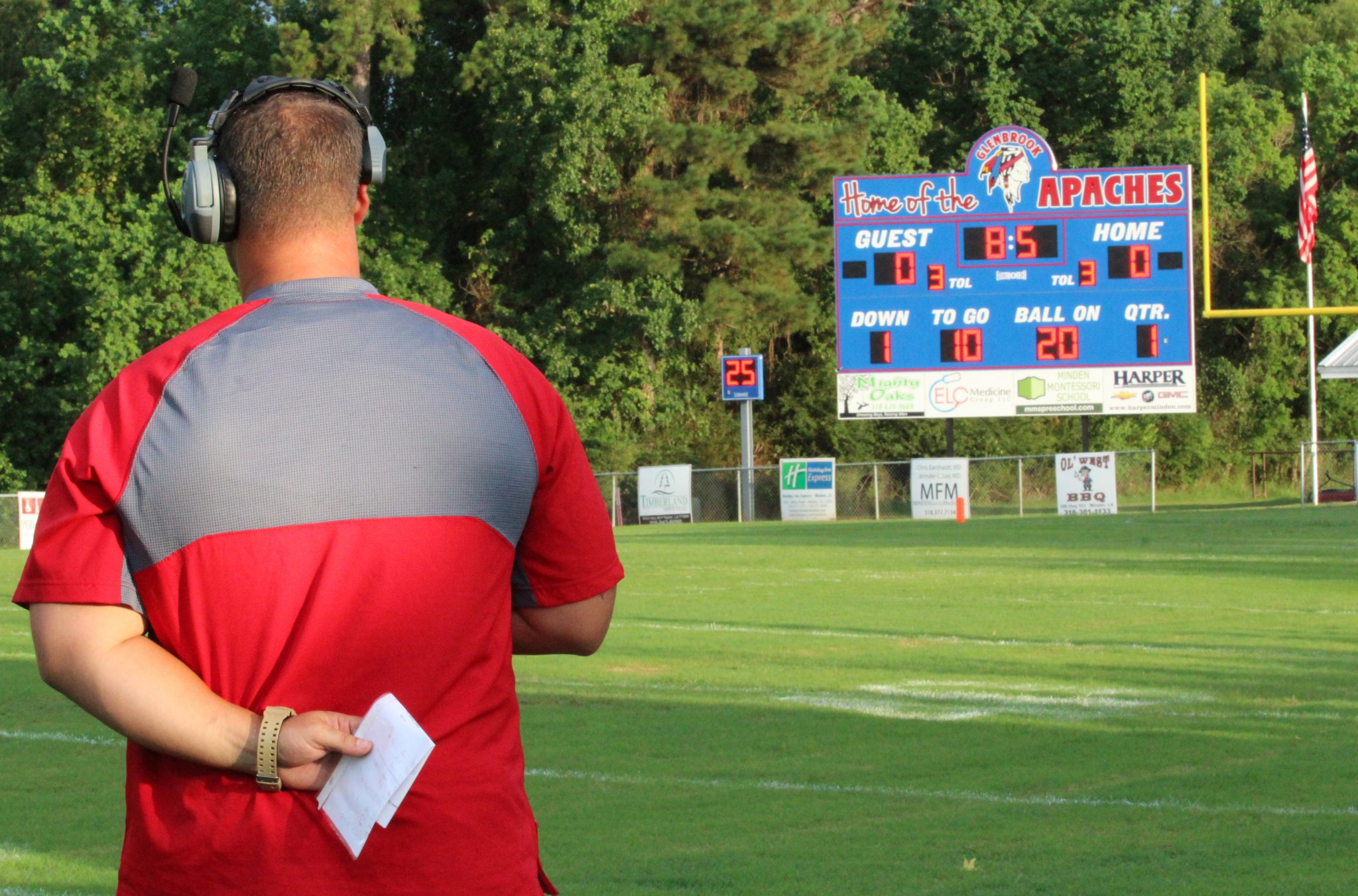 Across the country, fans of numerous teams are already popping champagne or ready to fire their coach as the first football games finished this weekend. It's easy to get caught up in the highs or lows of your team's success or failure, but I'd like to pour cold water over that instinct.
Early season results are rarely indicative of what is to come.
Of course, looking good at the beginning of the season is ideal, but a number of circumstances could attribute to those results.
Glenbrook High School, for example, started their season