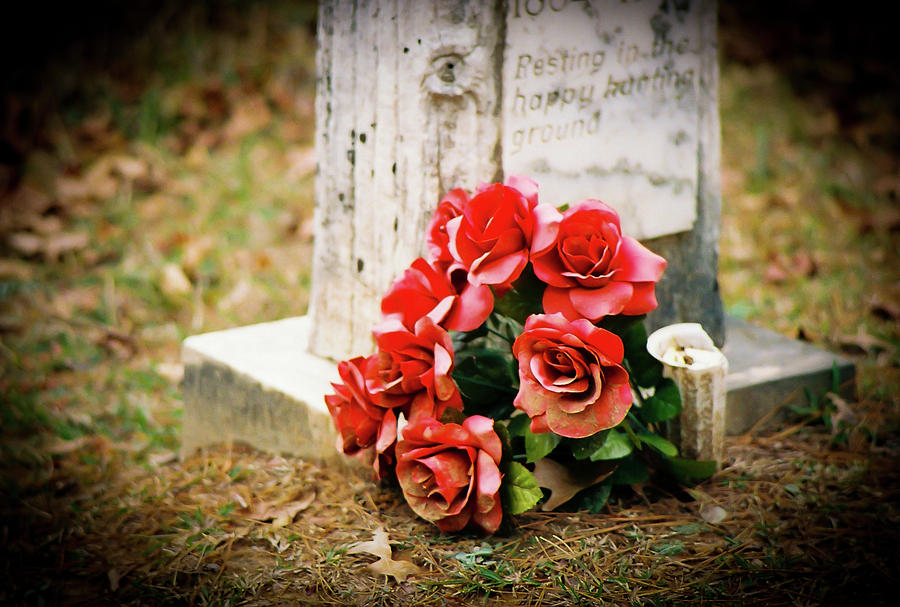 Asa James "A.J." Robinson, Sr., 96, of Minden, Louisiana, heeded to the midnight call and departed from this world for his celestial home on September 4, 2018 at 12:07 am.
Born in Homer and raised in Dubberly, Louisiana, A.J. enlisted in the U.S. Army in his late teens. A few years later, he married Ruby Gray on September 30, 1944. Together they raised four children and shared 48 years together. For over 65 years, A.J. has been a faithful member of the First United Pentecostal Church of Minden, Louisiana.
He is preceded in death by his wife Ruby Gray Robinson, son-in-law Shelby Beene, daughter-in-law Cynthia Lee Robinson, and son-in-law Benny Ray Holtzclaw. He is survived by he and Ruby's four children, Patsy Diane Holtzclaw of Waverly, Ohio, Timothy Roy Robinson, Sr. and wife Rebecca Ann of Umatilla, Oregon, Asa James "Asa" Robinson, Jr. of Angleton, Texas, and Donald Joe Robinson and wife Rhonda of Homer, LA. He is also survived by a daughter from a previous marriage, Claudia Marie Beene of Bossier City, Louisiana. His thirteen grandchildren (all surviving) are Cherie Diane Link and husband Daniel, Stacie Osborne and husband Bruce, Nancy Combs and Danny, Kimberly Mason and husband Kenny, Donna Jo Hall and husband jimmy, Abby Michelle Miller, John Dain "Shucker" Gardner and wife Kellie, Timothy Roy "Tiny" Robinson, Jr., Tina Marie McCubbin and husband Dickie, Shawna Robinson, Asa James "Jamie" Robinson III and wife Angie, Warren Beene, Brian Beene and a host of great and great great grandchildren.
Visitation for family and friends will be Thursday, September 6, 2018, 5-7 pm at Minden Rose Neath Funeral Home.
Memorial Service will be Friday September 7, 2018 at 2pm at the First United Pentecostal Church in Minden with family member Rev. Tommy Murphy officiating, assisted by pastor Rev. Jeff Ramsey and comments by family member Mike "Dawg" McCoy with interment immediately following at Minden Cemetery. Pallbearers will be Garrett Hall, Gavin Hall, Jimmy Hall, Mike "Dawg" McCoy, Kenny Mason and Nick Matter.
The family would like to extend their enormous gratitude for a very special caregiver, Martha Sappington. Her compassionate constant care made his last days the best they could possibly be. They would also like to thank Sandra Stone for her care as well.
Rose-Neath Funeral Home
211 Murrell Street
Minden, Louisiana 71055
(318) 377-3412