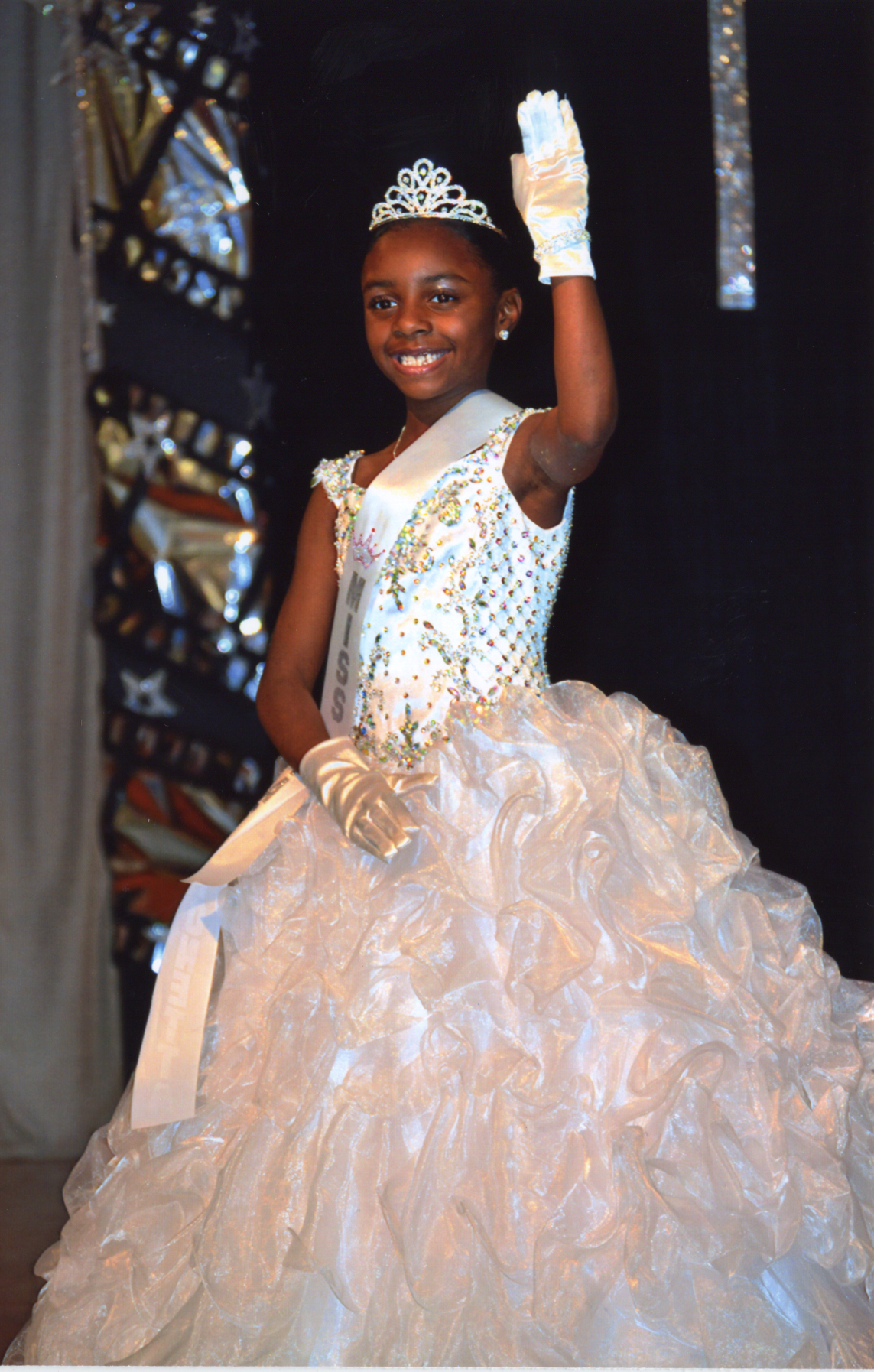 This Saturday, the Minden Alumnae Chapter of Alpha Kappa Alpha Sorority, Inc. will present its annual Miss Fashionetta Pageant at the Minden Civic Center. This pageant is a fundraising project put on by the non-profit Iota Rho Omega Chapter of Alpha Kappa Alpha Sorority, Inc.
The funds raised are utilized for scholarships and community service projects, such as activities for senior citizens and youth, St. Jude Hospital, Sickle Cell Anemia, Louisiana Girls State, etc. Each year a new contestant is a crowned Queen and carries the title of Miss Fashionetta.
Aside from the pageant itself, "They have the date proclaimed as Historical Black Colleges and Universities Day," according to the Chairman of the Event Ora Rice, "What we're doing along with claiming it as HBCU day, is we are giving recognition to Grambling State University, because their Jazz Band will be there performing."
They will also be honoring two women who are currently employed at GSU for their accomplishments, including Dr. Connie Walton Provost/Vice President of Academic Affairs and Dr. Nicole Roebuck, the First Woman Director of Band at Grambling University. Both of these women came from Minden and are Minden High School graduates.
The event will take place this Saturday, Jan. 11, with the doors opening at 5 p.m. and the event itself starting at 6 p.m. at the Minden Civic Center.