Though DJ Carter's success running the ball has been at the heart of Glenbrook's strong start this year, quarterback Jackson Powell made a name for himself as the Apaches demolished Louisiana King's 39-8 on Friday night in Minden.
"Jackson had a really good game," Glenbrook coach Drew Maddox said. "He and Sammy [Feaster] took what the defense gave us and had a big night."
Powell was 7-for-16 for 174 yards and a career-high four touchdown passes en route to the win.
Feaster was on the other end of three of those touchdowns, with 105 yards receiving on four total catches.
"We're officially streaking," Maddox said. "You can tell our guys are excited to be in this position."
Glenbrook led 27-0 after the first quarter, and the Apaches made it clear early that they were the better team.
Hayden Harmon led the Apaches with 5.5 tackles, including one for a loss, and Cale Hollis had 4.5 tackles and one sack as well.
Carter led Glenbrook (3-2) again with 84 yards on 15 carries as the Apaches improved to 3-2 this season.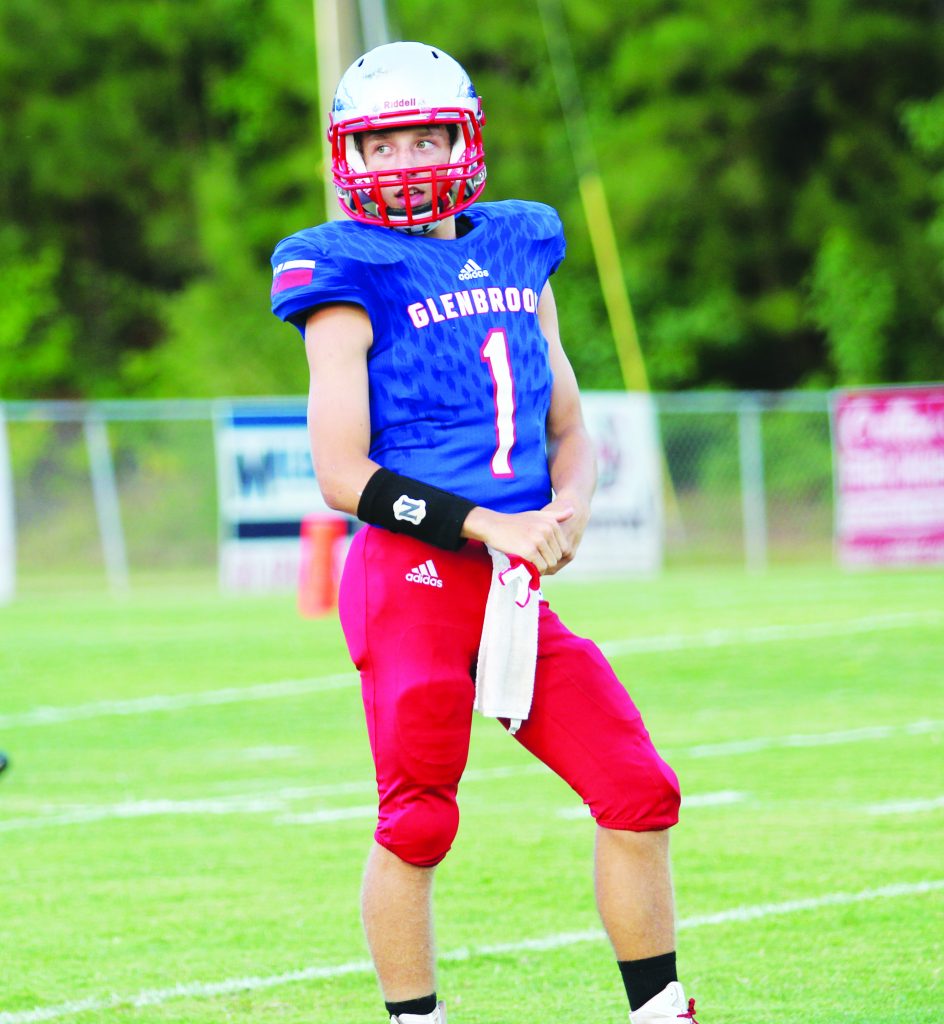 "The guys have bought in," Maddox said. "We're having fun out there and it shows."
The Apaches play host to Amite School Charter on Friday night at 7 p.m. at Glenbrook.