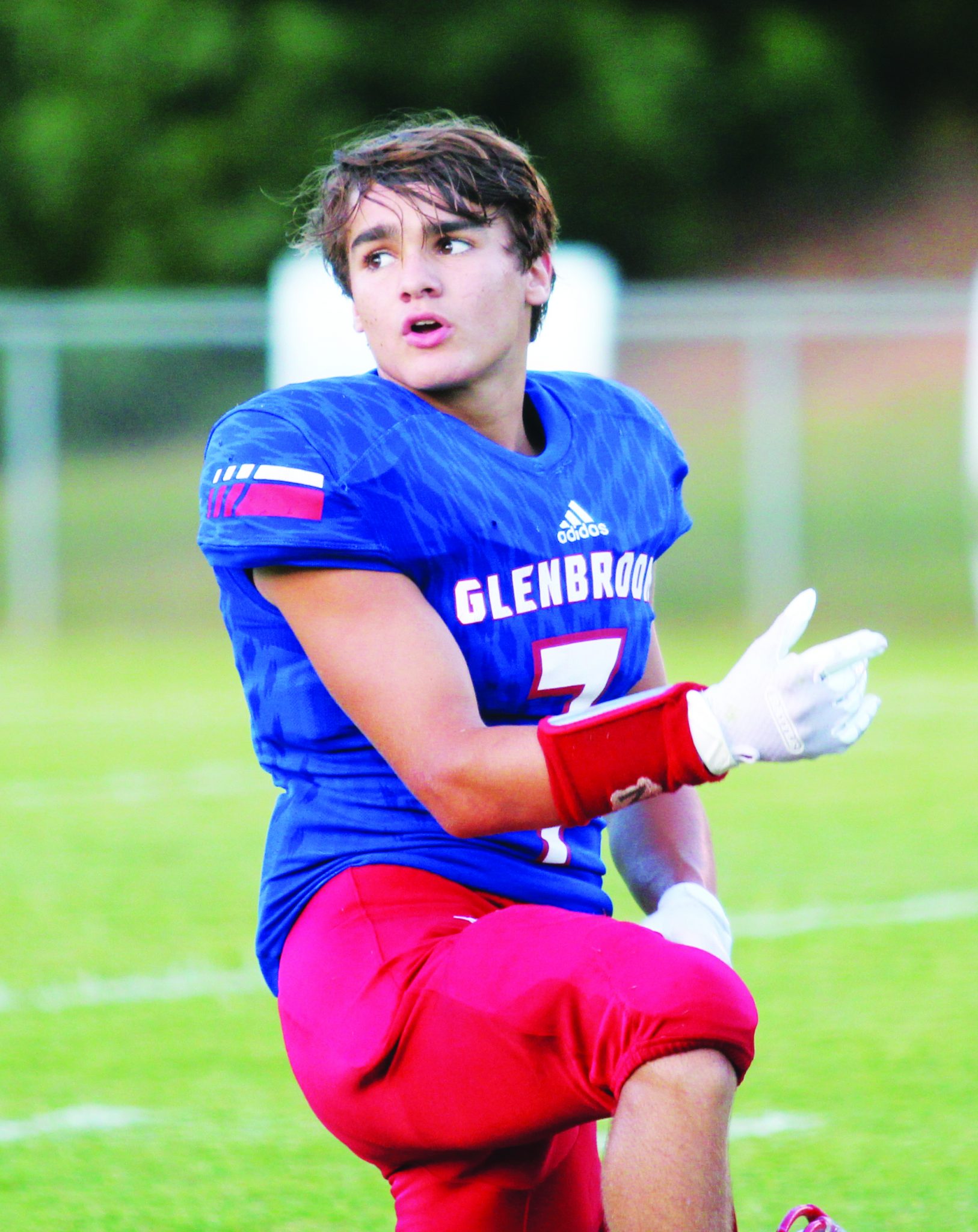 Glenbrook has found more than one way to win this season.
Now they can add another comeback win on the road to that list, after beating River Oaks in Monroe 34-23 on Friday night.
"We started off pretty slow," Glenbrook head coach Drew Maddox said. "Our first lead came with just seven minutes left in the entire game."
The Apaches fell behind 13-0 before scoring to put them down just six.
But, River Oaks returned the ensuing kickoff for a touchdown.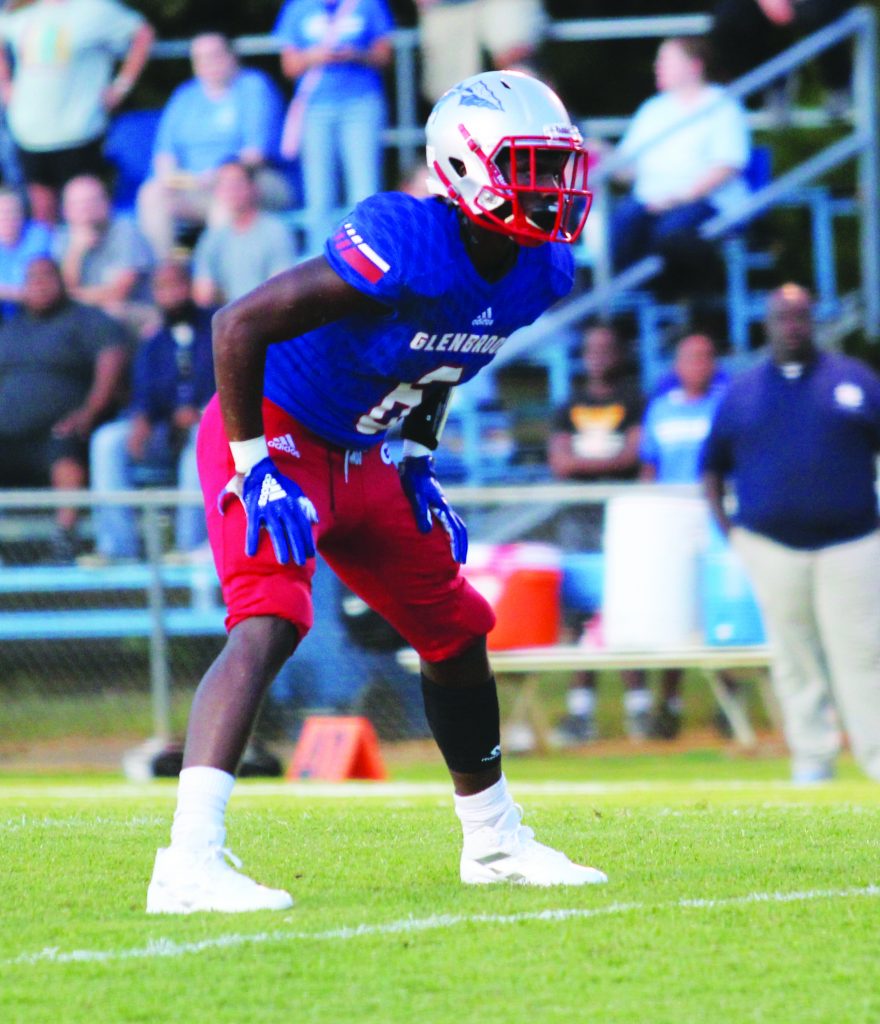 "We finally got it going offensively, and they returned the kick and scored on special teams," Maddox said. "That was a little discouraging, but our guys kept fighting."
The Apaches went into halftime down 23-13.
In the second half, Glenbrook started to dominate the game, led by Maddox Mandino and Jackson Powell.
"Maddox Mandino had a fantastic game," Maddox said. "He had some huge plays. He really stepped up."
Mandino finished with six catches for 126 yards and a touchdown.
"Offensively we had a hard time running the ball at first," Maddox said. "DJ Carter is used to getting big 15-yard gains, but this was a more 'pound-it-out' type of game. We used the clock and got consistent runs eventually and had a decent all-around performance."
Carter led Glenbrook with 66 yards on 15 carries and one touchdown.
Mandino did it on defense as well, coming up with a crucial play down the stretch.
With Glenbrook ahead 27-23 and River Oaks in possession, they had one more shot to take the lead near the end of the game.
"Mandino came up with an interception and returned it to the house," Maddox said. "A Pick-Six to end the game essentially. He was great. That was the ball game."
The Apaches improve to 5-2 this season.
Powell turned in another excellent game at quarterback, going 14-for-26 for 209 yards, two touchdowns, and zero interceptions for Glenbrook.
Sammy Feaster caught five passes for 51 yards. Carter had another touchdown receiving and caught three passes for 31 yards.
On defense, the Apaches got another big game from Luke Meek.
"Luke had his best game of the year," Maddox said. "He's a senior, but he didn't play for a few years. He's really getting into the swing of things now and is a great piece for us."
Meek ended up with 13 tackles, and forced a fumble against River Oaks.
"The fumble was a big momentum-swing for us," Maddox said. "We got a great night from our seniors, in particular from Luke Meek."
The Apaches dug out a win after a tough start and a long travel time, something Maddox sees as a big win.
"It was a hard-fought win," he said. "We beat a team we have a lot of respect for. We played dominant football in the second half."
Glenbrook held River Oaks scoreless in the second half.
The Apaches play host to Porter's Chapel on Friday.