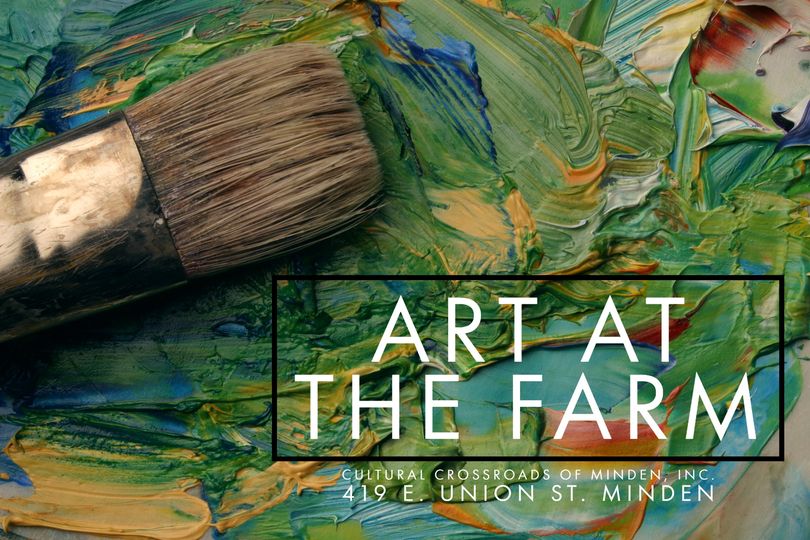 The Farm of Cultural Crossroads is excited about receiving the Louisiana Project Grant.
The grant, which was awarded by the Shreveport Regional Arts Council and the Louisiana Office of Cultural Development Division of the Arts, will pay for 30 students to take art lessons during the "Art at the Farm" program.
"Art at the Farm" will be taught by Jennifer Heard, the same instructor who has been teaching art at The Farm for years. While Jennifer will still have spots available for paying students, the people who are selected for this art scholarship will be able to take the classes at no charge. This program is not only open to kids but adults can apply and participate as well.
"Since this program is intended to be at the benefit of those in our community that fall into the low-income demographic, spots will be filled using an income-based tier system," said the post on The Farm's Facebook page. The easiest way to apply is to go to their Facebook page and follow the link found at the bottom of that post. Applicants will also need to submit three examples of art they have created.
While the grant was received this past December, there are still some spots available. If you are interested in sponsoring additional students, please visit their website and select "Plans & Pricing" under the More tab.