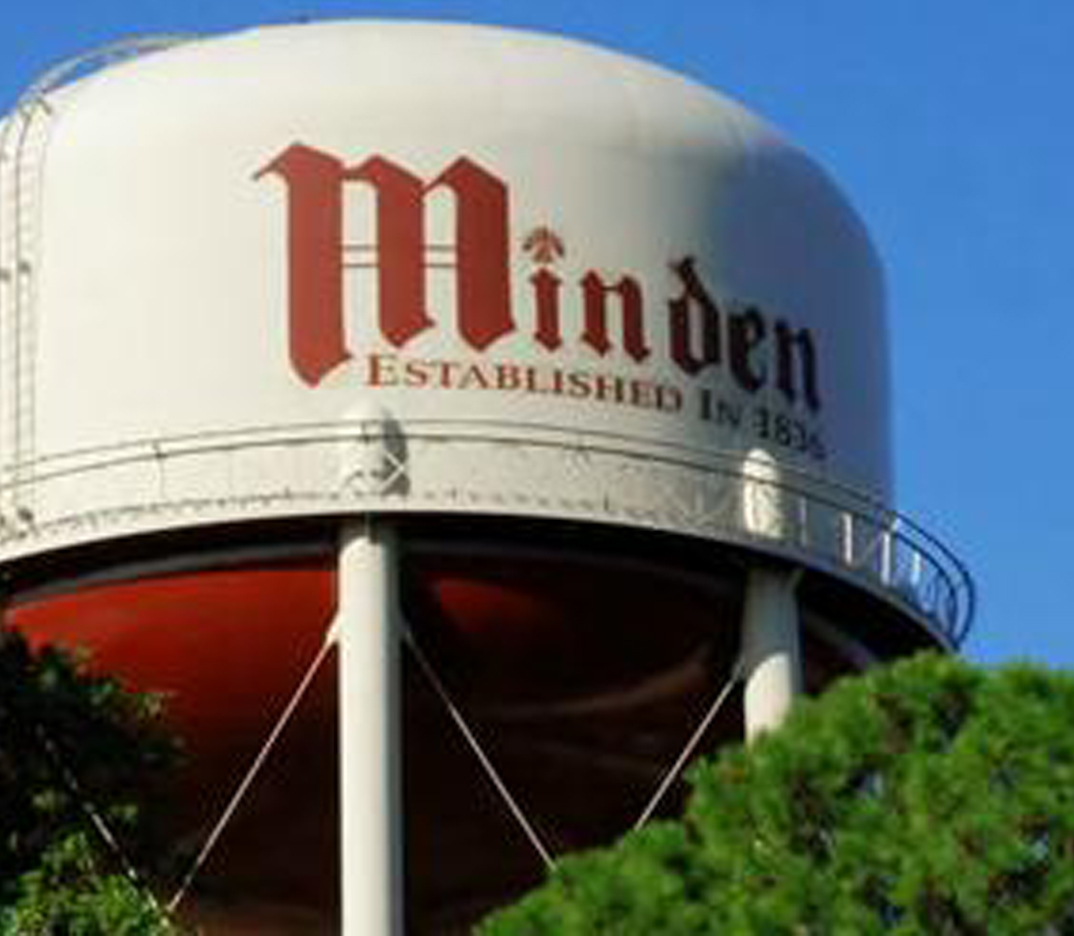 Campbell, Brown make their cases
For months, the Minden Press-Herald has chronicled various sides of the story surrounding Claiborne Electric Cooperative's proposed rural internet deal and the obstacles it has encountered. Tuesday, each side came together for the first time to present its case before a packed meeting room at the Webster Parish Police Jury monthly meeting.
Louisiana Public Service Commissioner Foster Campbell, Claiborne General Manager Mark Brown, and police jury President Jim Bonsall all expressed their disappointment that the fiber optic program will not move forward as originally planned, but where the blame should lie was a matter of some contention.
The